"YOVO – You Vote" is a game collection of three individual games that prepare uninformed voters for elections. The prototype is designed for the general election in Germany, 2016. Undecided, overwhelmed, unmotivated was yesterday – YOVO is the solution. The trio of knowledge, design and humor makes it easy to understand what's going on in elections and even more: entertaining. The game collection consists of three topics: complex political terms, the content of the election programs and the preferences and tricks of the top candidates. The three different game concepts can be easily adapted to suit any election.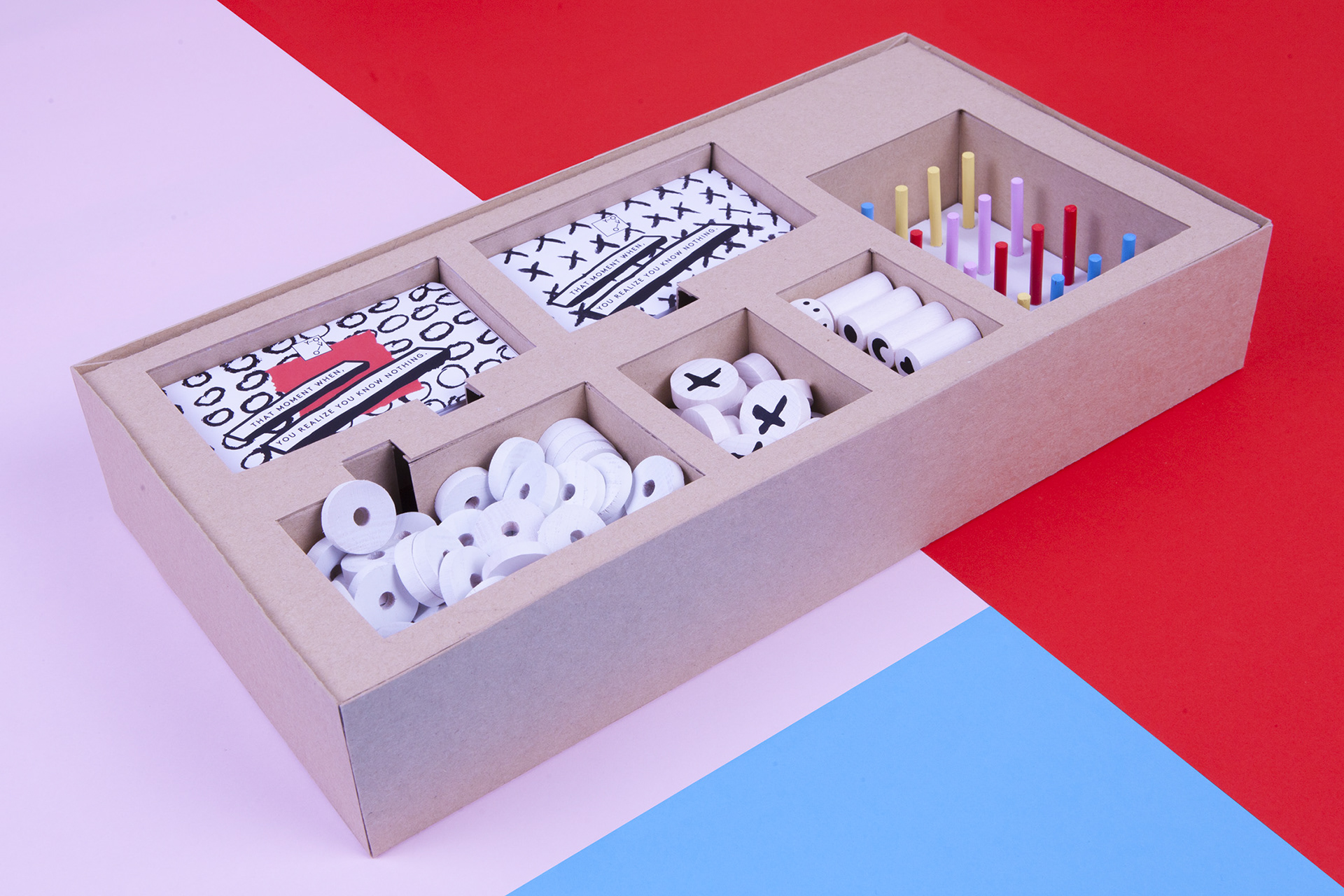 #1 Game: "That moment when you realize you know nothing"

Main focus of this game is to strengthen knowledge about political terms and phrases.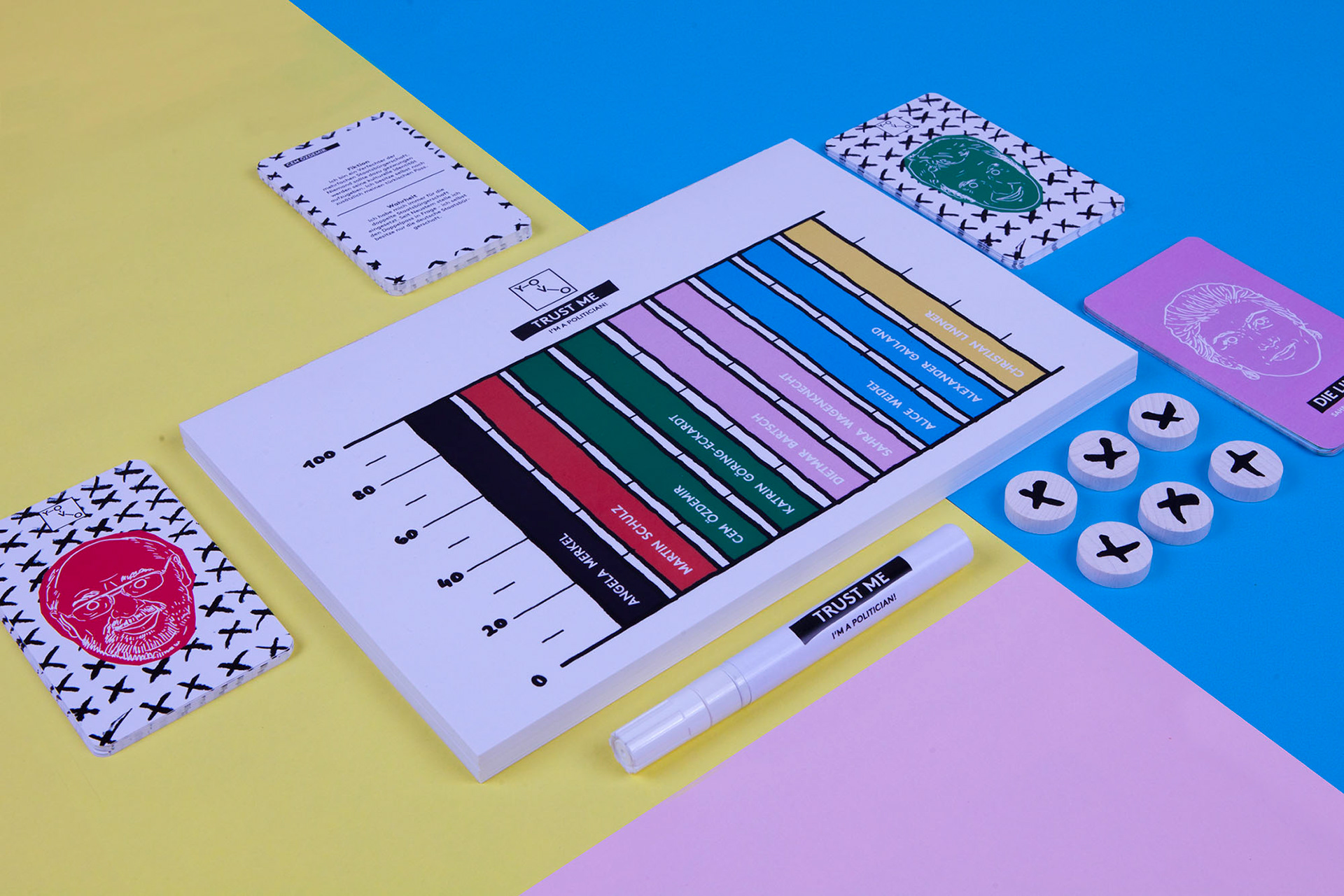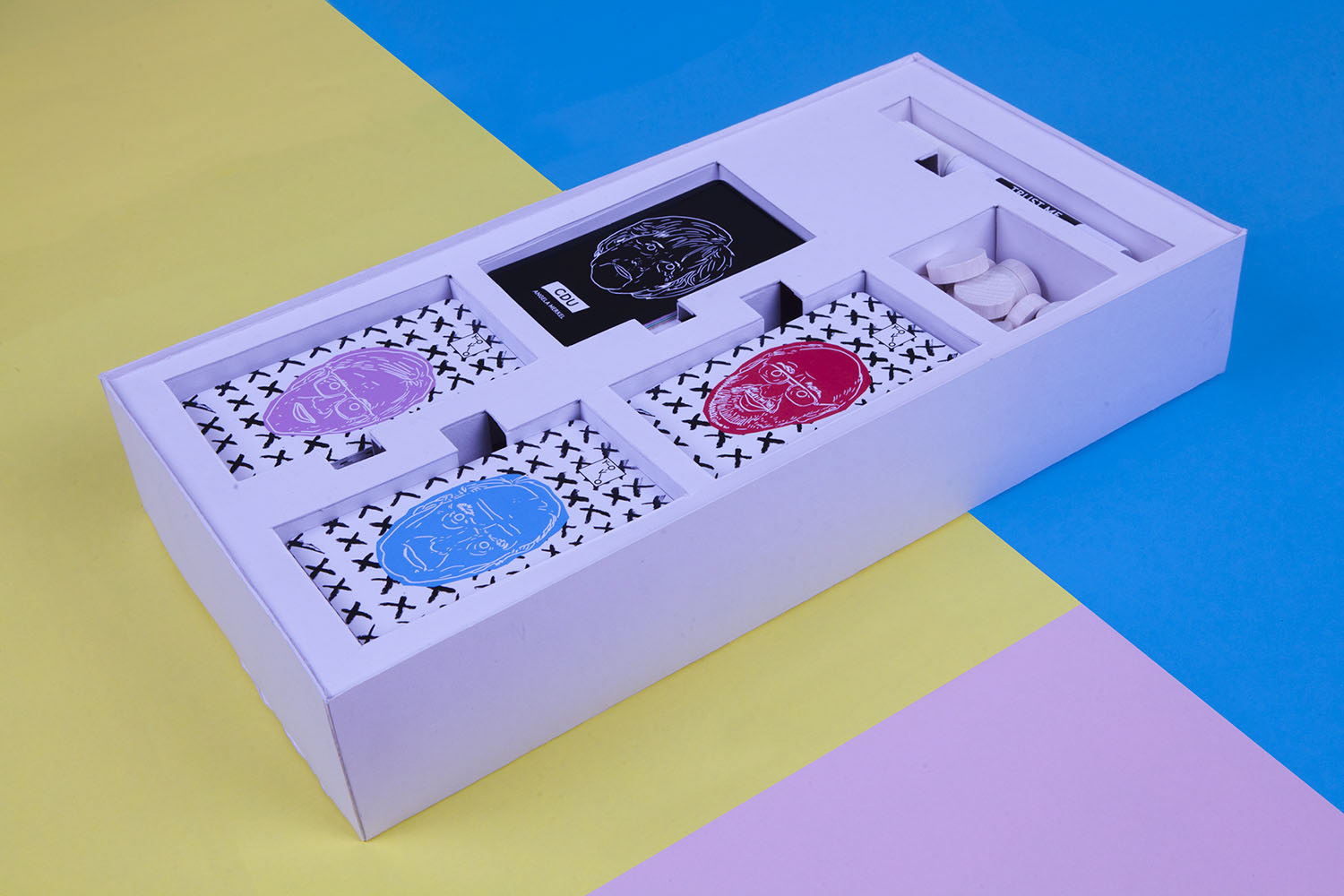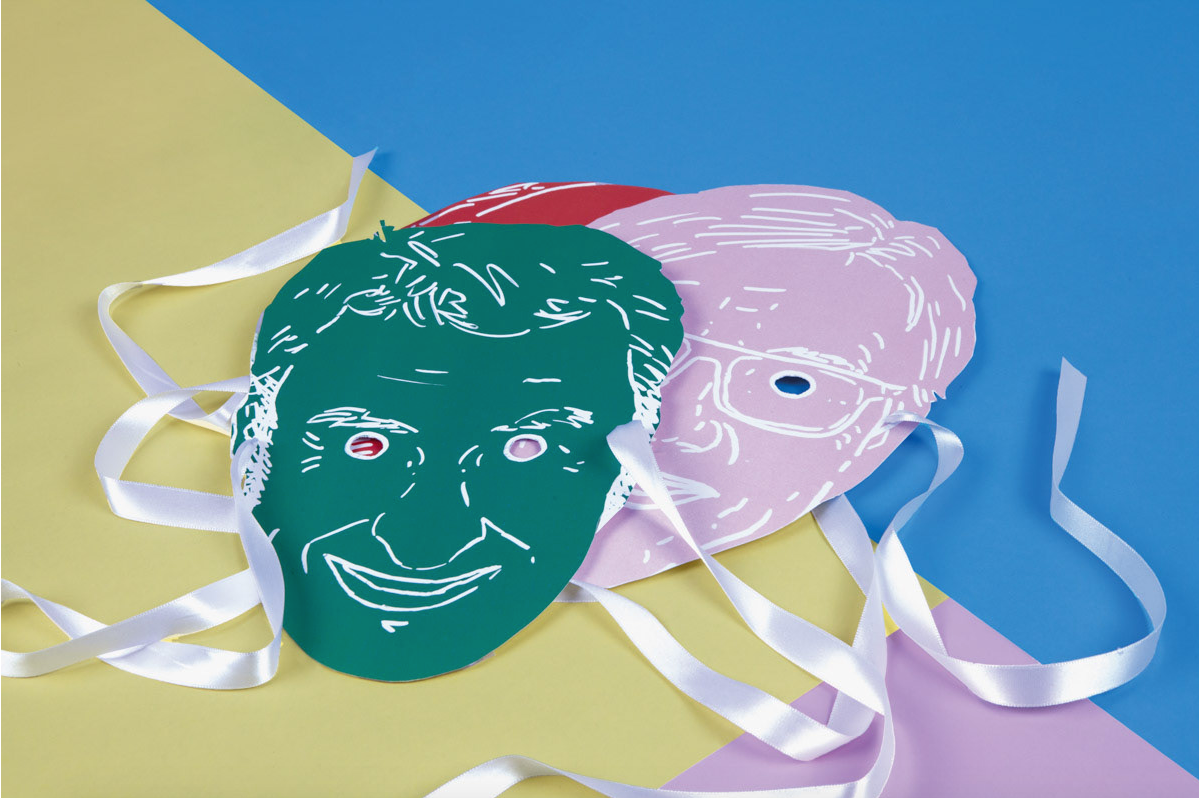 #2 Game: "Trust me I'm a politician"
In this game you learn the most important information about top candidates and their visions and projects. With skillful bluffs and a bit of acting talent the gamer gets to know the candidates from a personal side.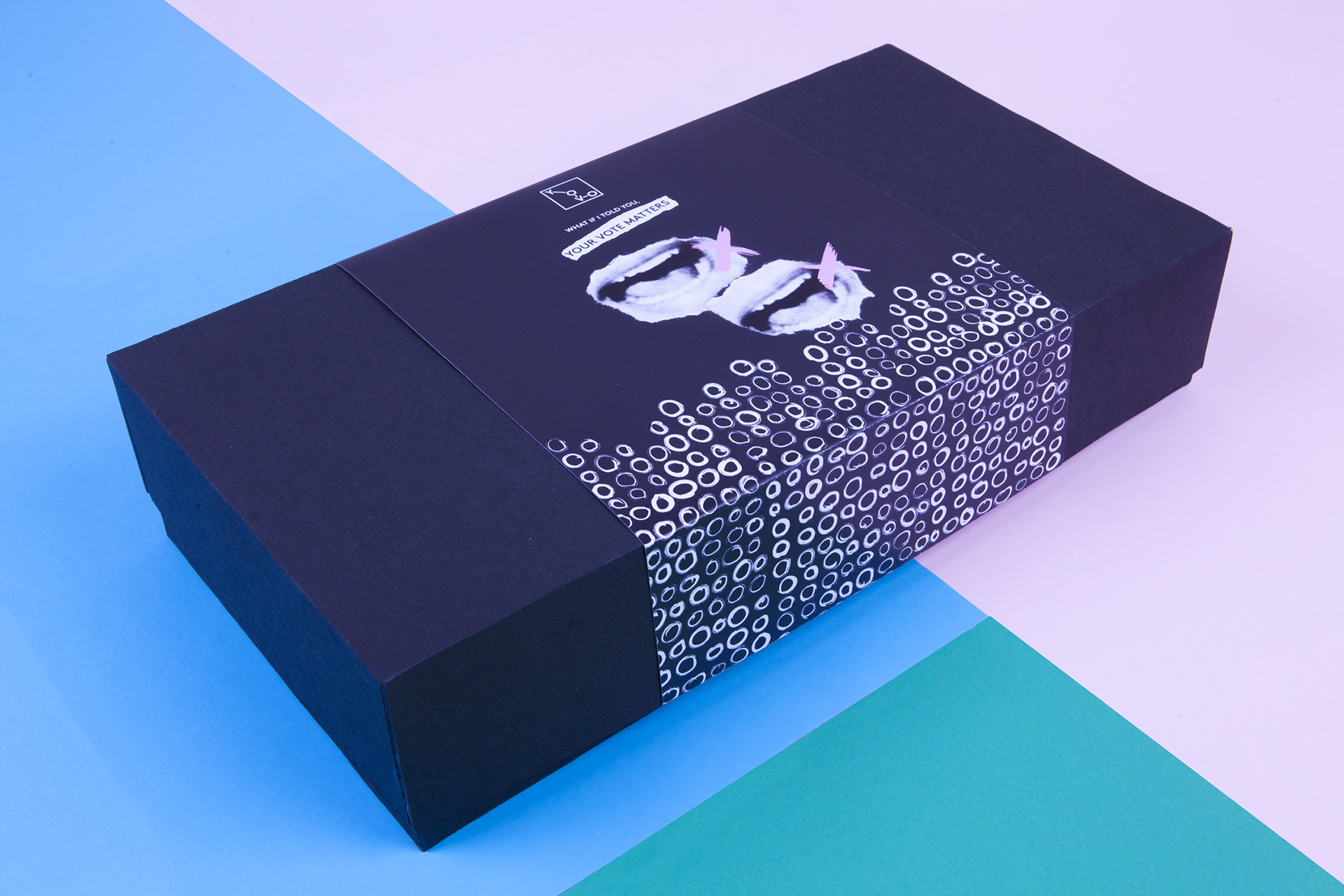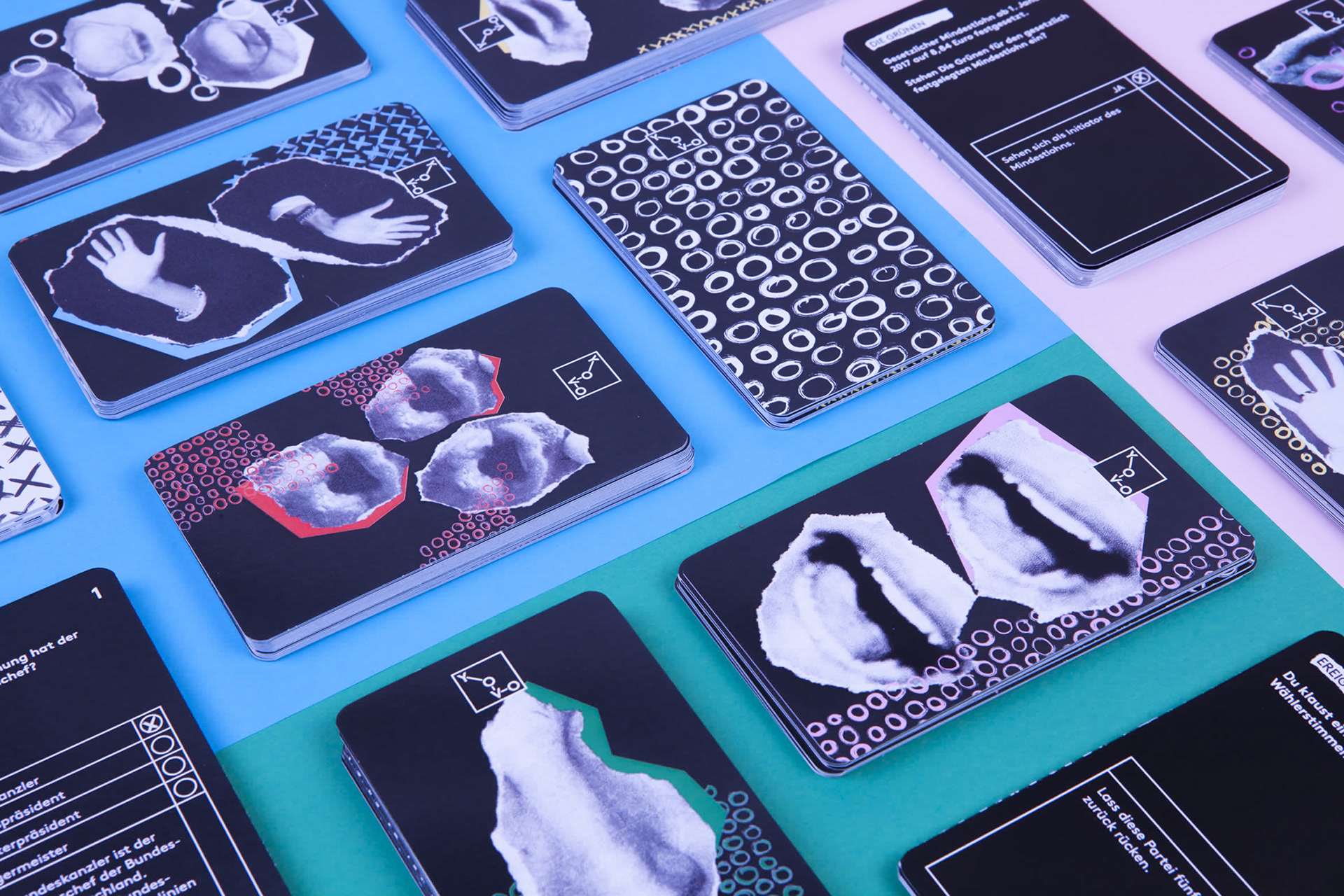 #3 Game: "Your vote matters"
Here you learn about the hard work of political parties to win an election. You get an overview about the election programs and learn about their tactics and contradicting views.
Please note: On this project my role was Creative Concepter, Art Director and Illustrator. If you have any questions about the workflow, challenges or insights about this project, please get
in touch.