Client:

 Film University of Babelsberg


Partner: 

Maximilian Pecher


Year: 

2016
Sehsüchte is the biggest student film festival in Europe. With it's 2016 motto S.P.A.C.E. it states to be a free scope for young film makers. Together with my design partner Maximilian Pecher we designed the visual communication of the film festival in 2016.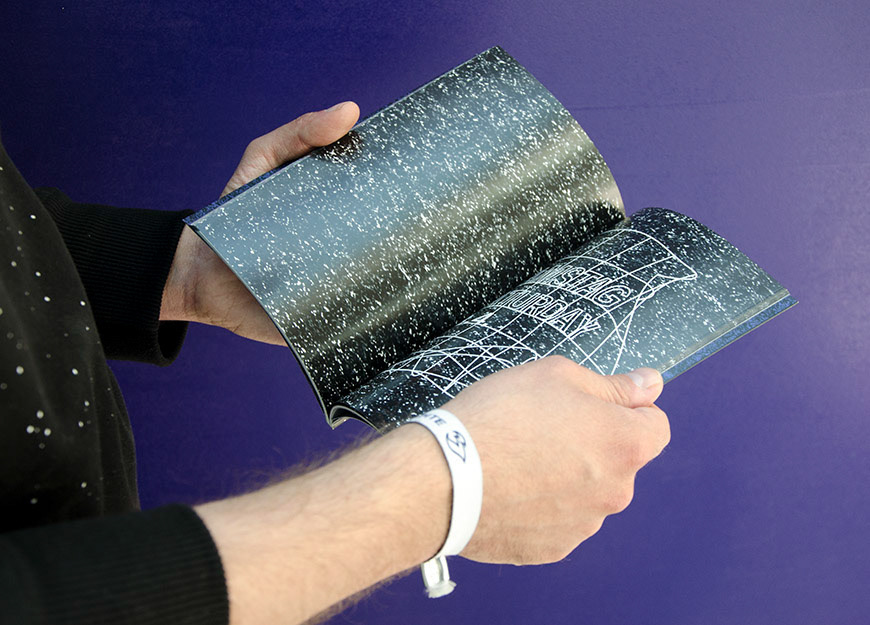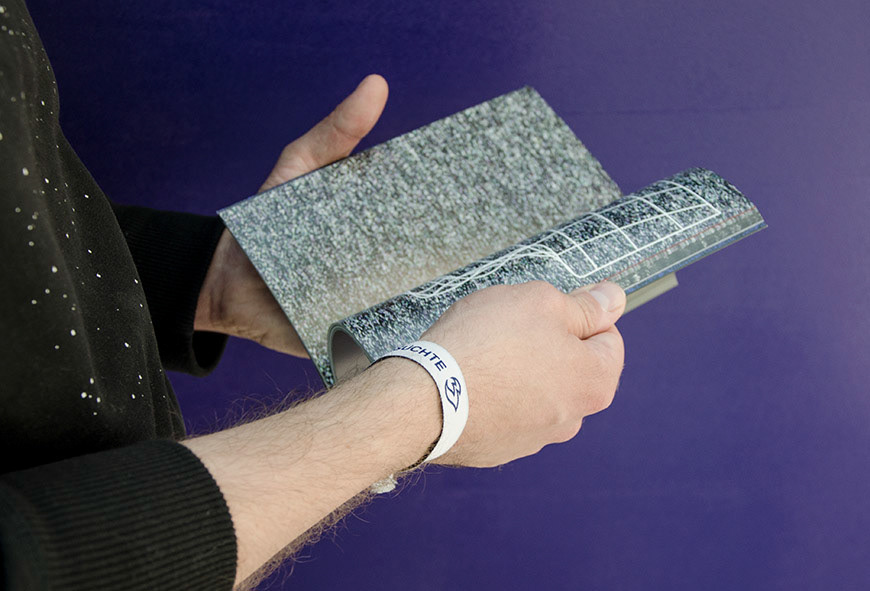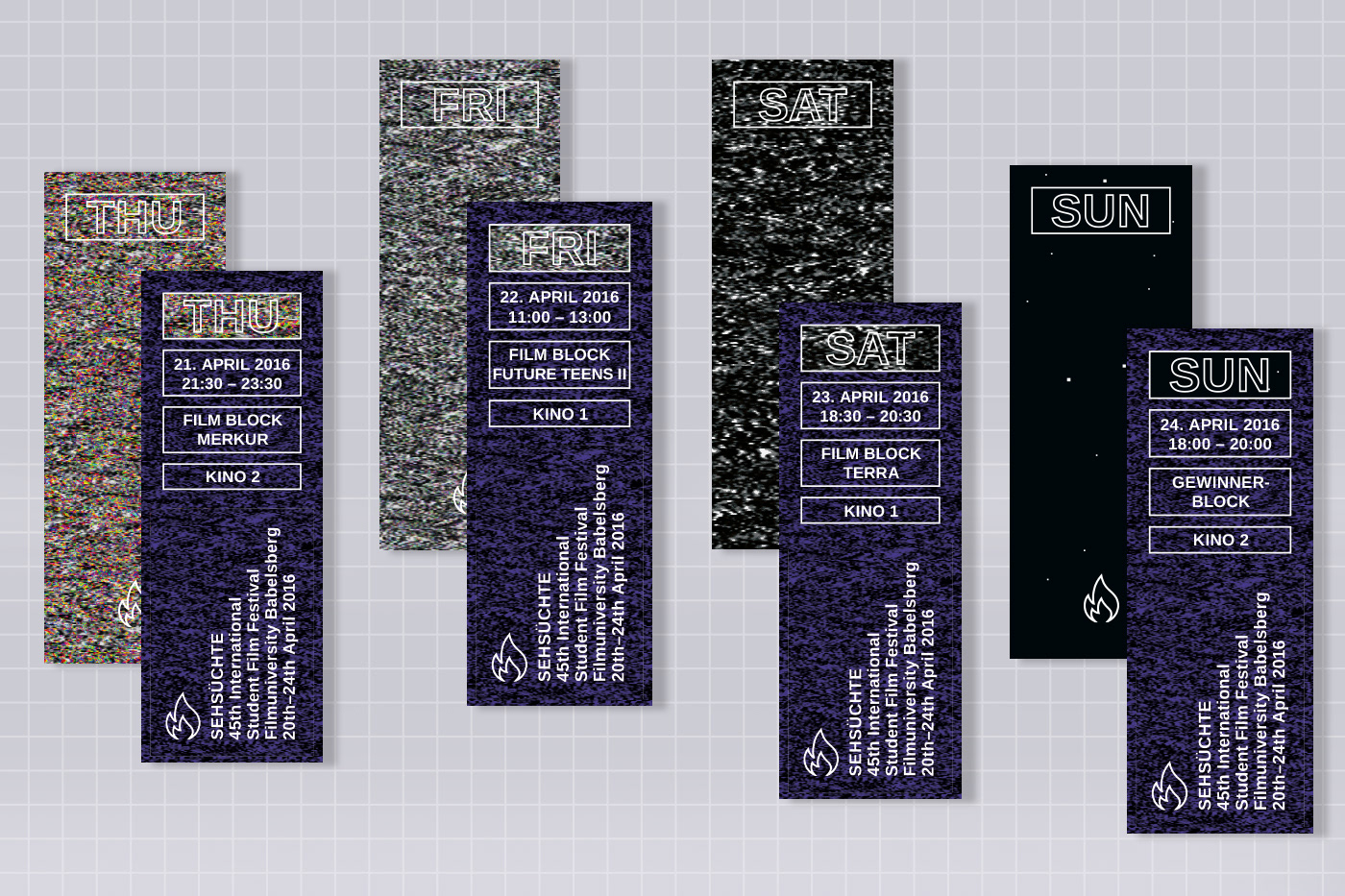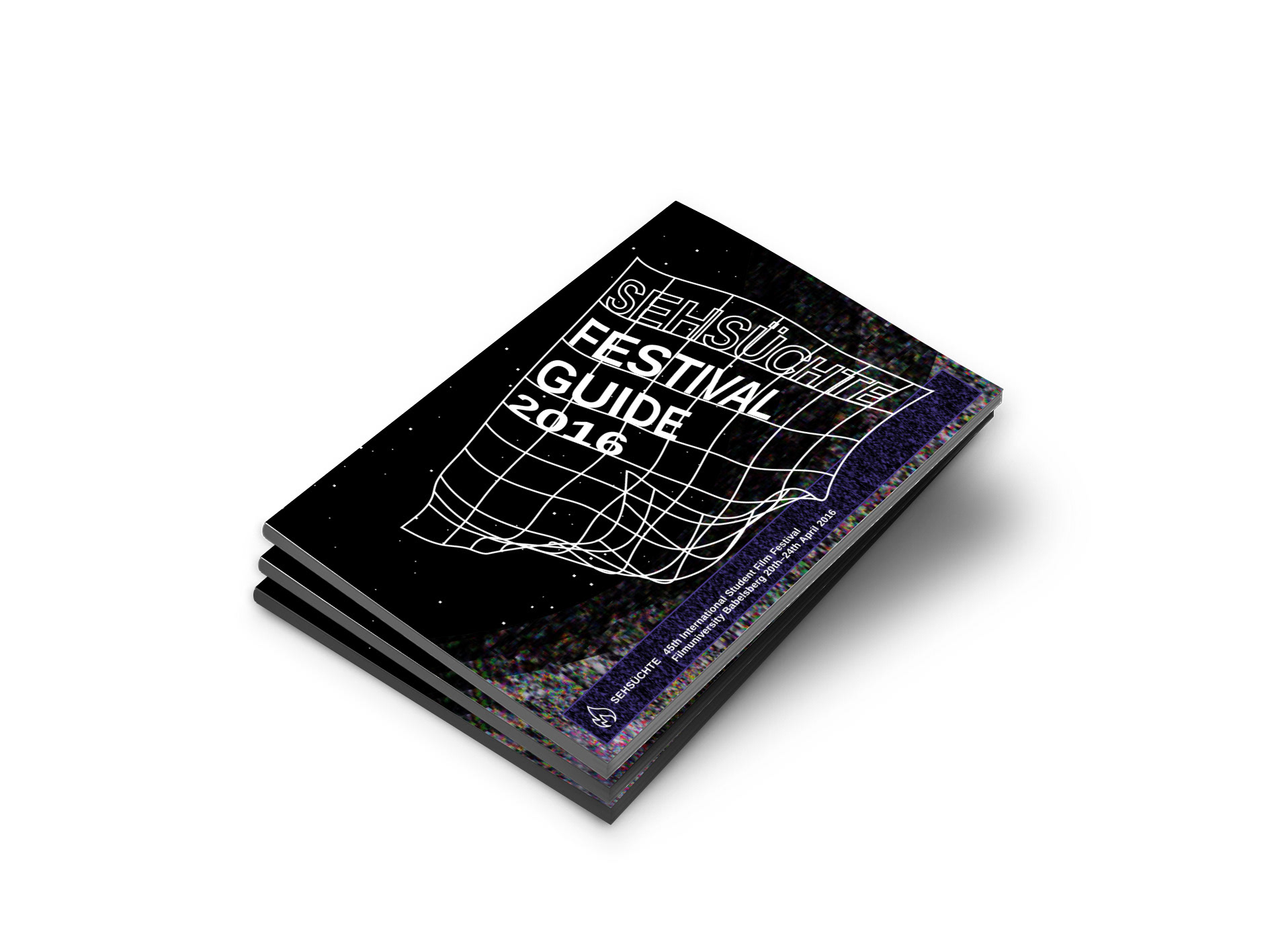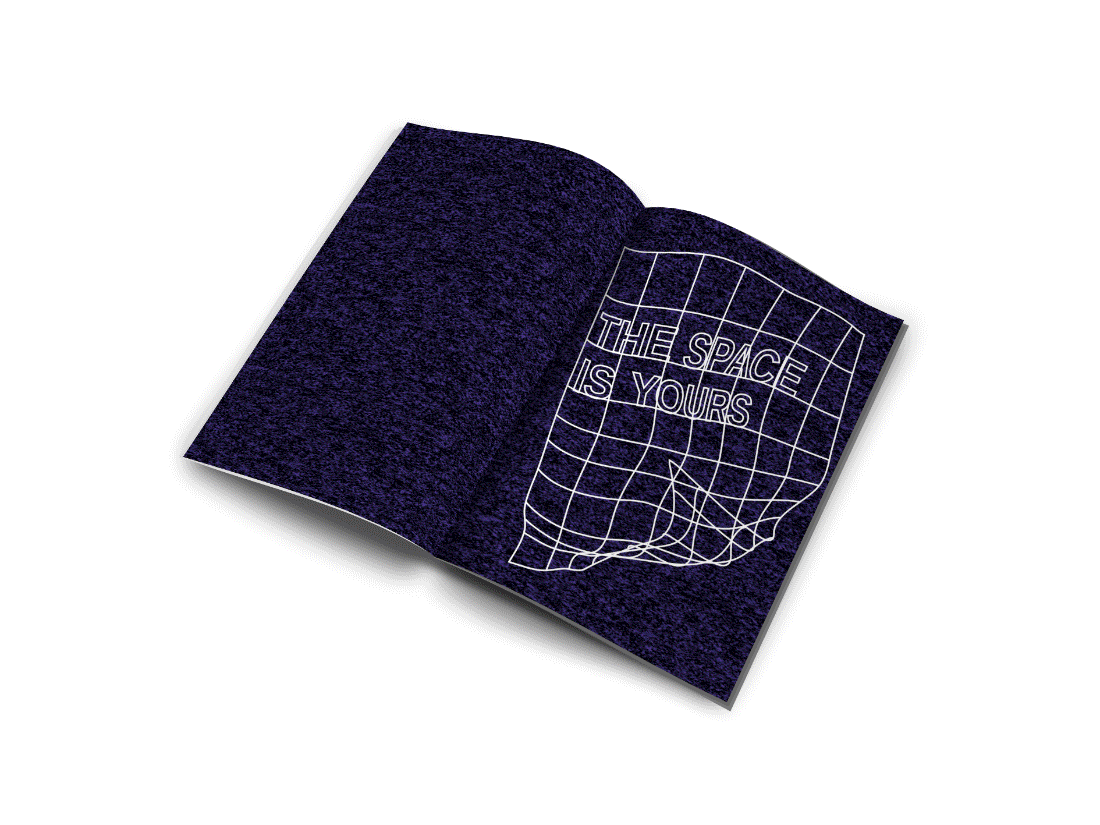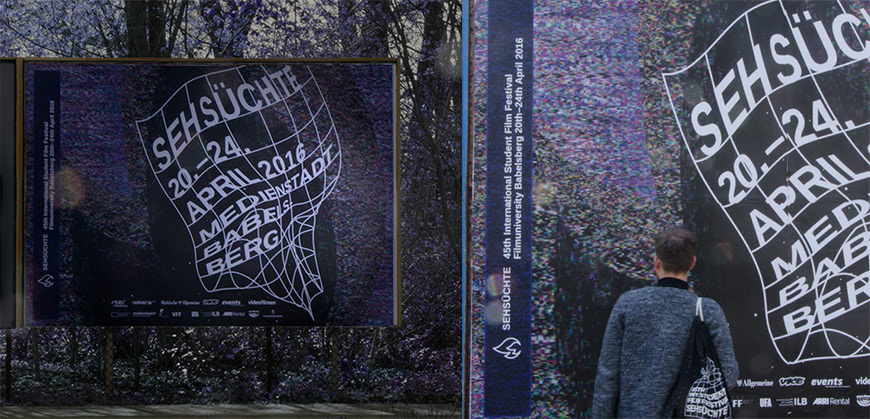 Please note: On this project my role was primary Creative Concepter and Art Director. If you have any questions about the workflow, challenges or insights about this project, please get in touch.