In 2019 McDonald's Germany introduced a new product platform, the Homestyle product range in Germany. My Team was responsible for the 360-degree campaign, ranging from classic TV Commercials to Tinder Ads. Main focus was social media and additional to the TV commercial we shot various snippets, that where used all over the owned and sponsored McDonald's Channels. 
The idea is simple: Chicken lovers watch out! There's a new chicken in town. The Homestyle Crispy Chicken Burger. We tell the story of a cute foodie couple that is on the hunt of the best chicken and town. After various disappointments and funny food tastings they found their perfect chicken – of course at McDonald's.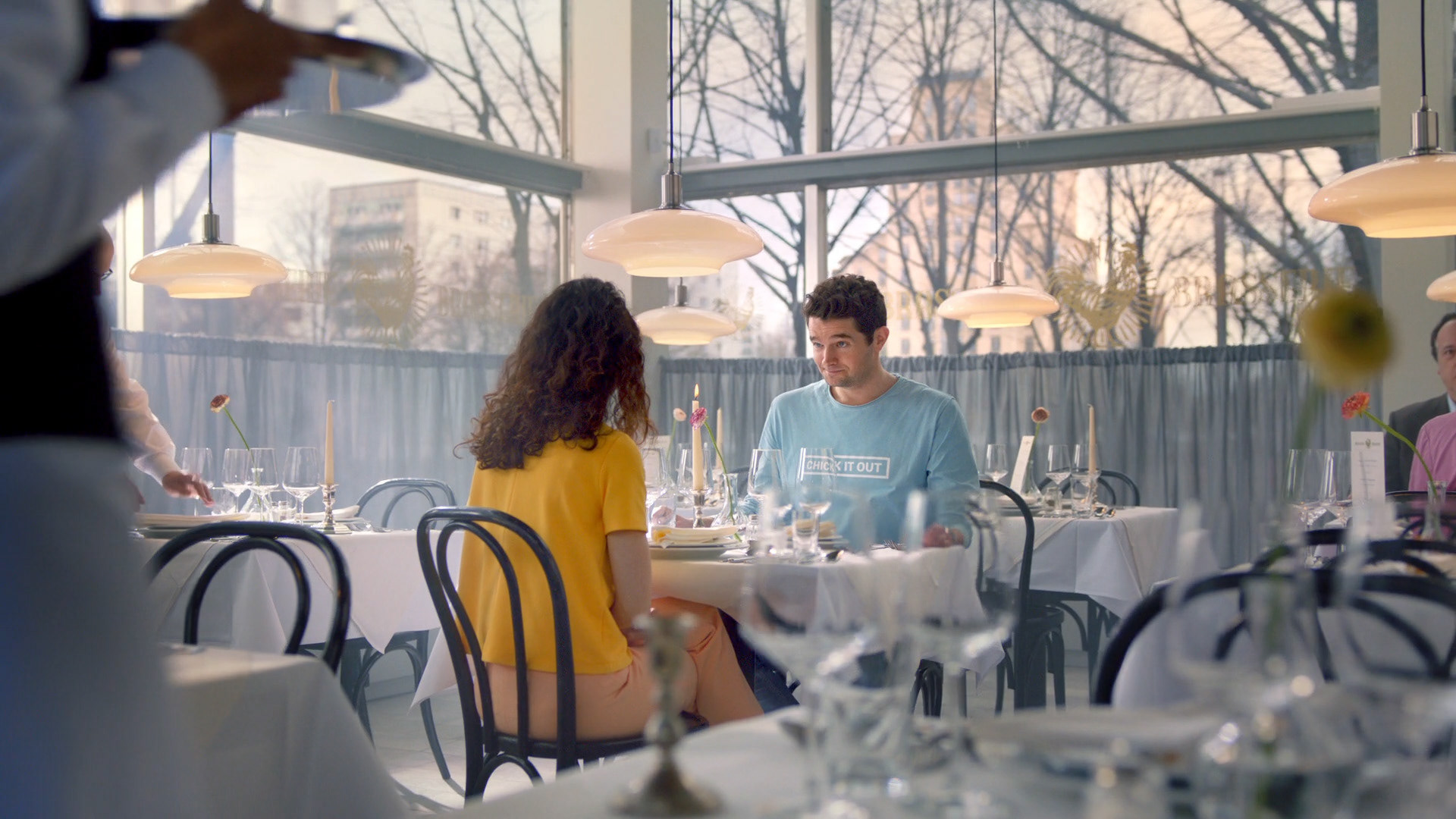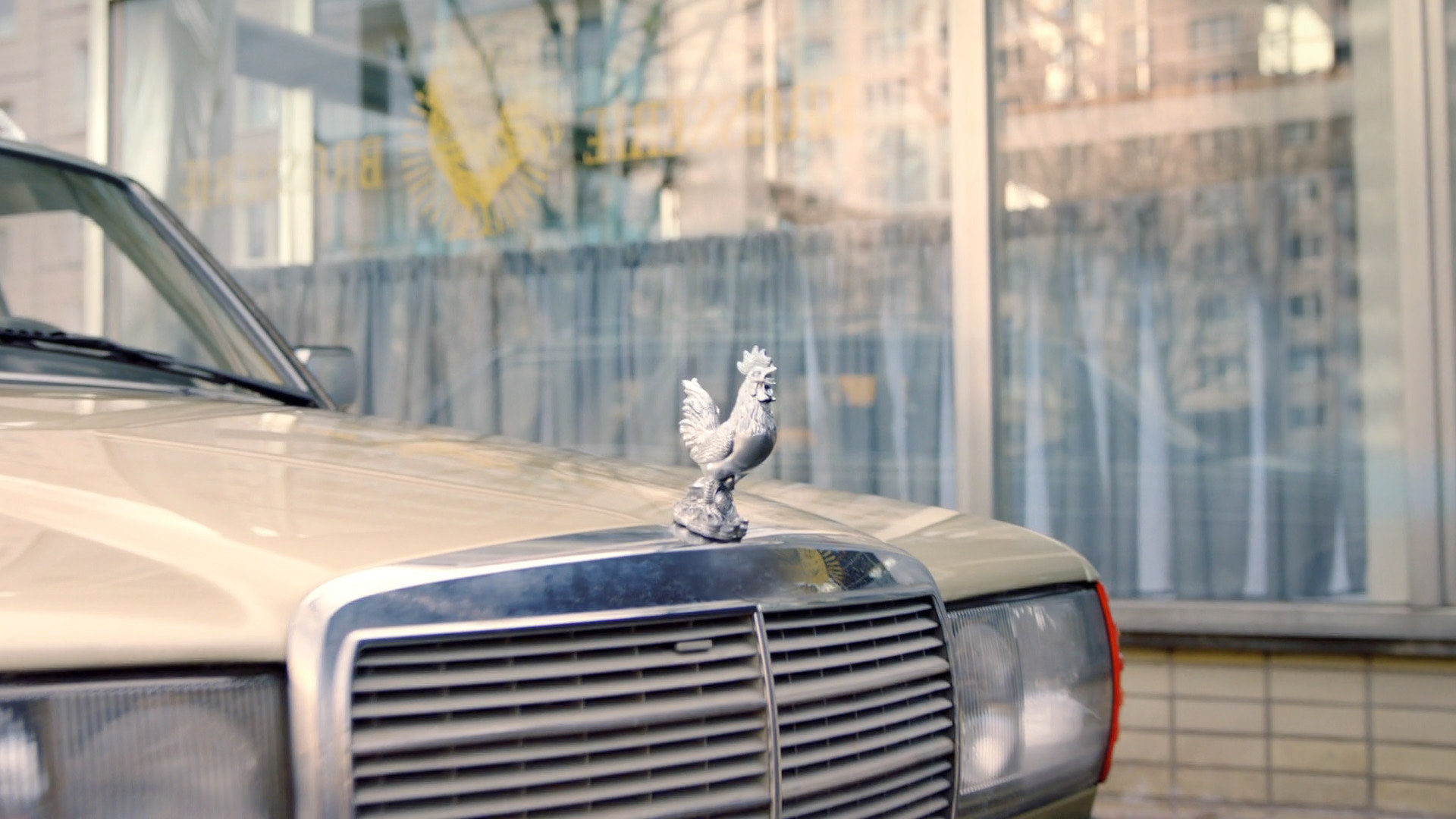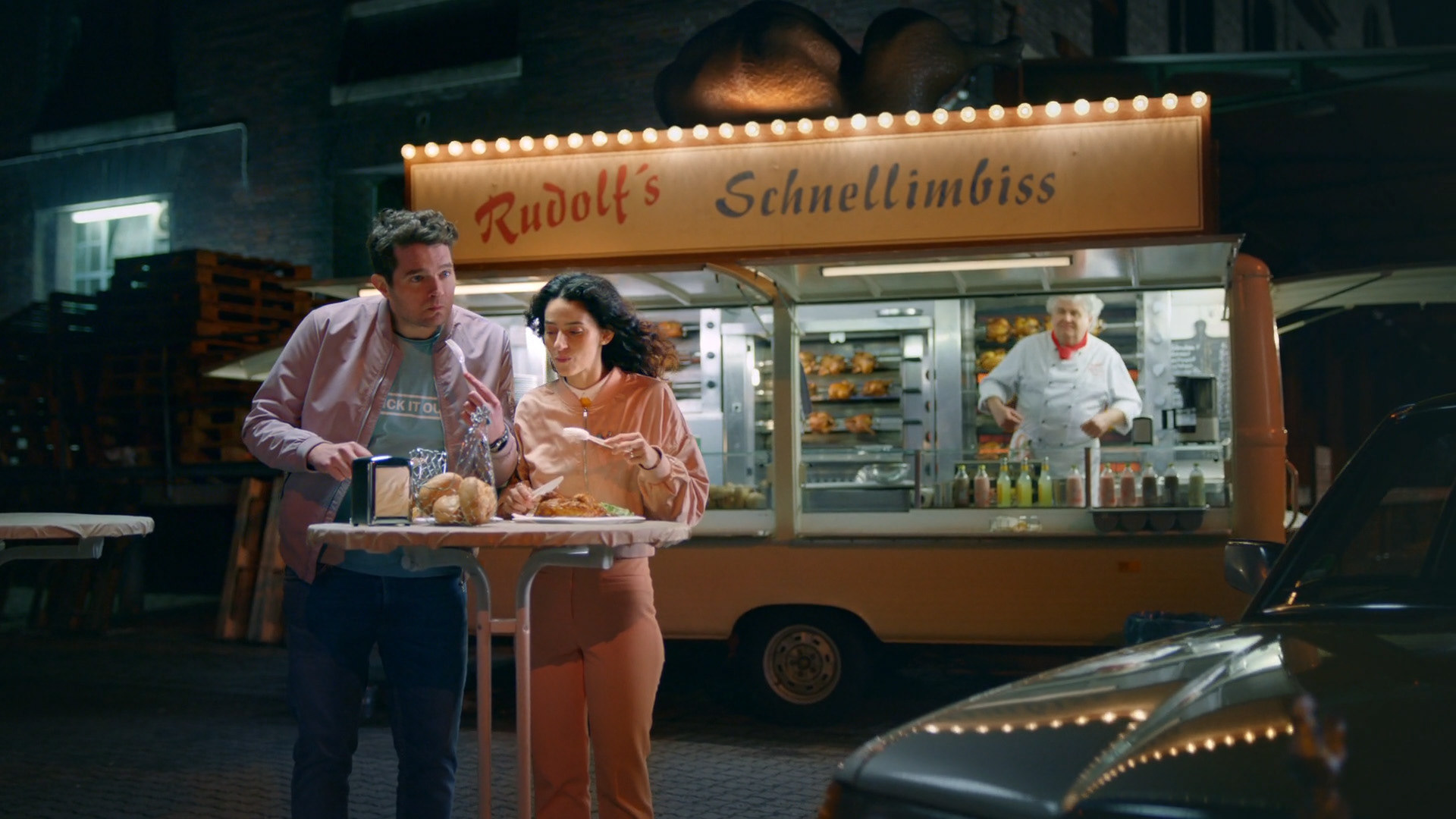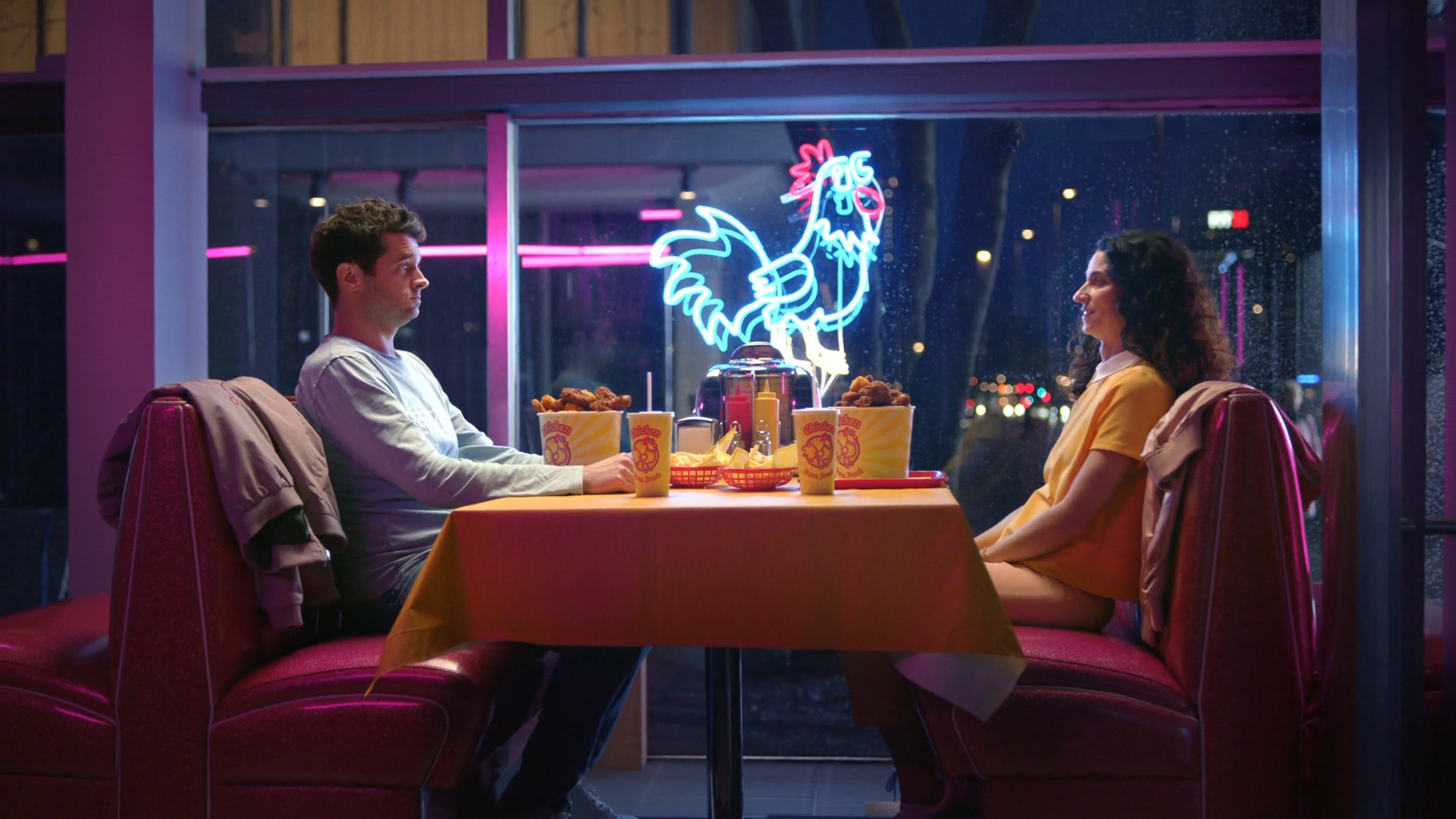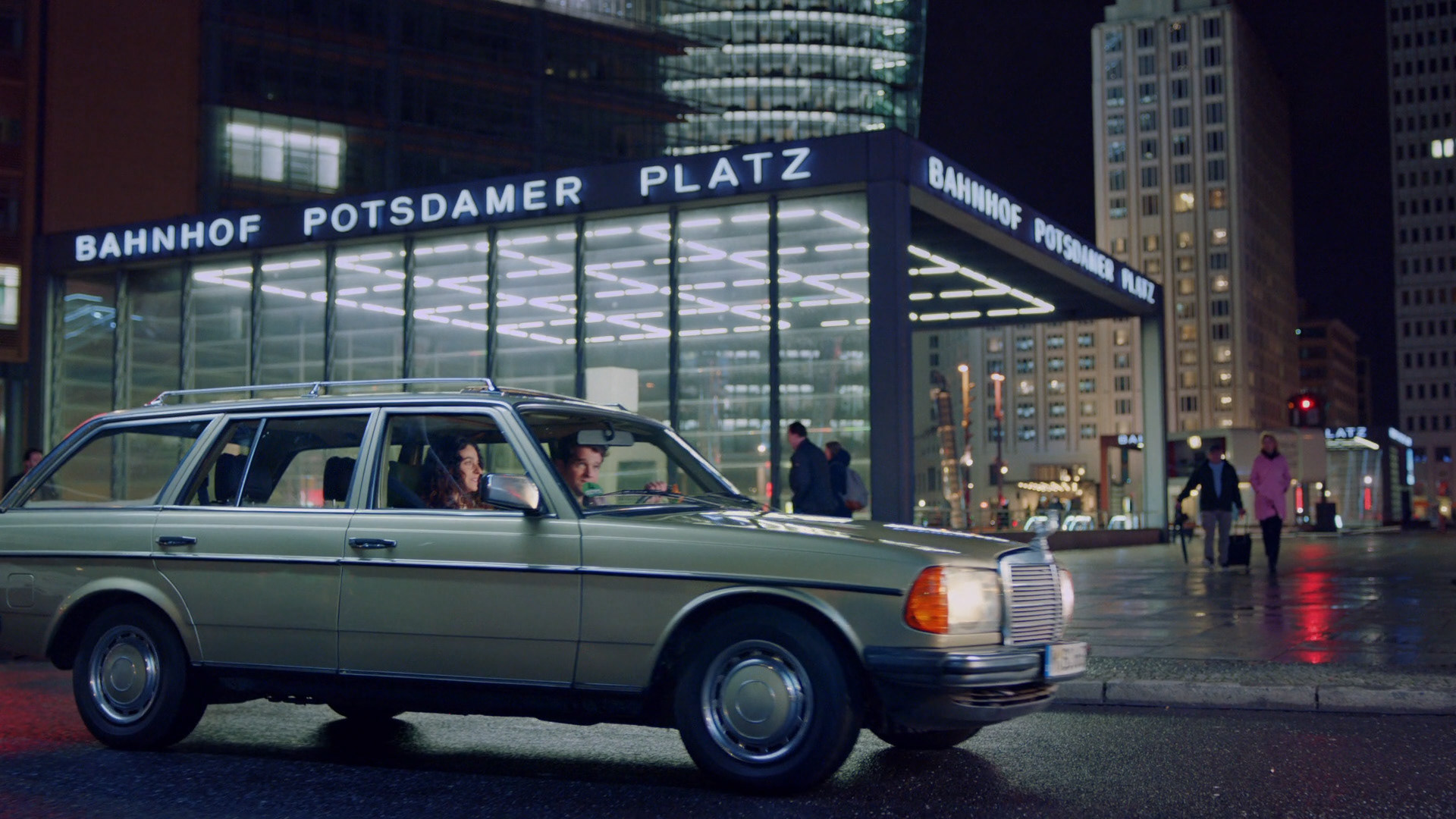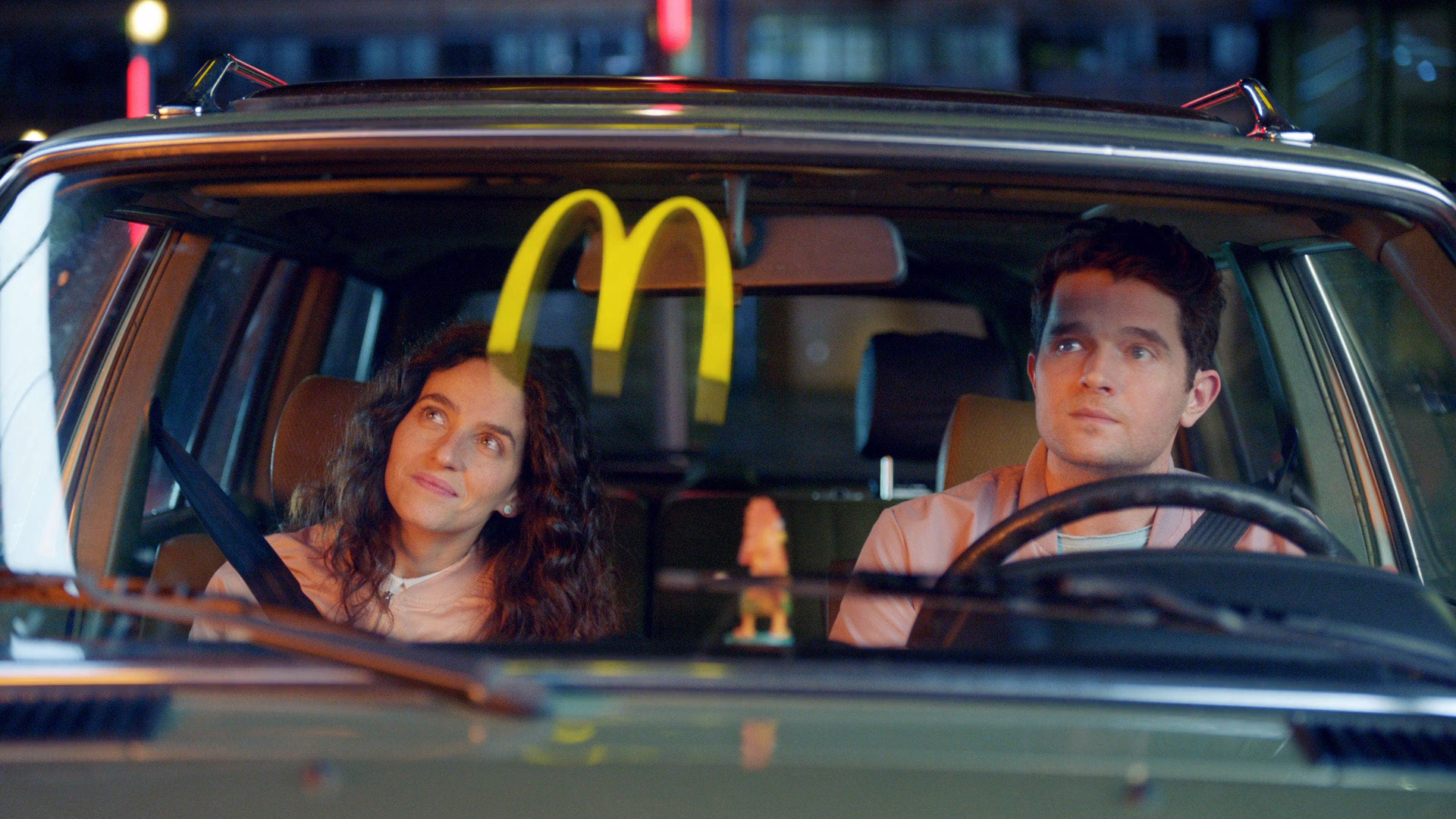 McDonald's launched its own T-Shirt collection. The T-shirts were available as ad-ons in special Homestyle menues and were part of the social media communication: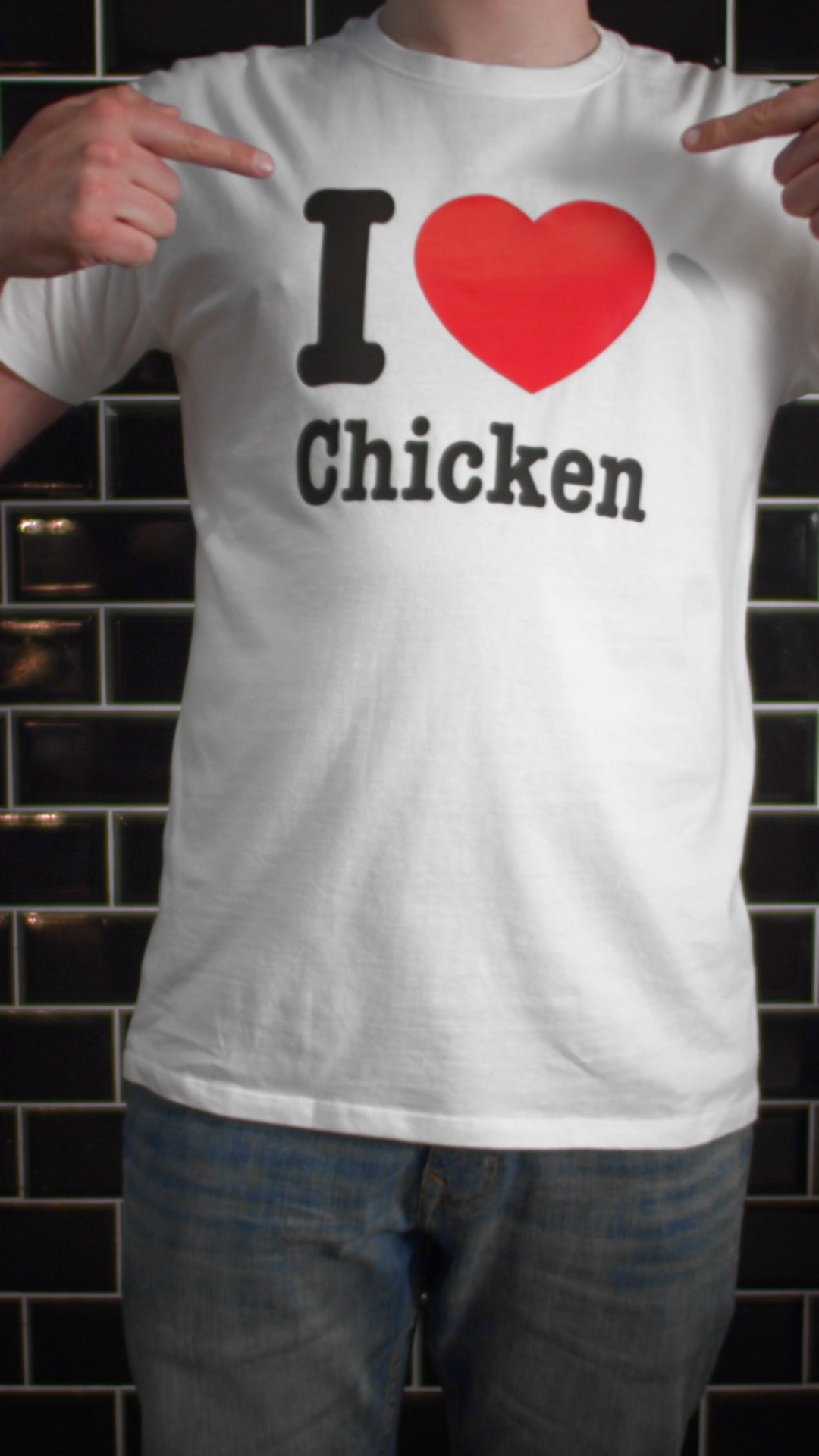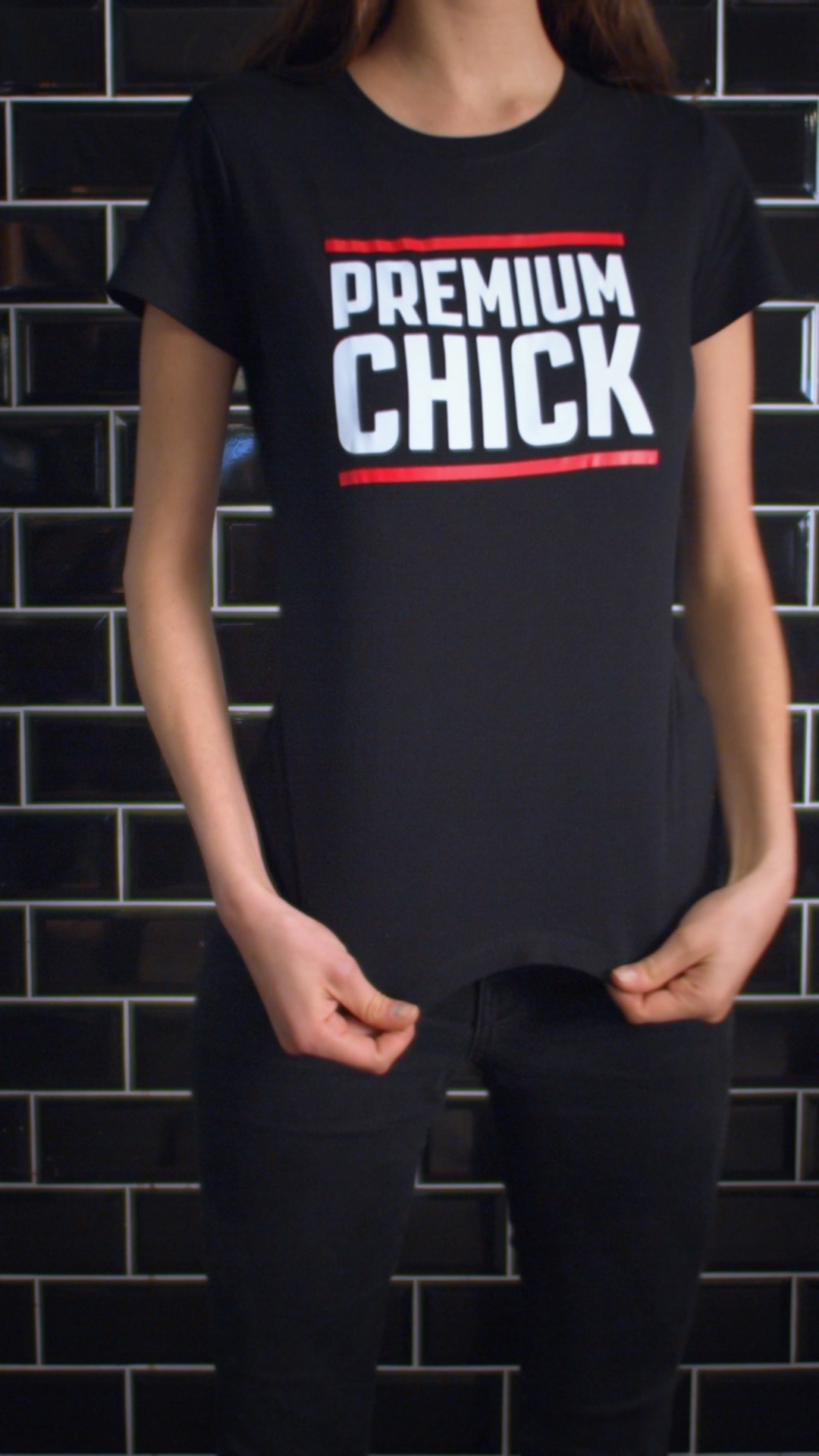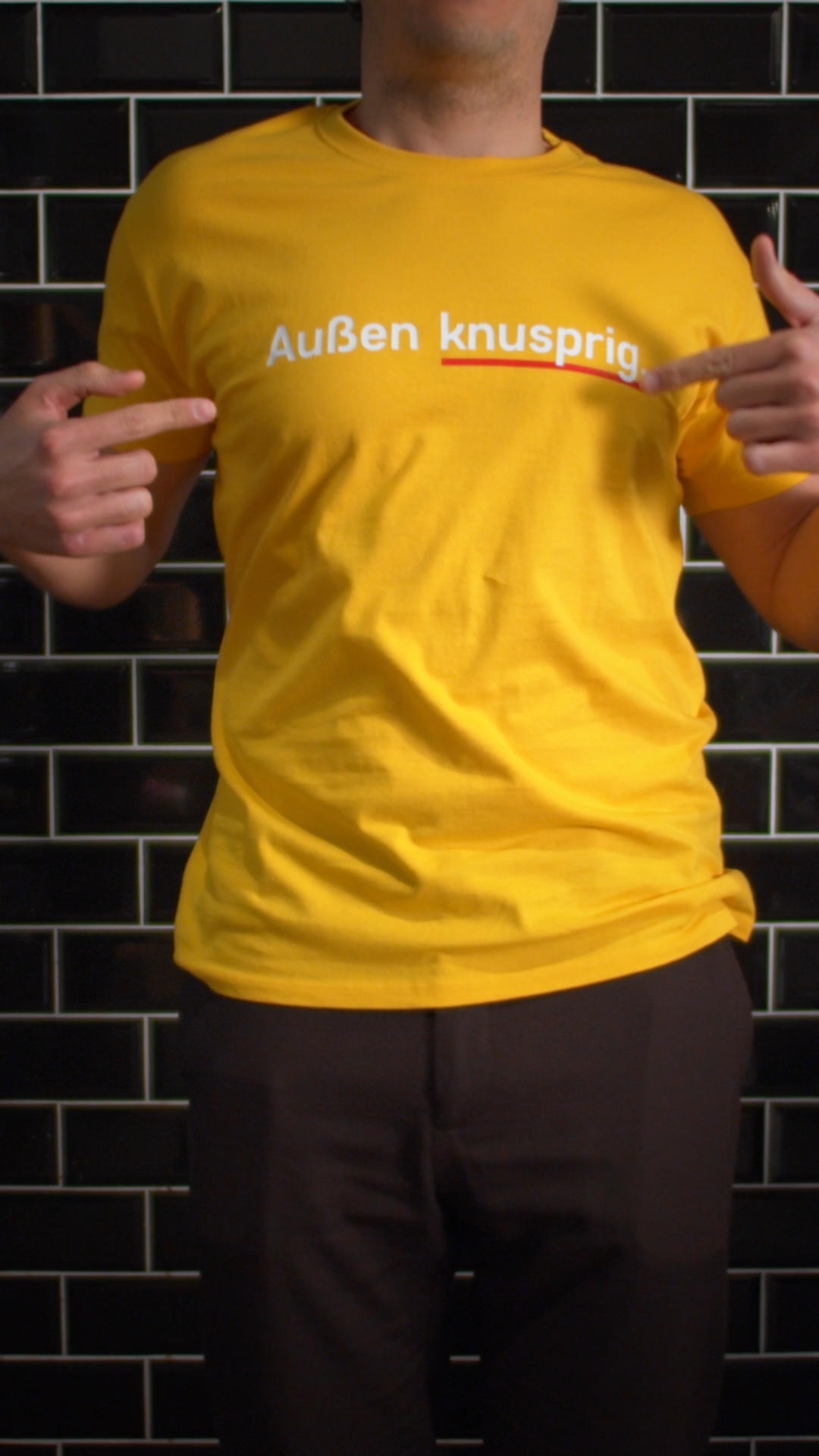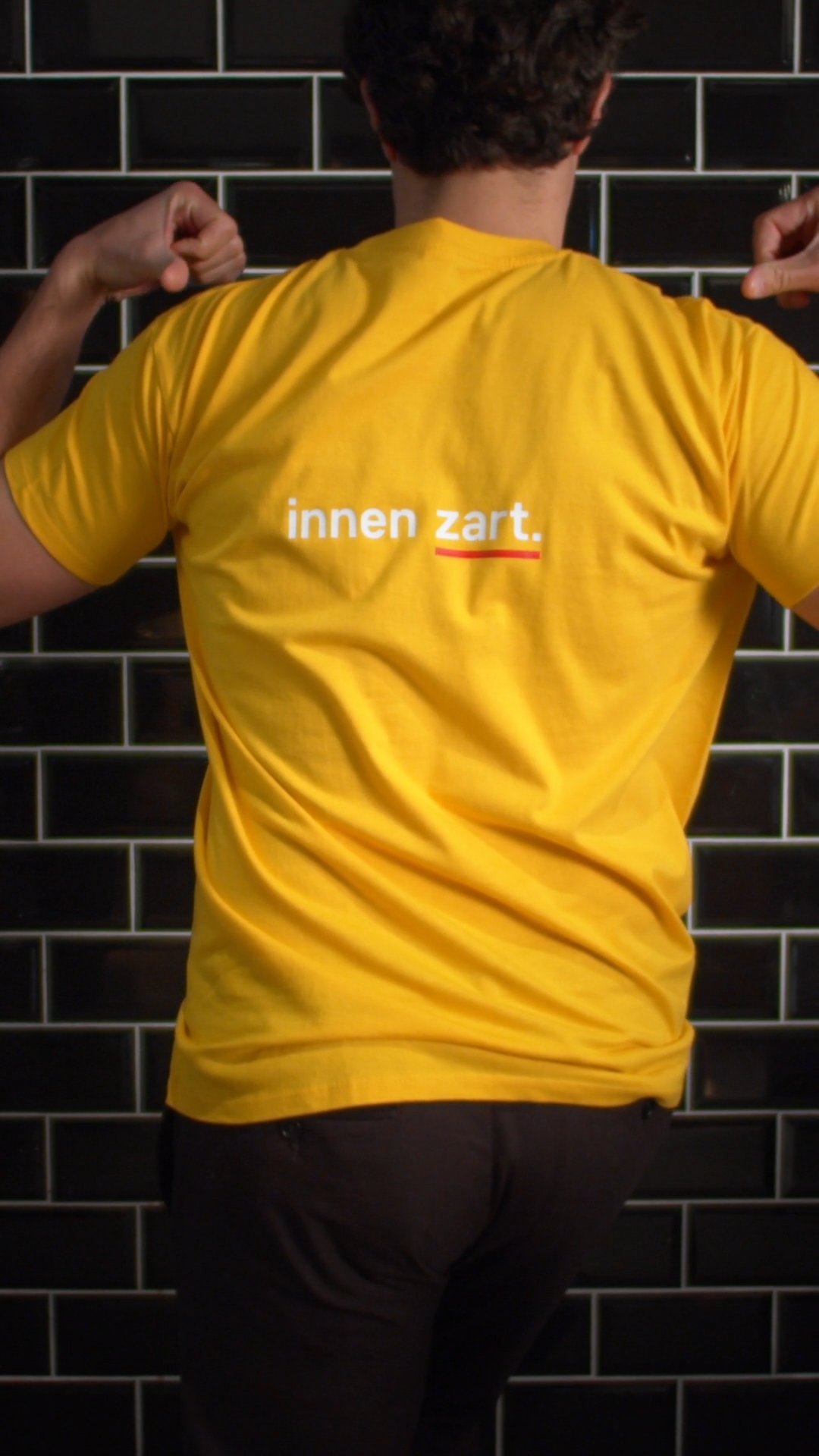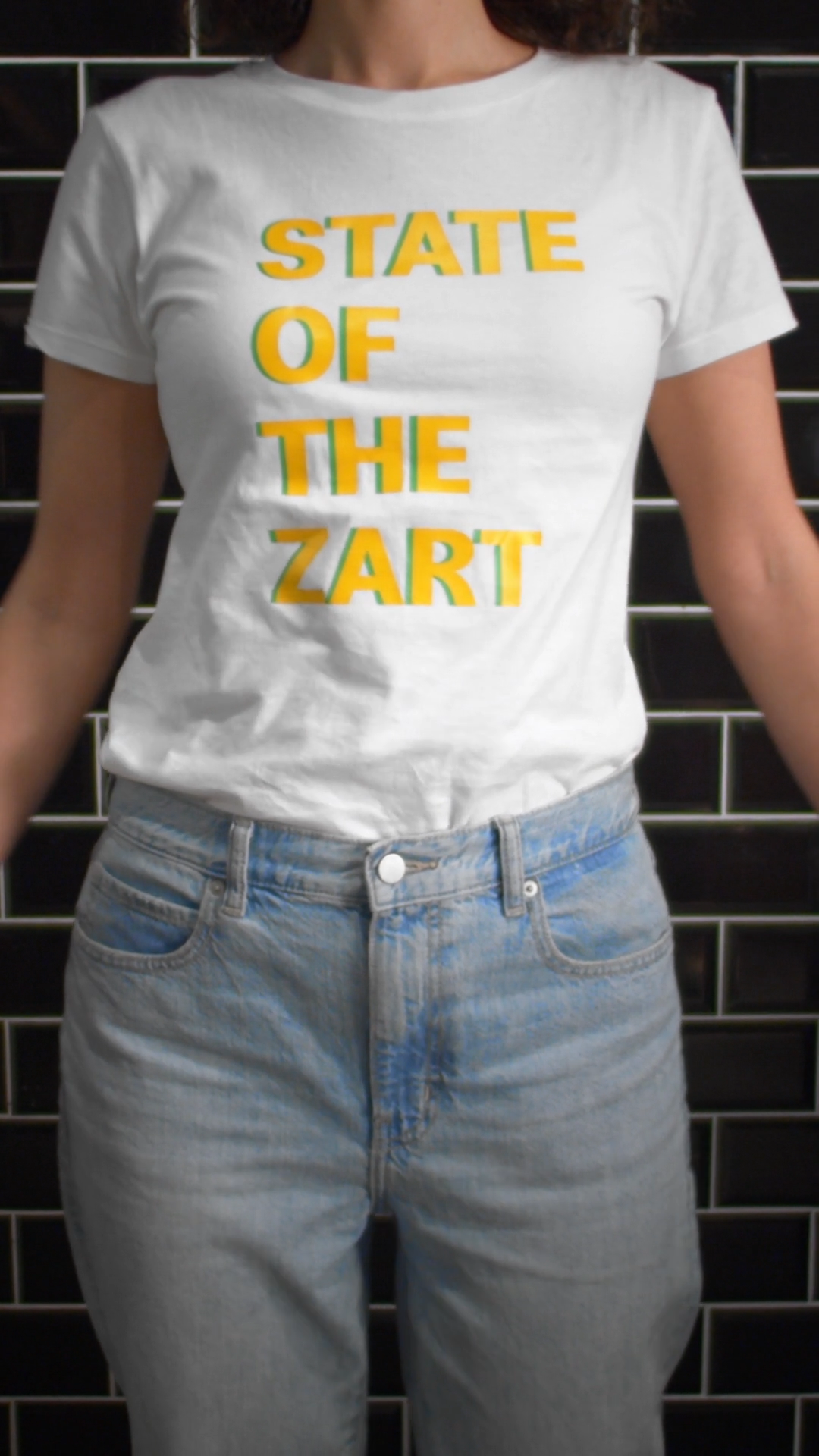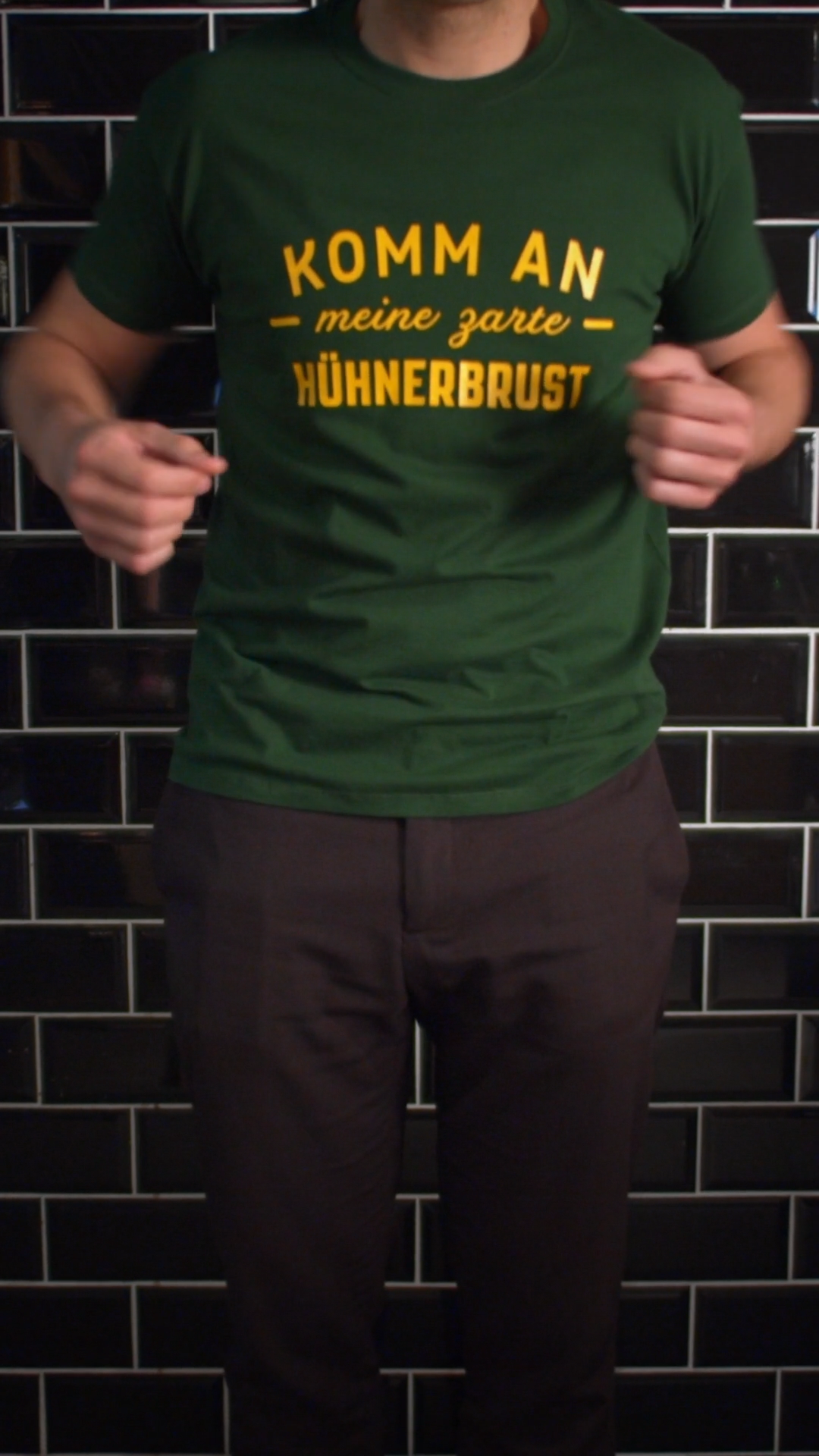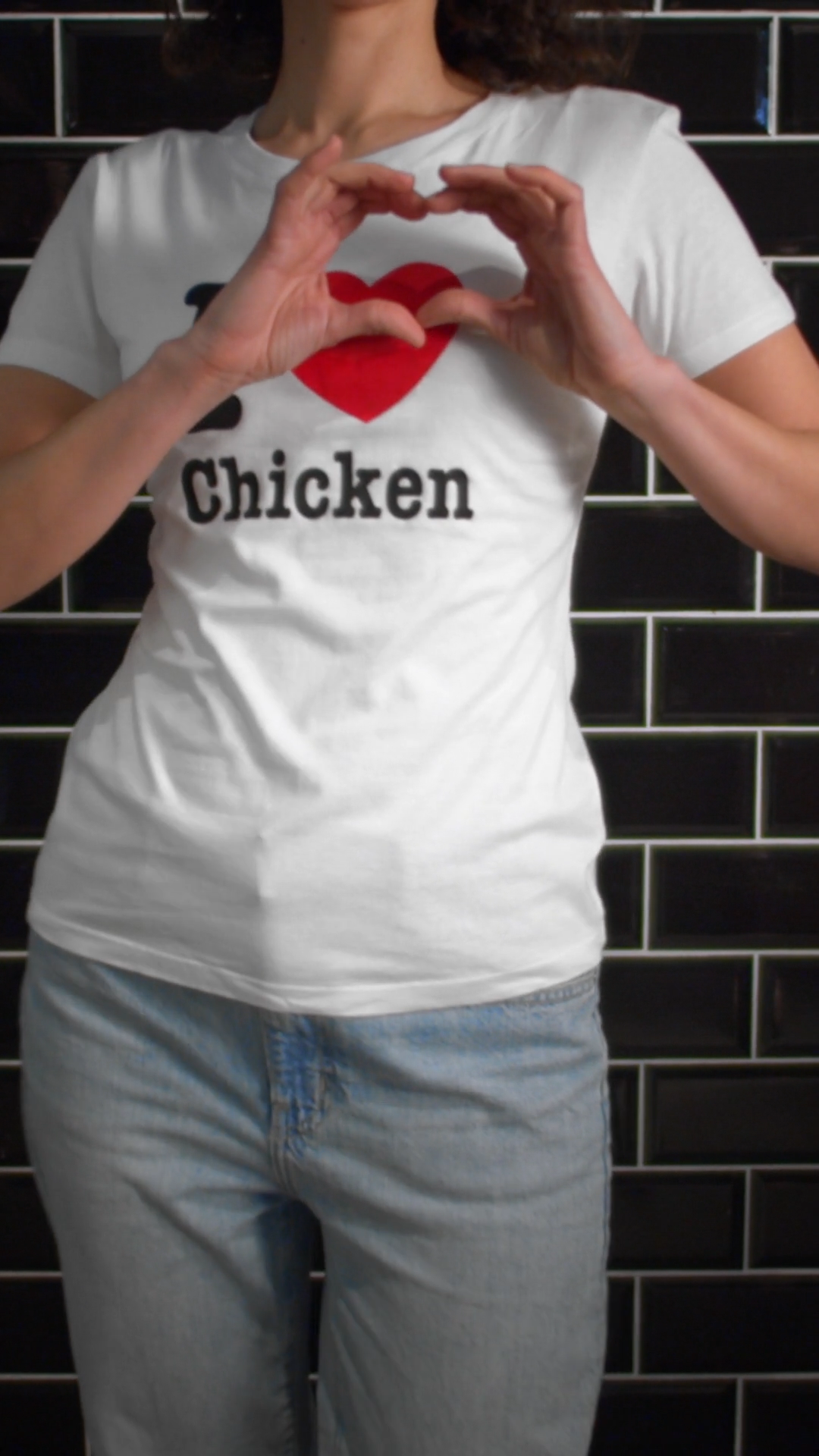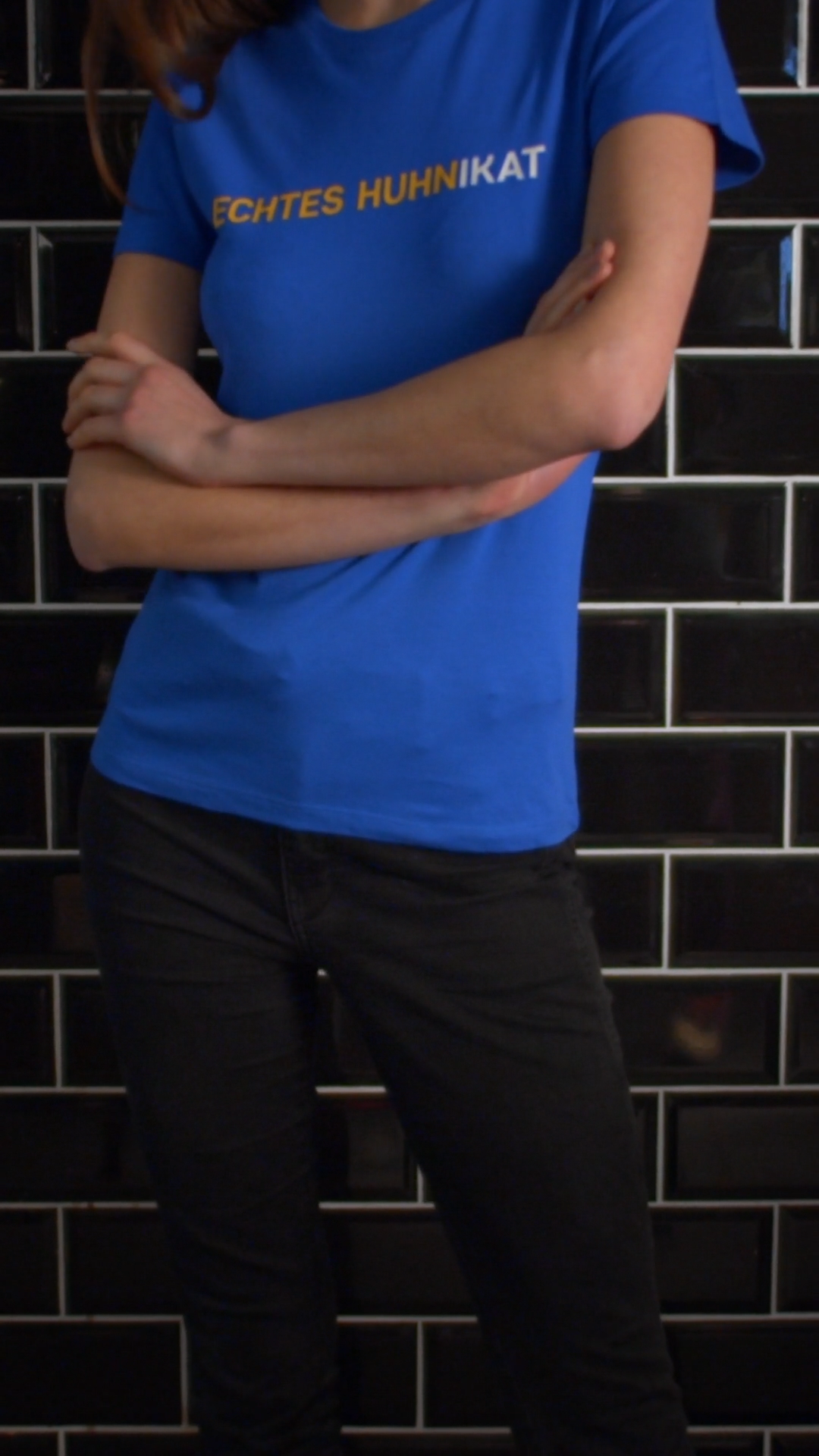 Additional to the main spots we created various video content that
was used to enroll the campaign also on social media:

Kreation: Thjnk, Leo's Thjnk Tank
Creative Director: Matthias Kapteyn, Ulrike Schneider
Art Director: Lucca Cremer, Svenja Jelen, Philipp Schwarzbauer, 
Copy Writer: Max Haag, Lena Möller
Production: Neue Super
Please note: On this project my role was Art Director and Concept Creative. If you have any questions about the workflow, challenges or insights about this project, please get in touch.