In the Paris Agreement, Switzerland committed itself to eliminating all greenhouse gas emissions by 2050. IKEA actually wants to achieve this by 2030 – and help you to be independent of fossil energy today. In Switzerland IKEA partnered with Helion, a well known manufacturer of solar power systems and heat pumps to offer easy and affordable Clean Energy Solutions to their customers.

For the market introduction of this product line we planned the print and online campaign. It consists of a variable design system that includes various people motives, a commercial in various lengths for different online media, print motives and social media assets. Delivered in three different languages. 
The campaign included a modular system of 5 different people motives, various text based signs.
It was adapted in three languages.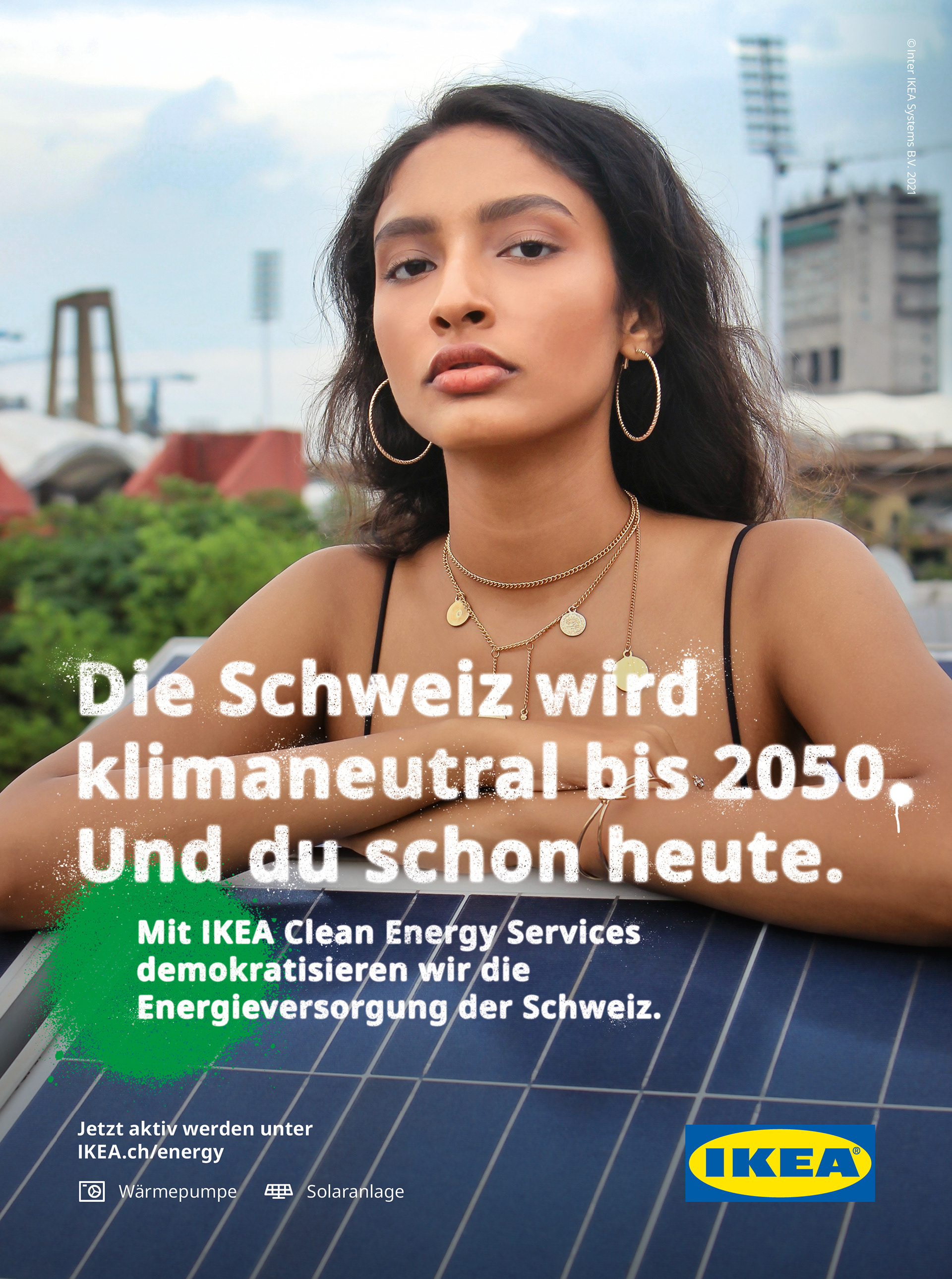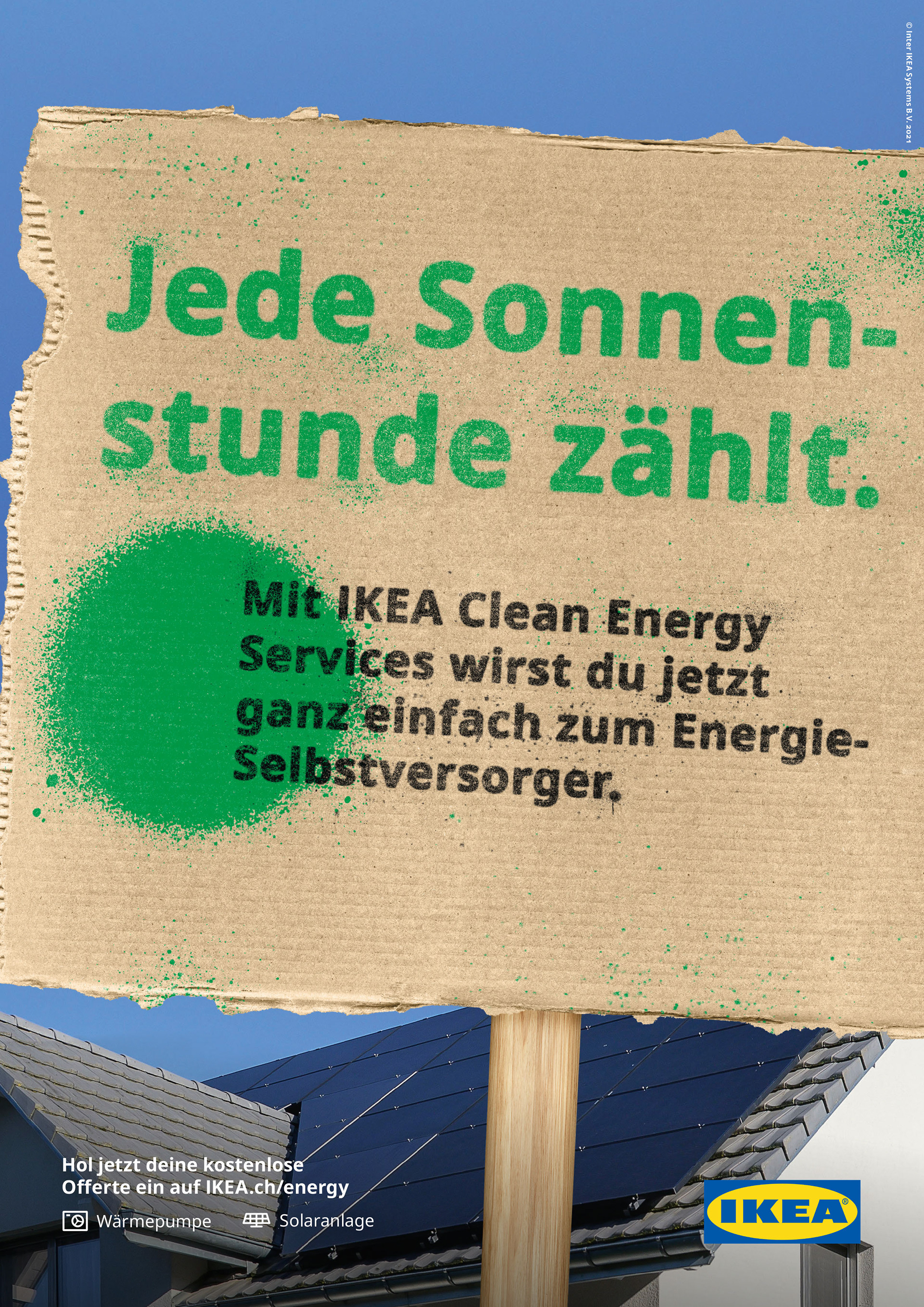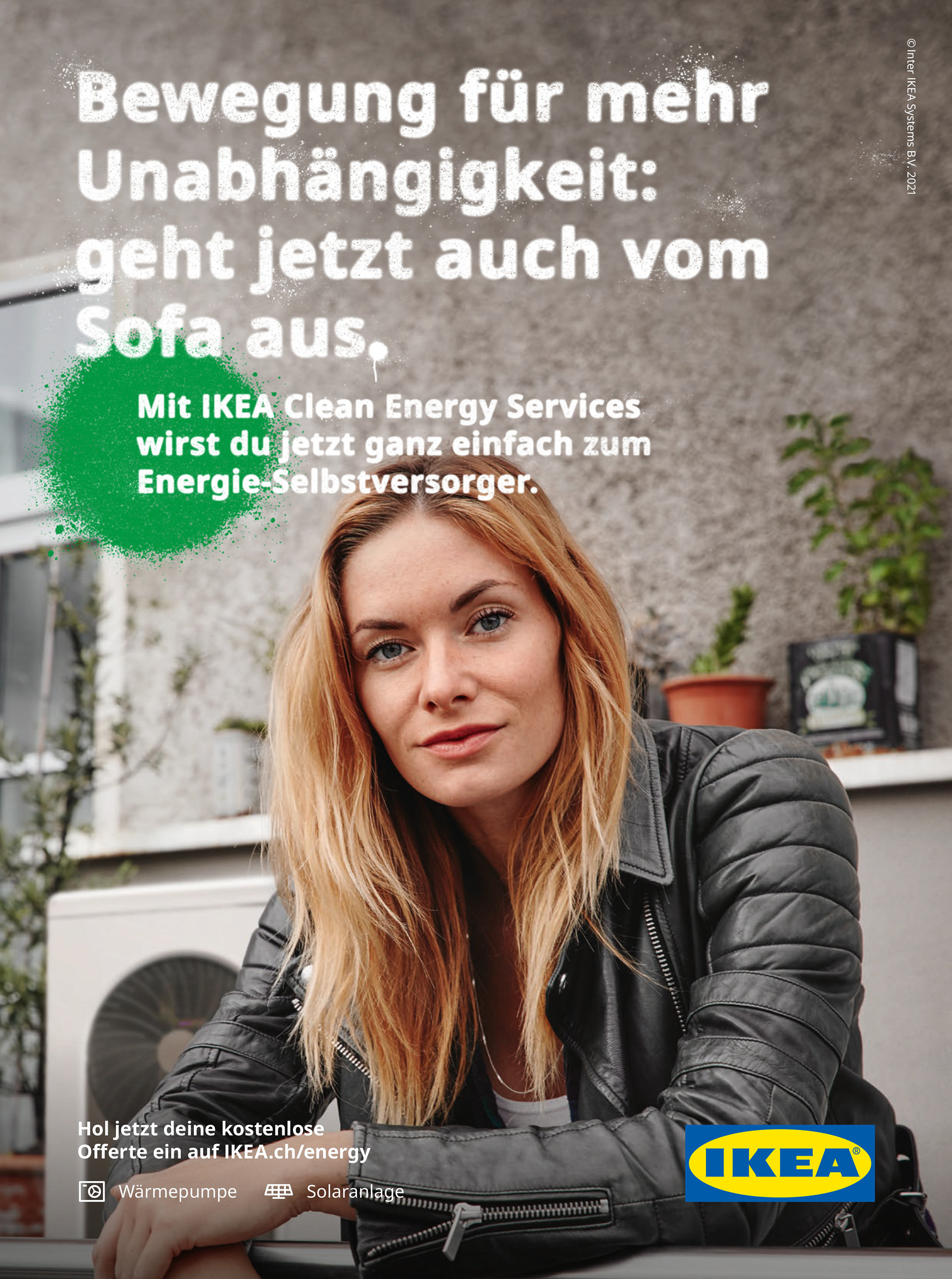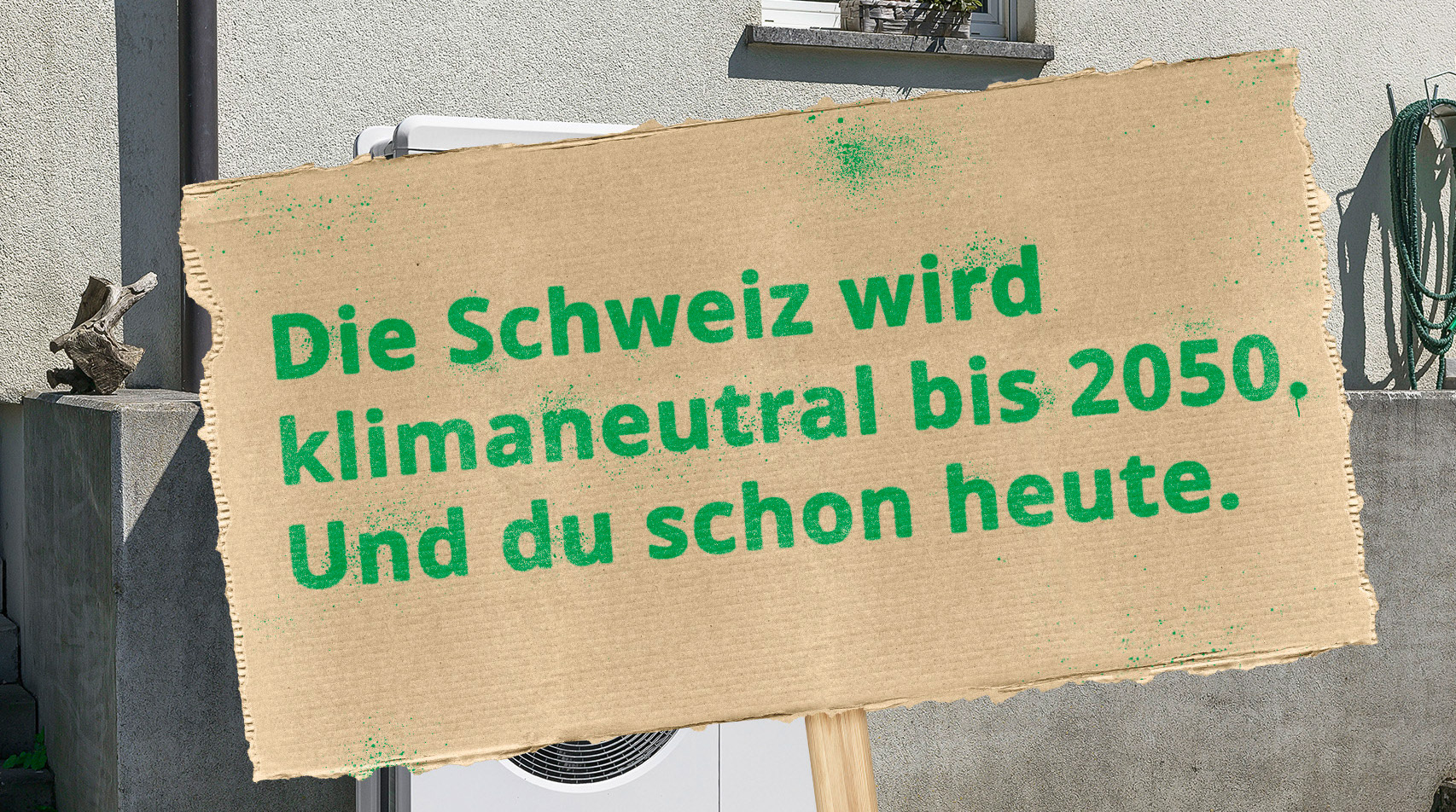 The modular design system was integrated in the clean energy communication on- and offline.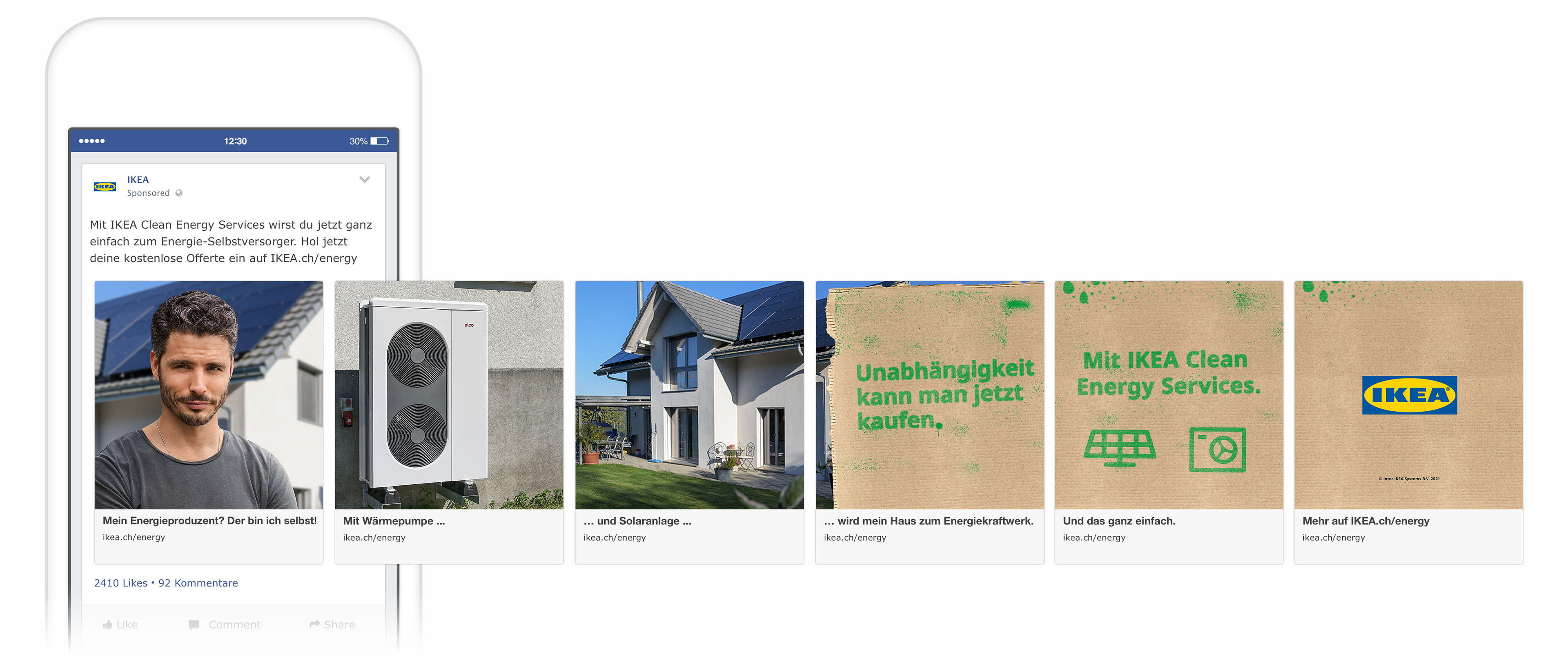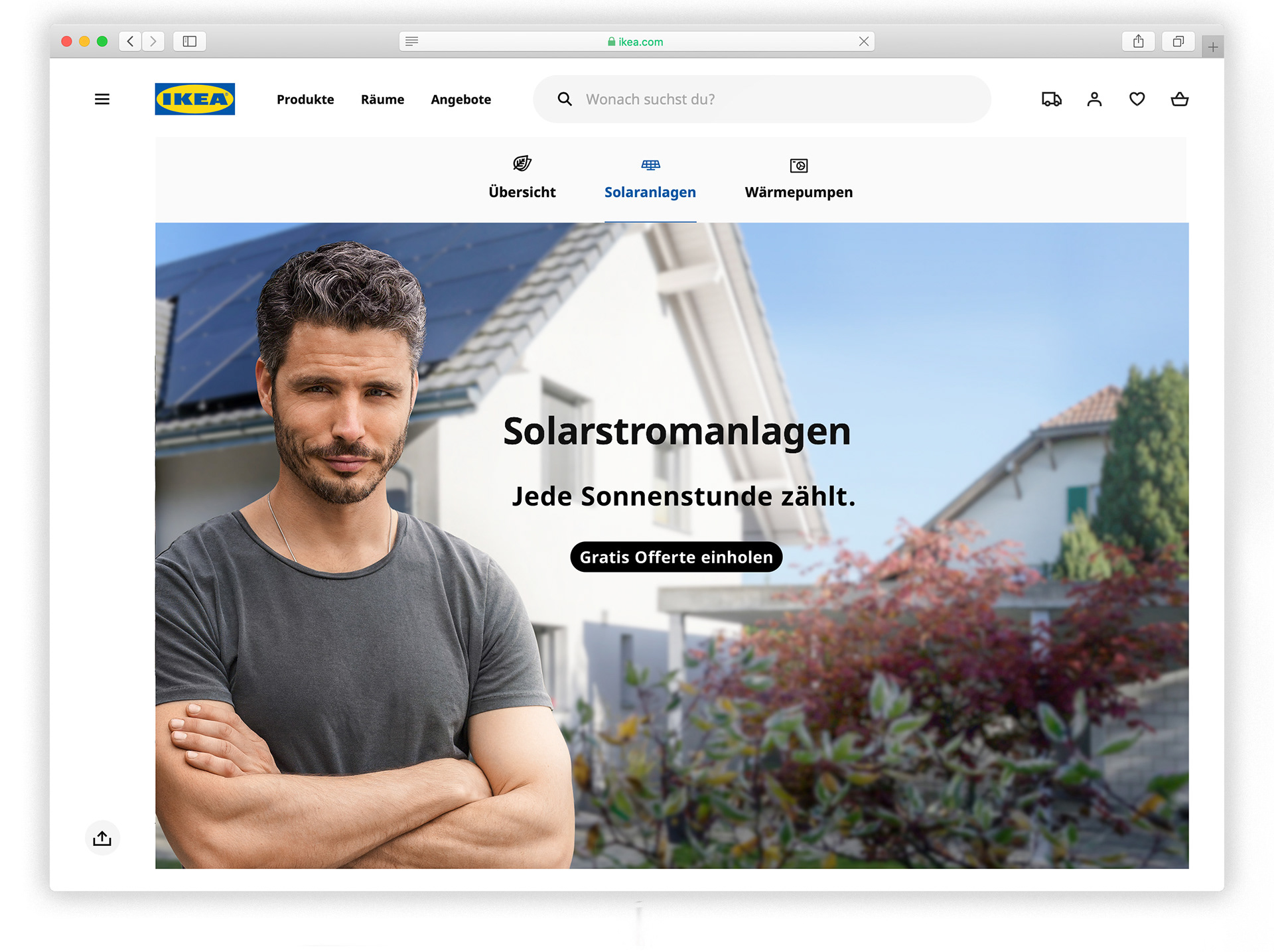 Please note: On this project my role was Art Director and Concept Creative. If you have any questions about the workflow, challenges or insights about this project, please get in touch.
Kreation: Thjnk
Creative Director: Matthias Kapteyn
Art Director: Lucca Cremer, Philipp Schwarzbauer
Copy Writer: Lena Möller
Production: Neue Super