Client: 
Panasonic
Agency:
Shanghai.Berlin
Year: 
2016
"Smart living" and "smart home" devices are part of a rapidly growing market. Panasonic now offers a range of innovative products that can be controlled from anywhere to protect your home and make life easier.


I was in the team that generated and designed the cross-media story concept (claim, key visual, moving image for TV/Internet and advertising media) as well as modules for staging at trade fairs like the IFA. I was responsible for the look and feel, graphic design, illustration and prototyping. I designed the icons, the dollhouse as well as various print materials and digital assets for the IFA.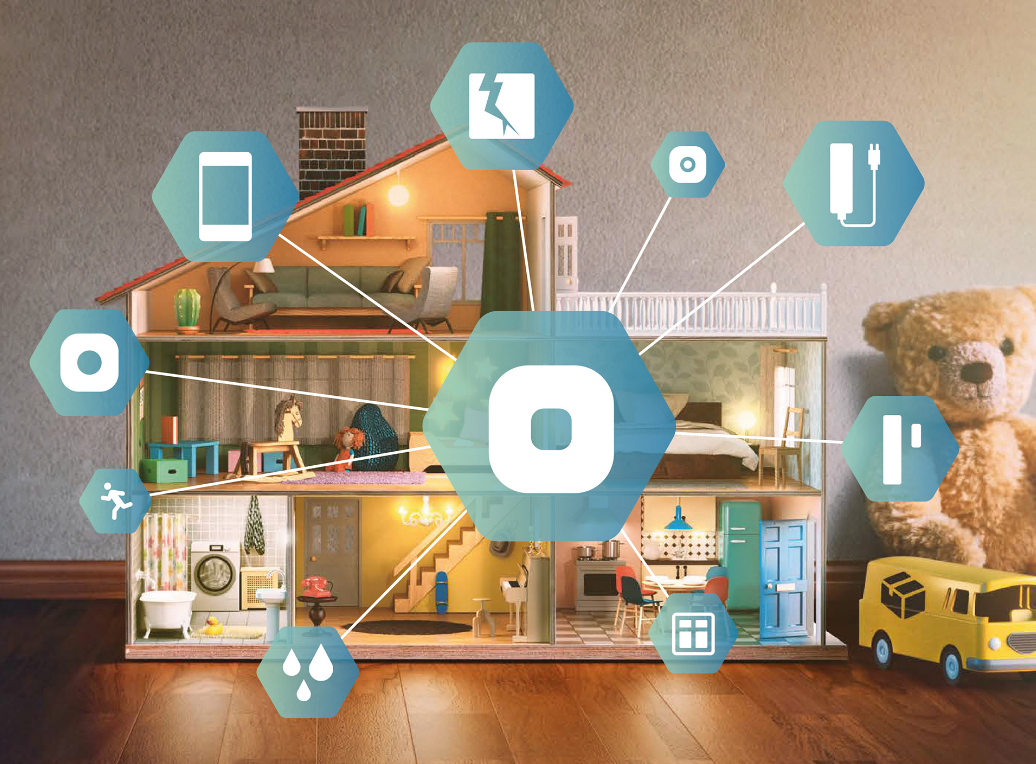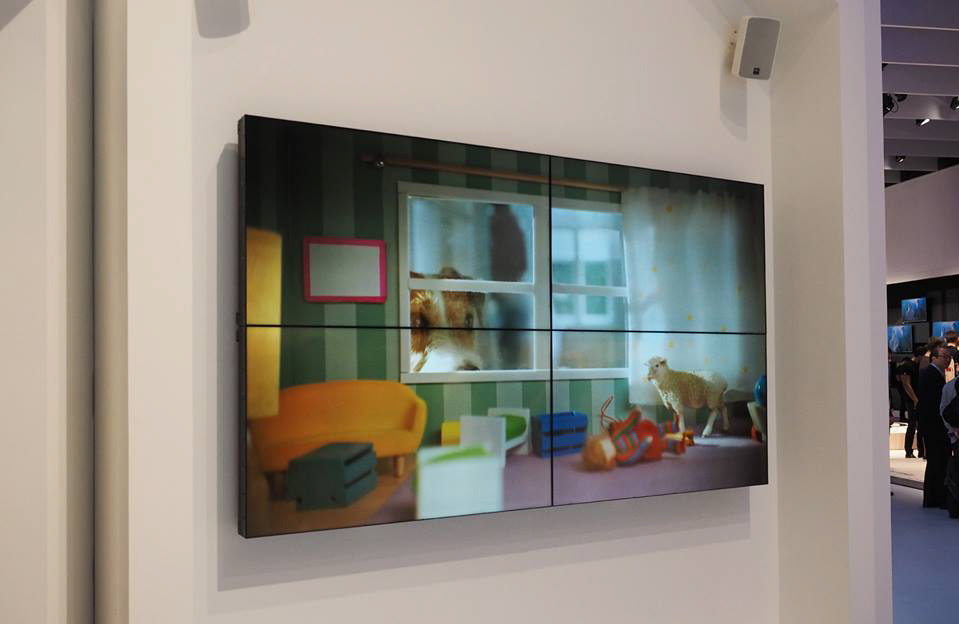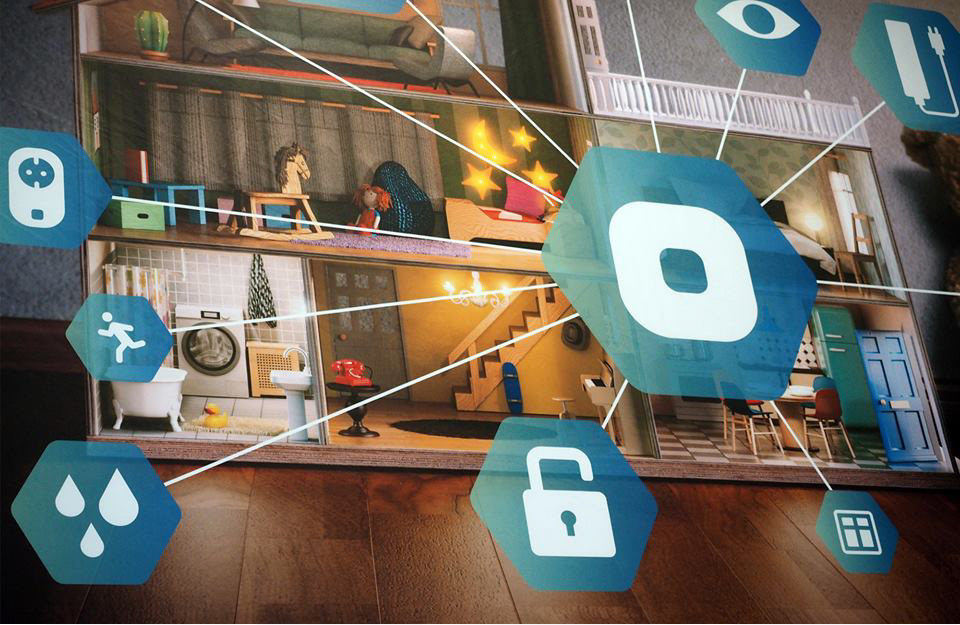 The campaign is used online as well as offline – on the respective product pages as featureslides but also in brochures and at the point of sale. We used the campaign assets to gain attention and to provide further information about the smart home technology.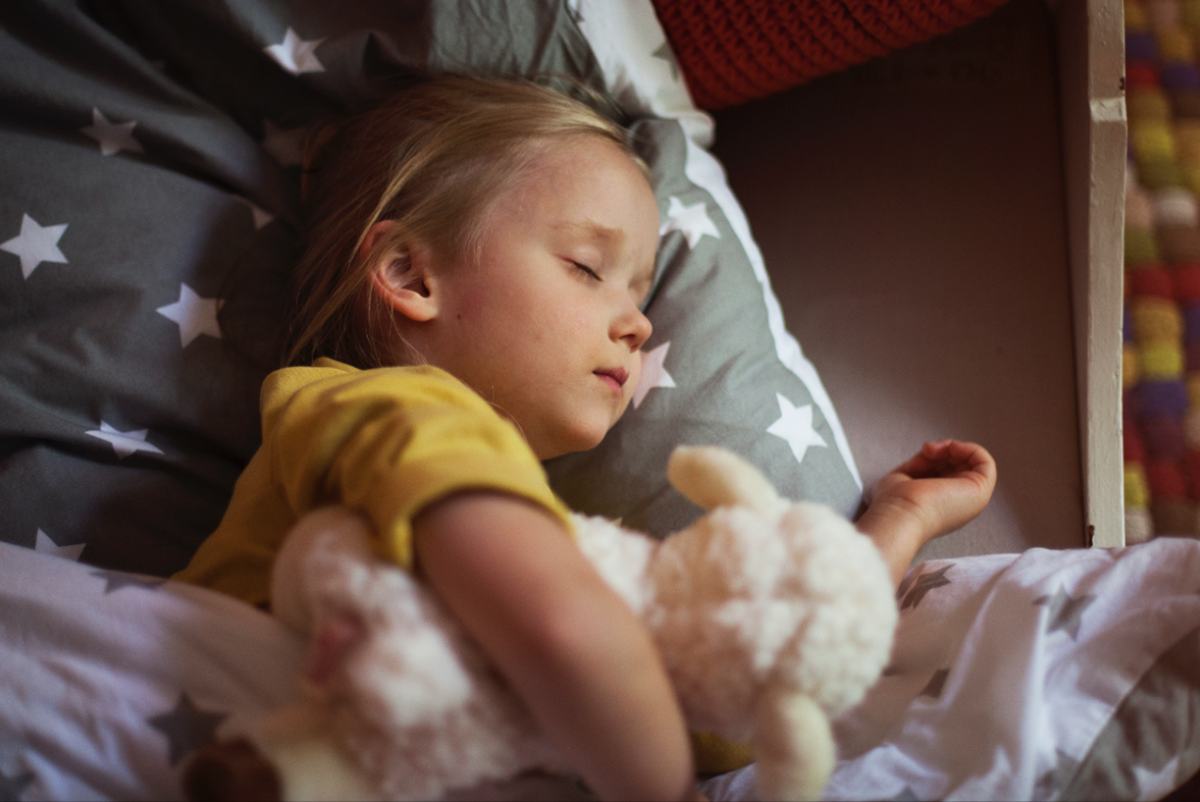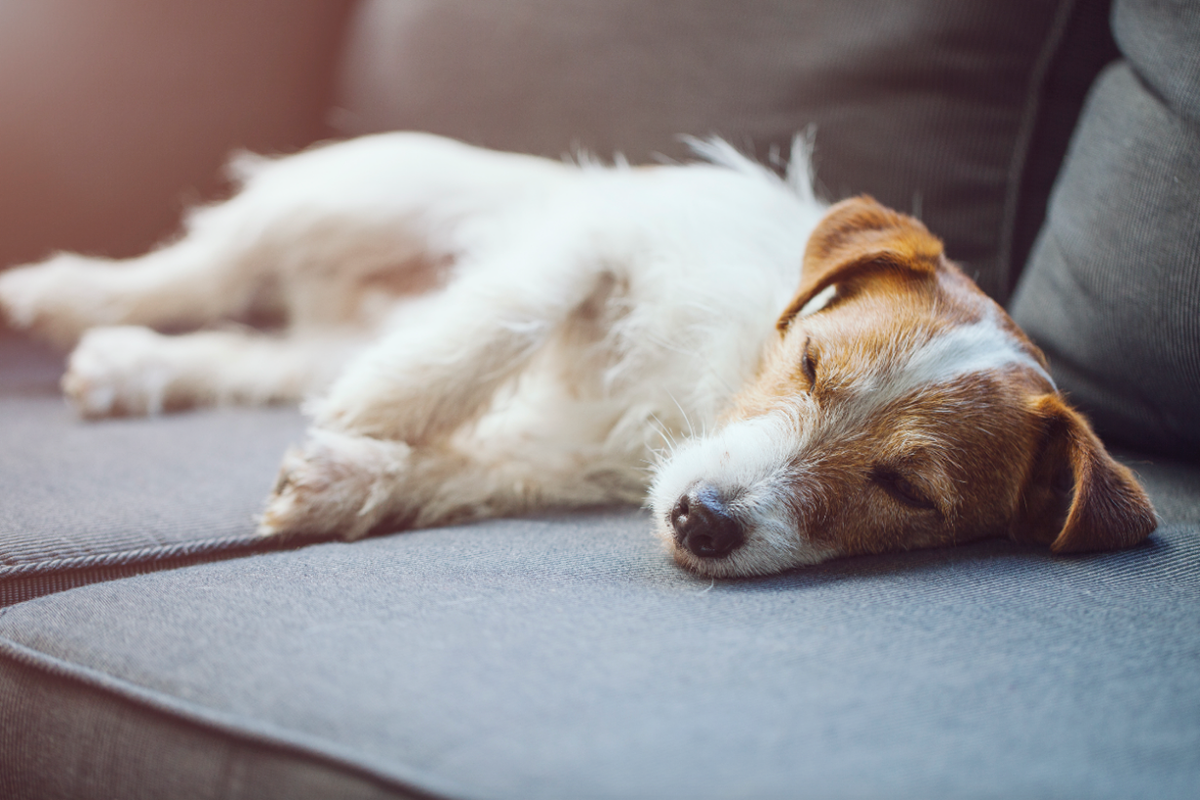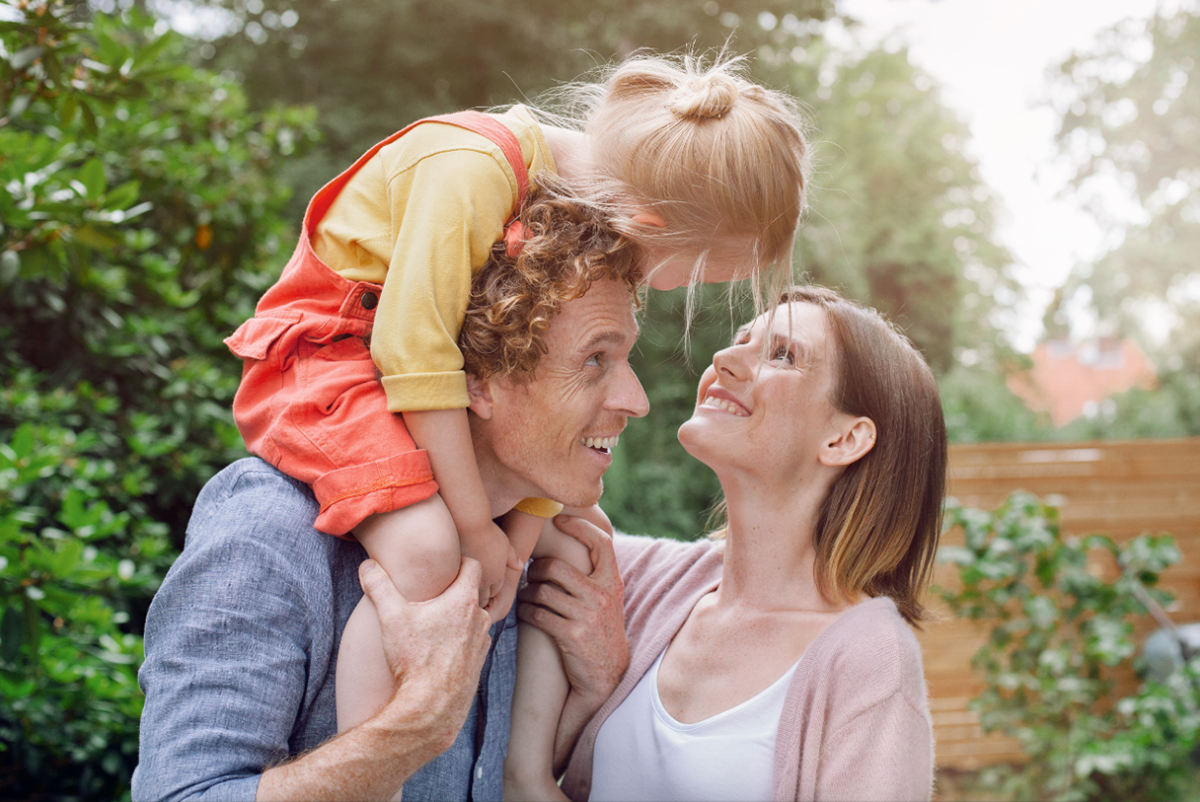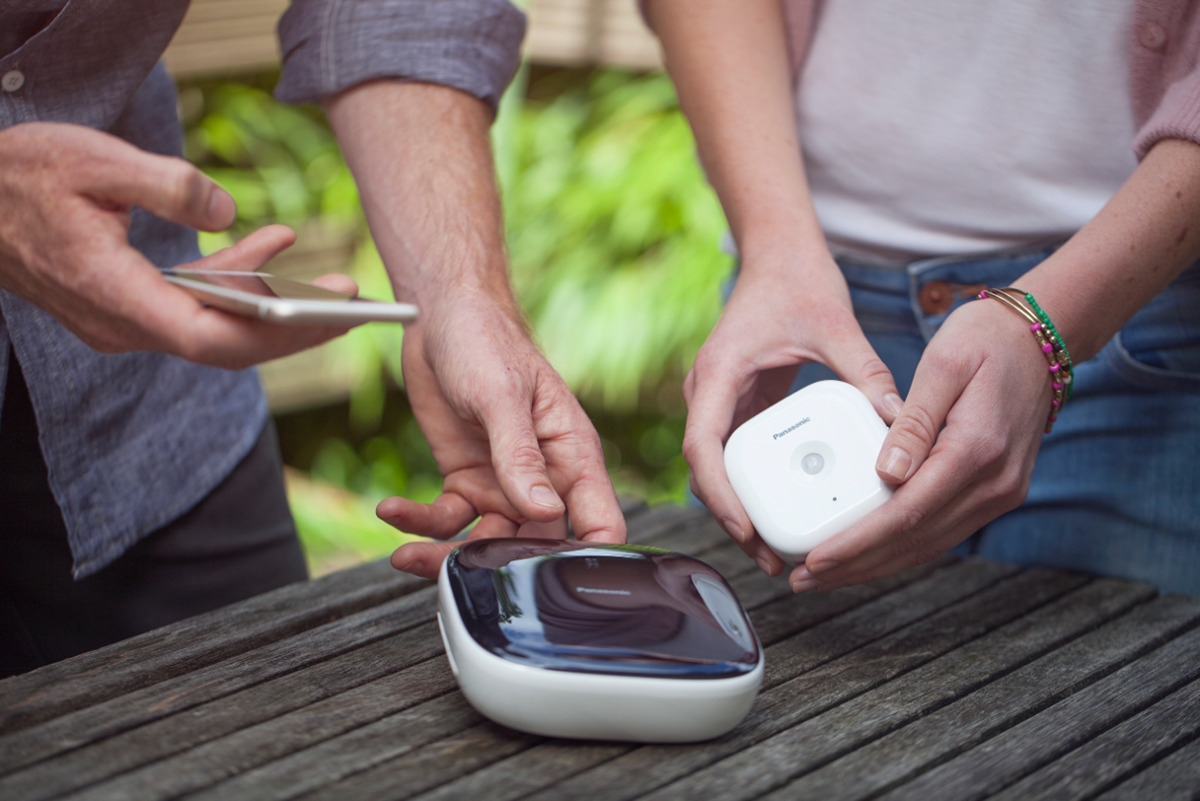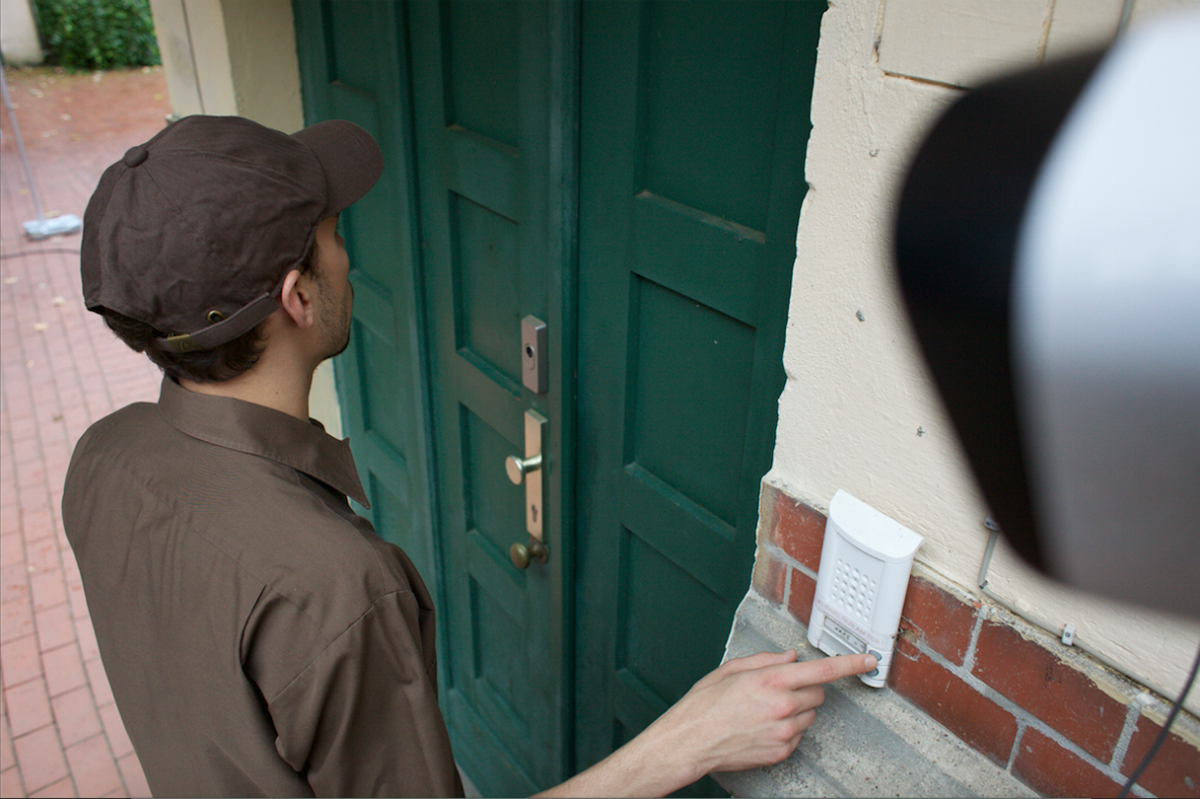 Please note: On this project my role was primary Creative Concepter and Art Director. If you have any questions about the workflow, challenges or insights about this project, please get in touch.