The project "Perspectives – Art, Liver Diseases and Me" brought together patients affected by Hepatitis C and artists from countries all over the world to artistically express the feelings and sentiments of living with a liver disease. I was selected to represent my home university JOANNEUM University of Applied Arts as artist for this project. "Perspectives - Art, Liver Diseases and Me" was initiated by AbbVie, coordinated by the Valencia Polytechnic University and donated to EASL. 
Referring to some anecdotes from patients, I focused on general public ignorance towards the topic. Especially one story inspired me: I was told about a journalist, who wrote an article about a patient and mixed up HCV with HIV, hereby putting the patient through additional turmoil. The project picks up on these letter combinations, which, once applied correctly, can make a huge difference. 
2015 Perspectives - Art, Liver Diseases and Me Group Exhibition
(Barcelona/Spain, Glasgow/Great Britain, Vienna/Austria, San Francisco/USA)
2016 EASL, The International Liver Congress™
(Barcelona/Spain)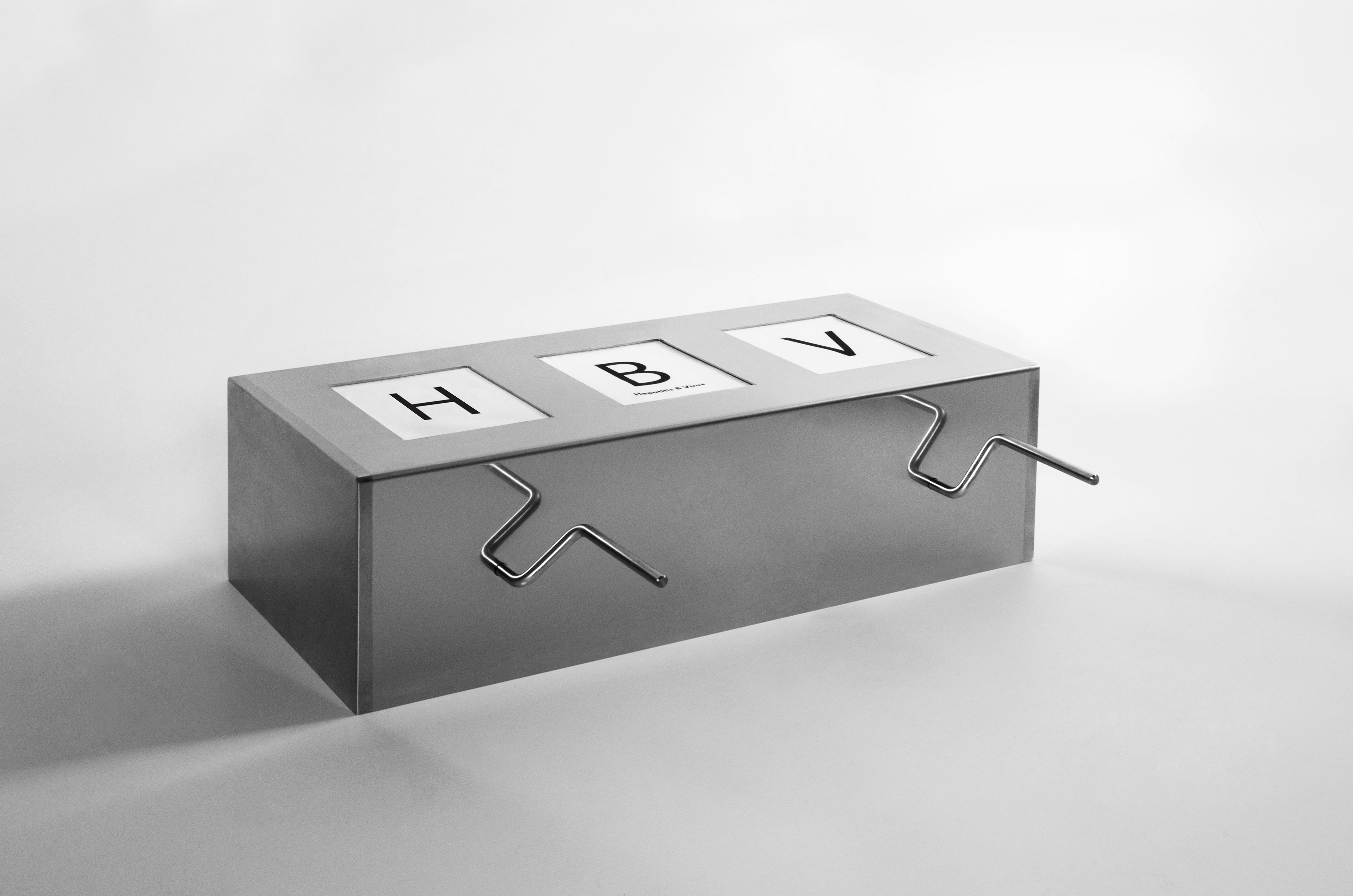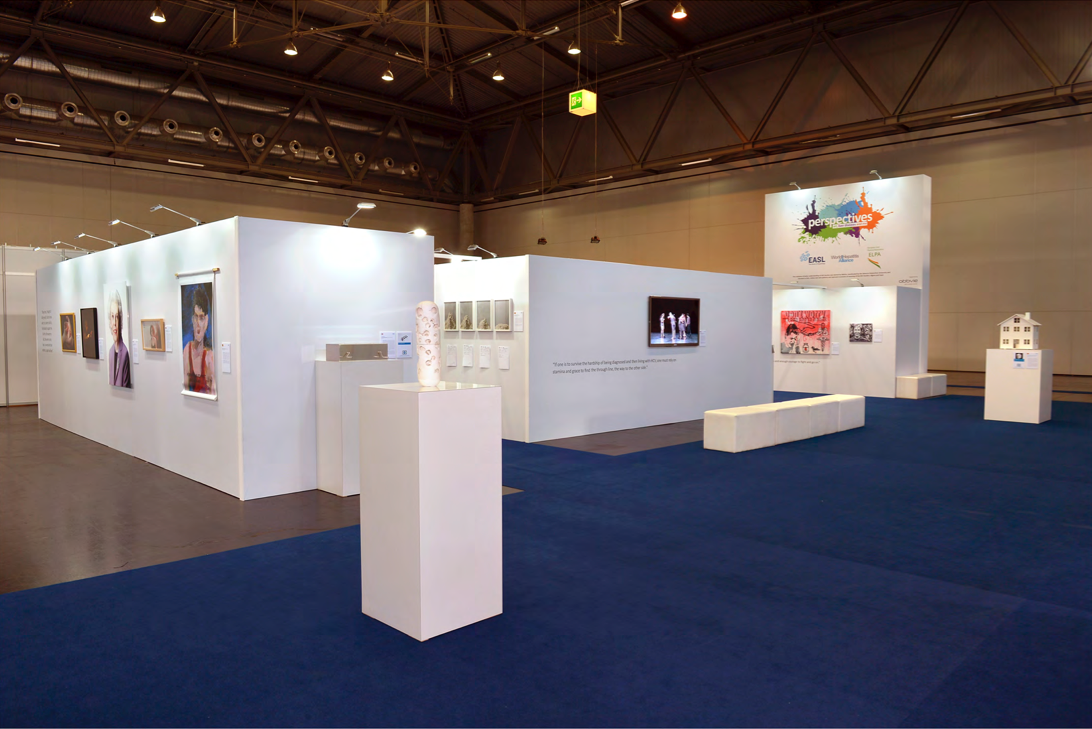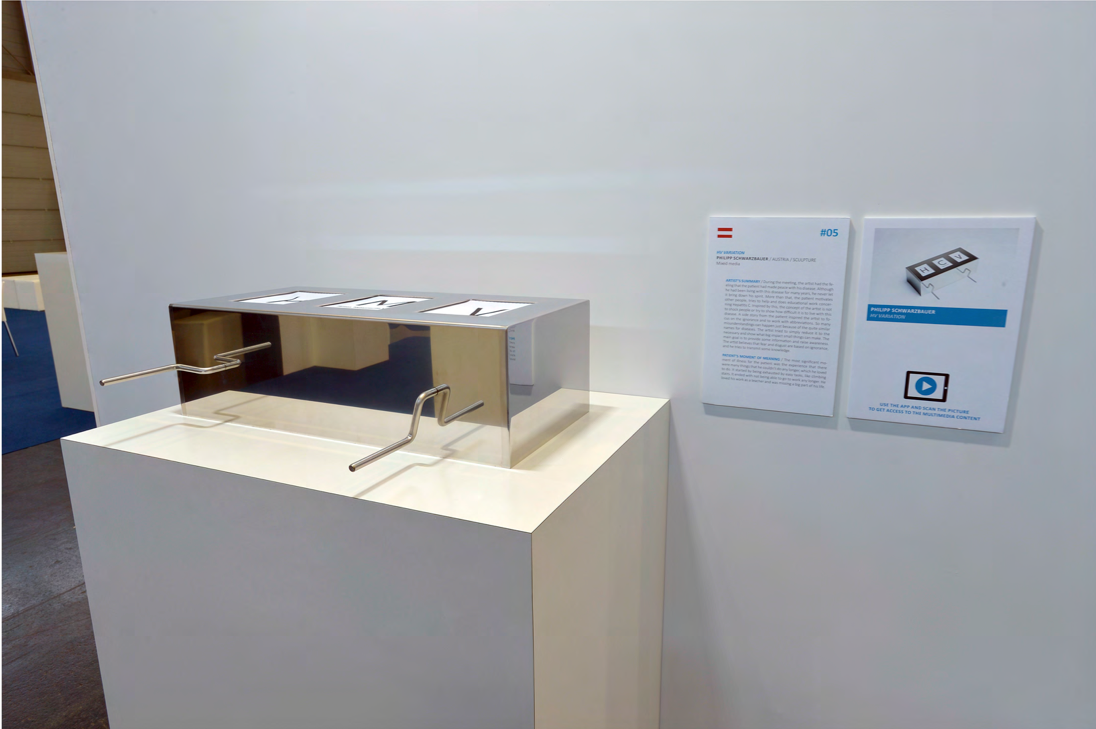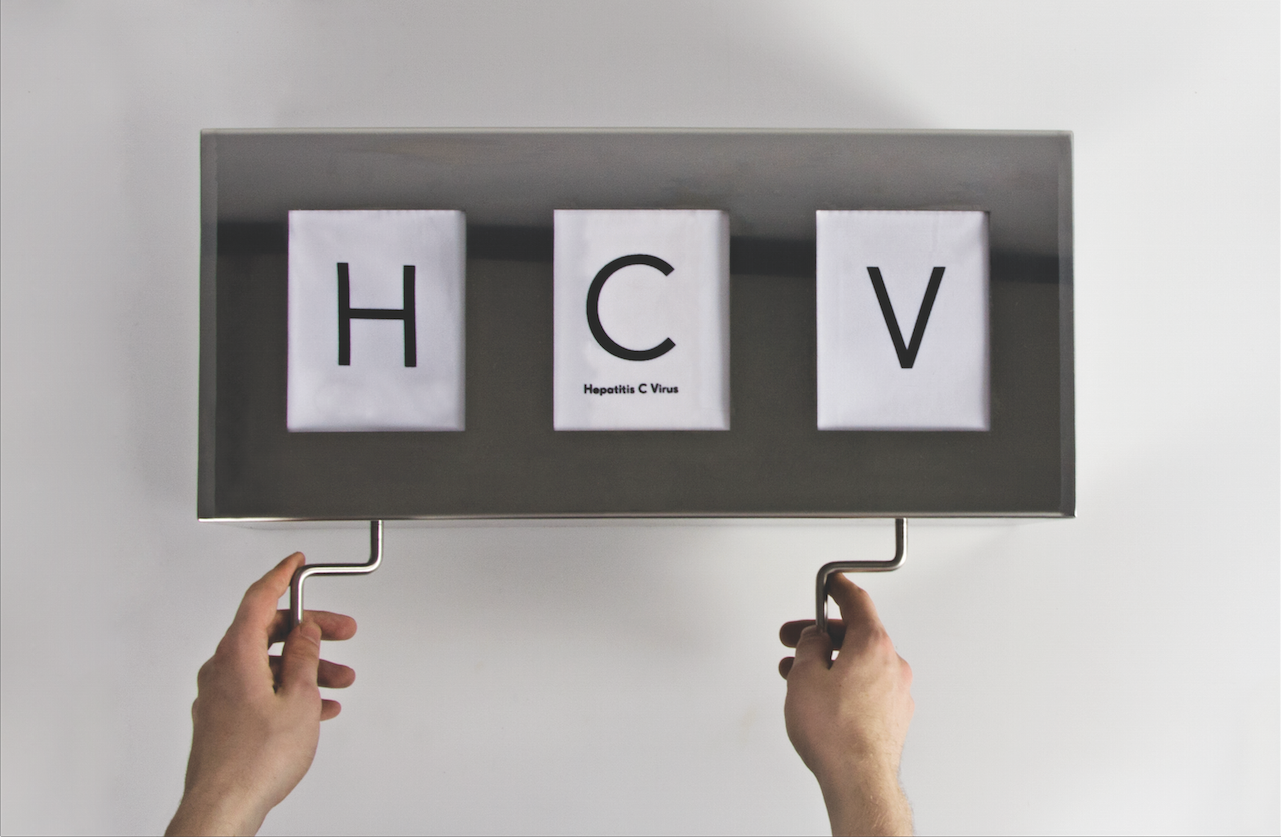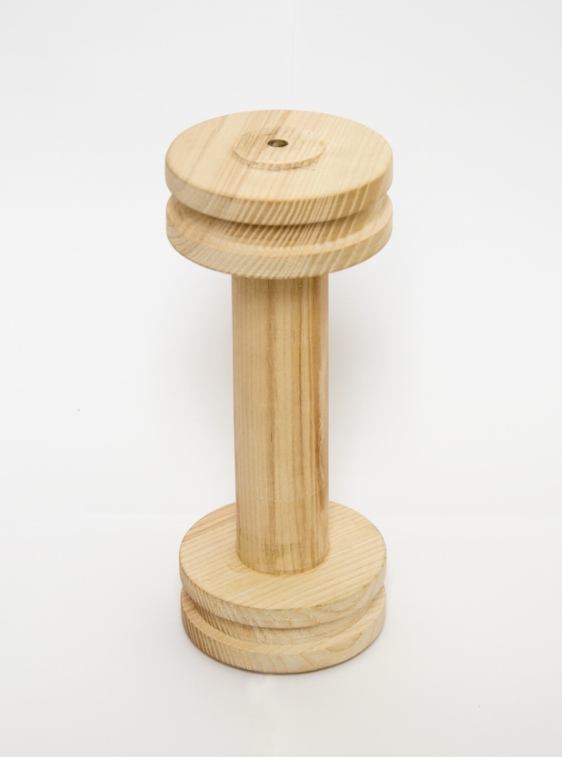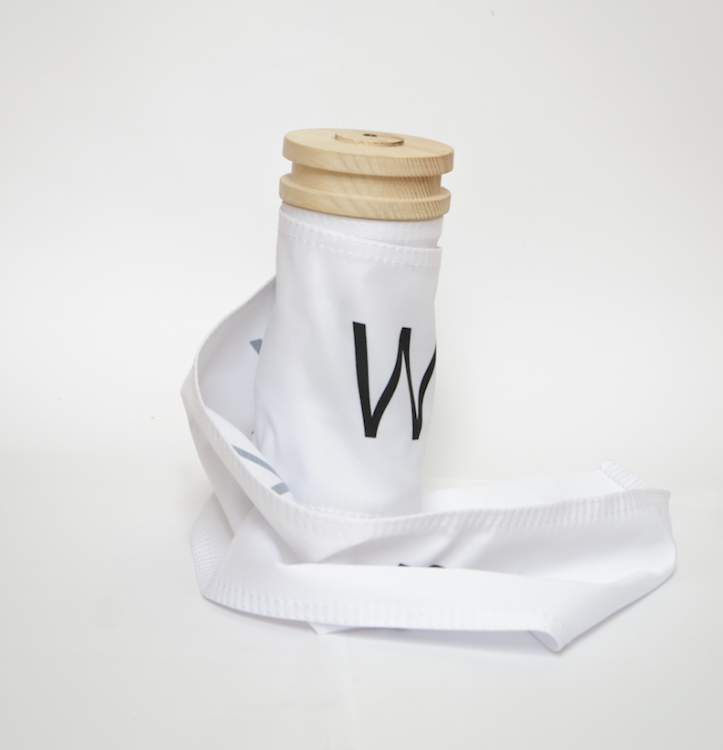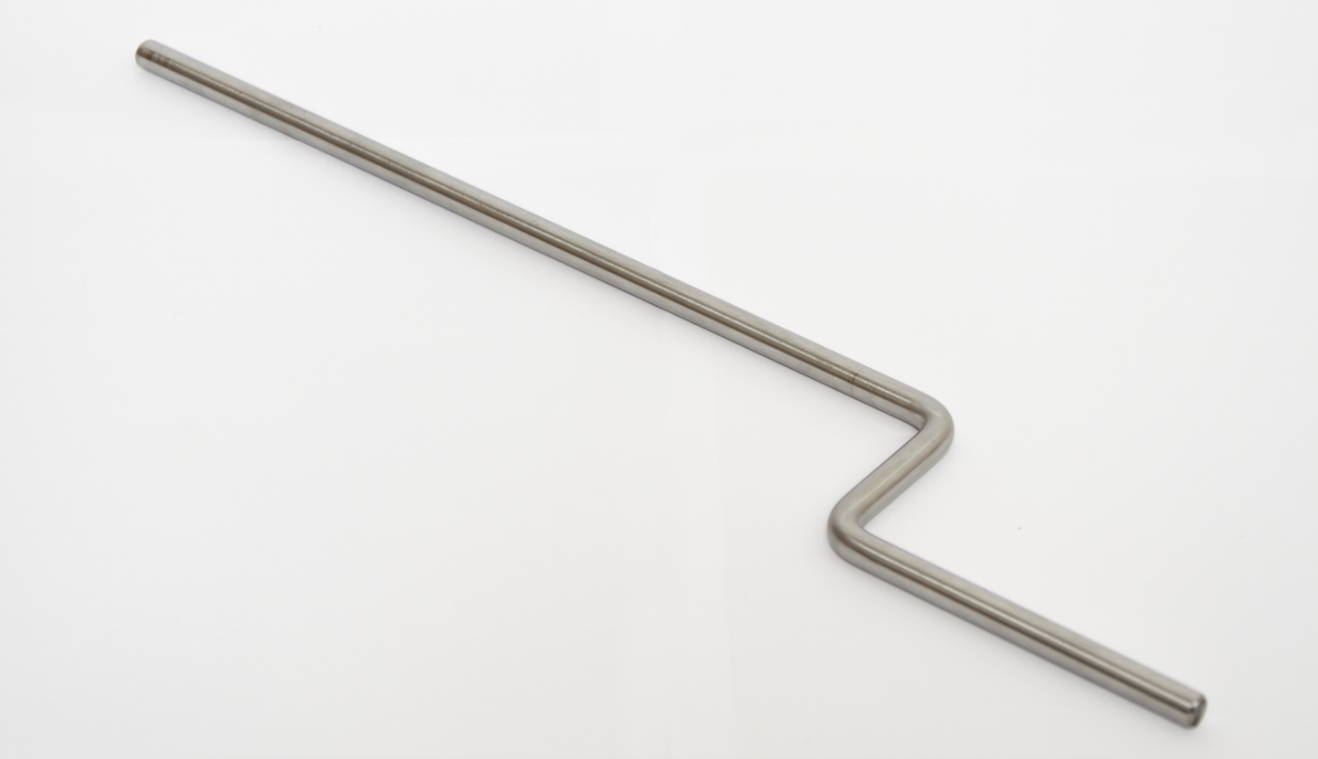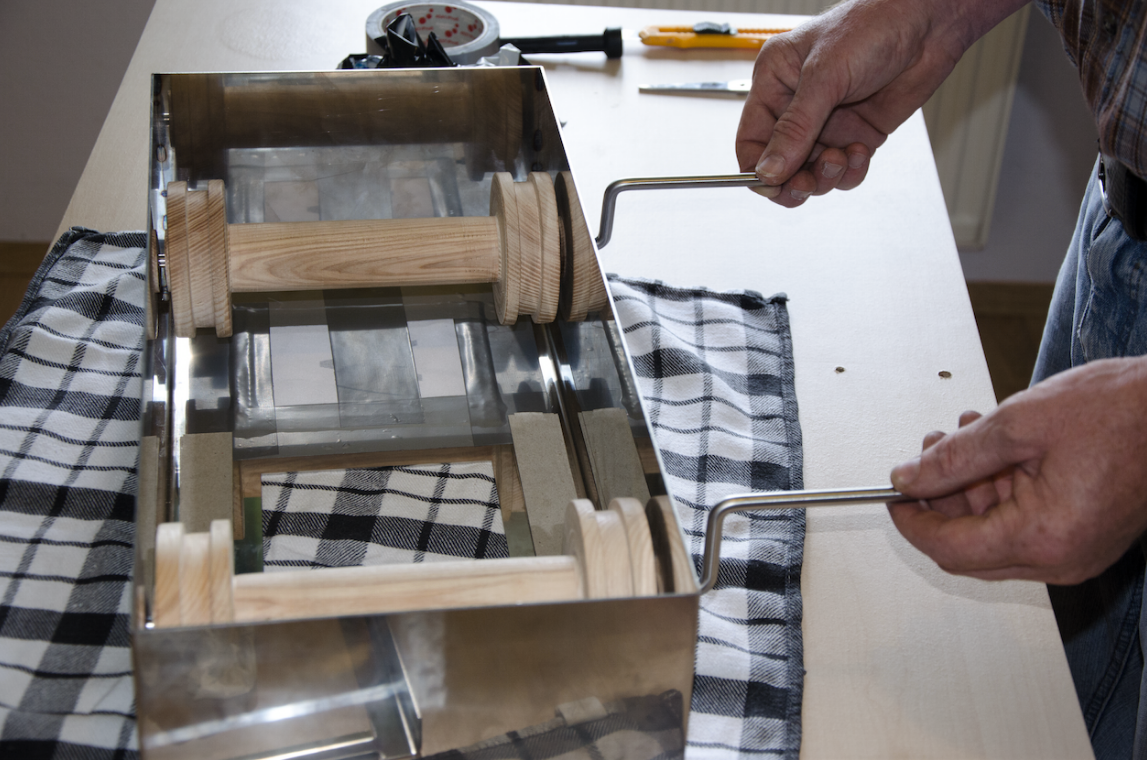 Please note: On this project my role was Creative Concepter and Product Designer. If you have any questions about the workflow, challenges or insights about this project, please get in touch.