Client: 
Eisenbahn- und Verkehrsgewerkschaft (EVG)
Agency: 
Salzkommunikation
Year: 
2016
The railway and transport trade union (EVG) represents the interests of all employees in the transport sector and is also involved in transport and social policy. The campaign is about co-determination and participating – to thank members and to win new ones.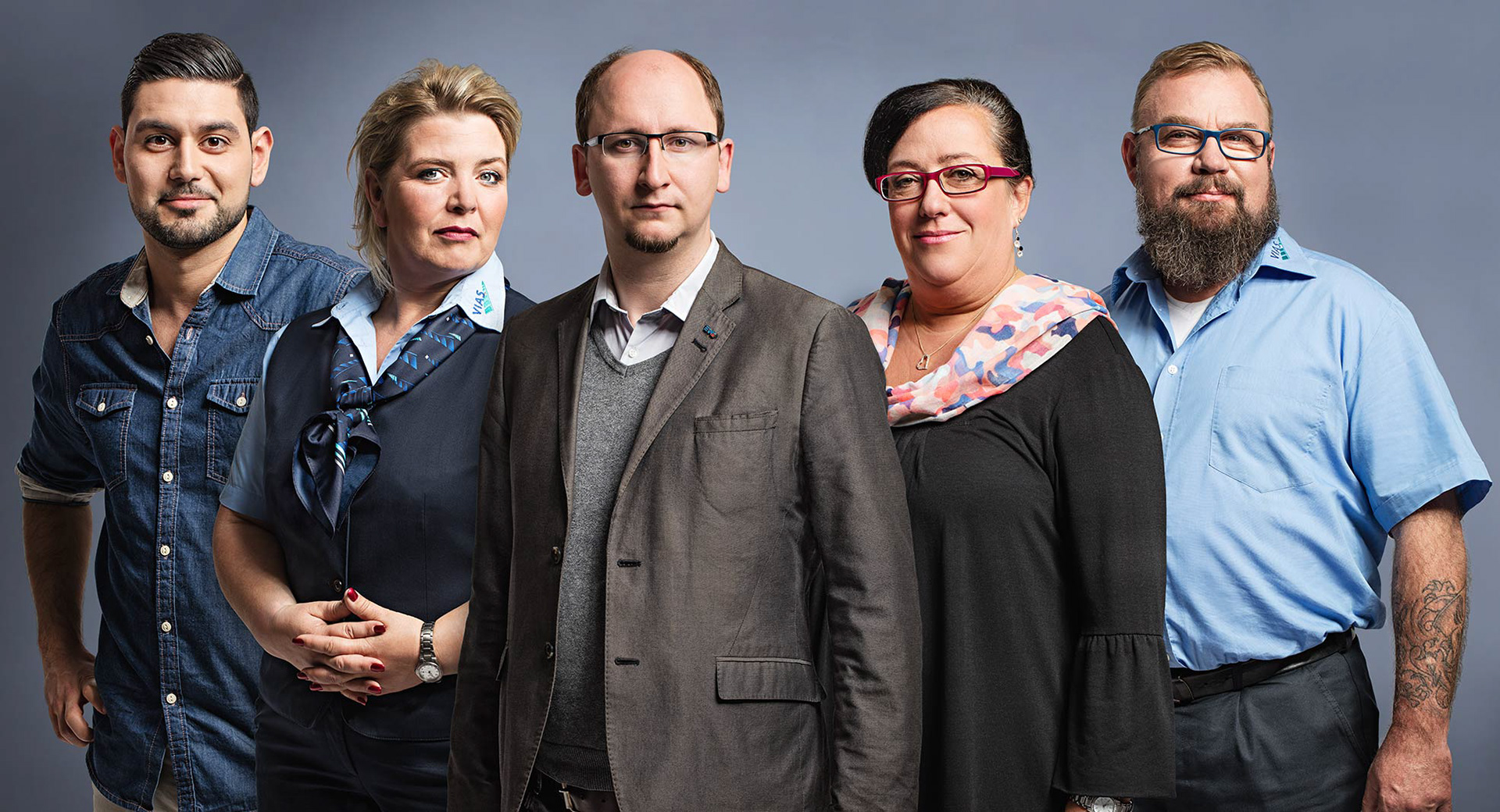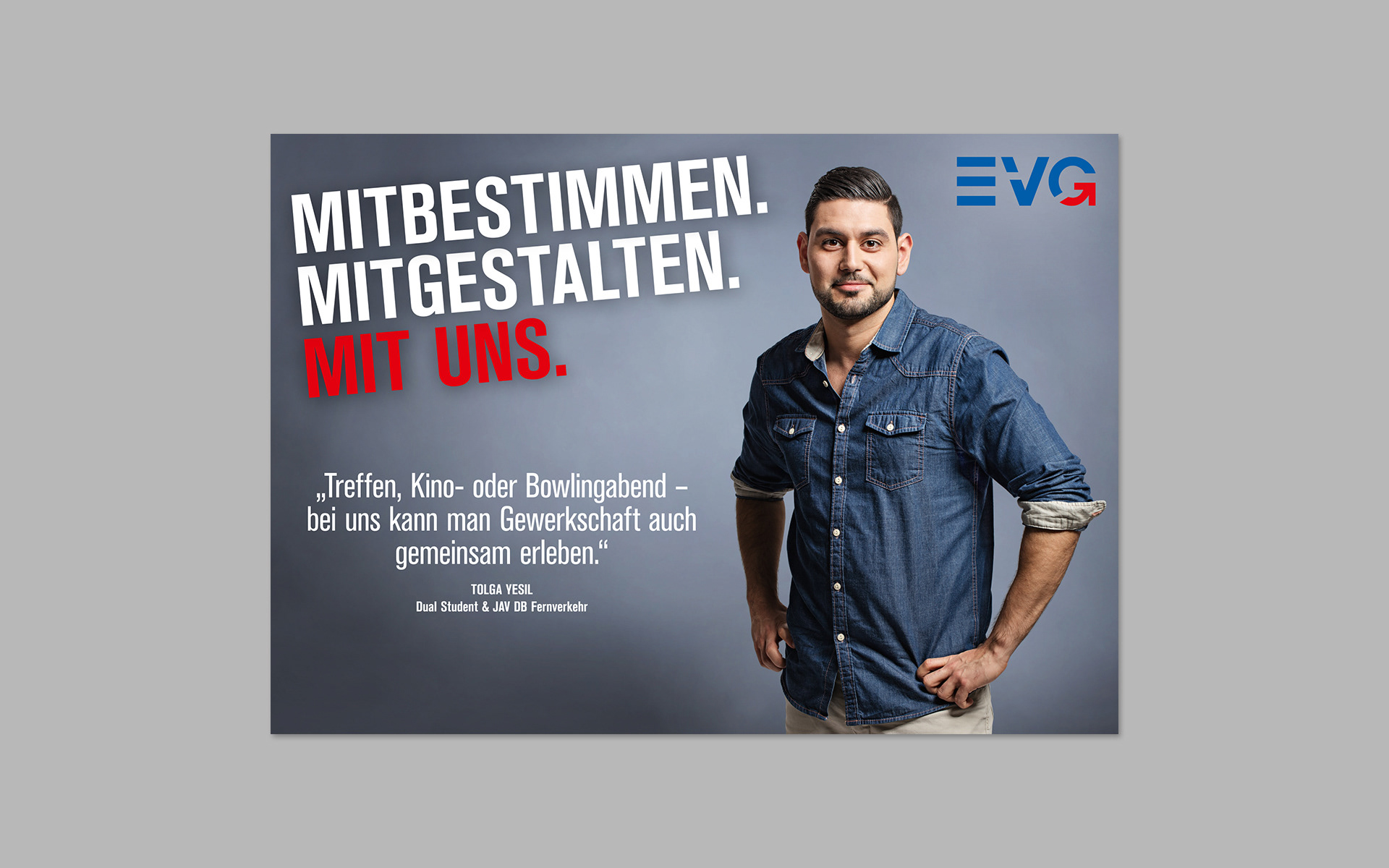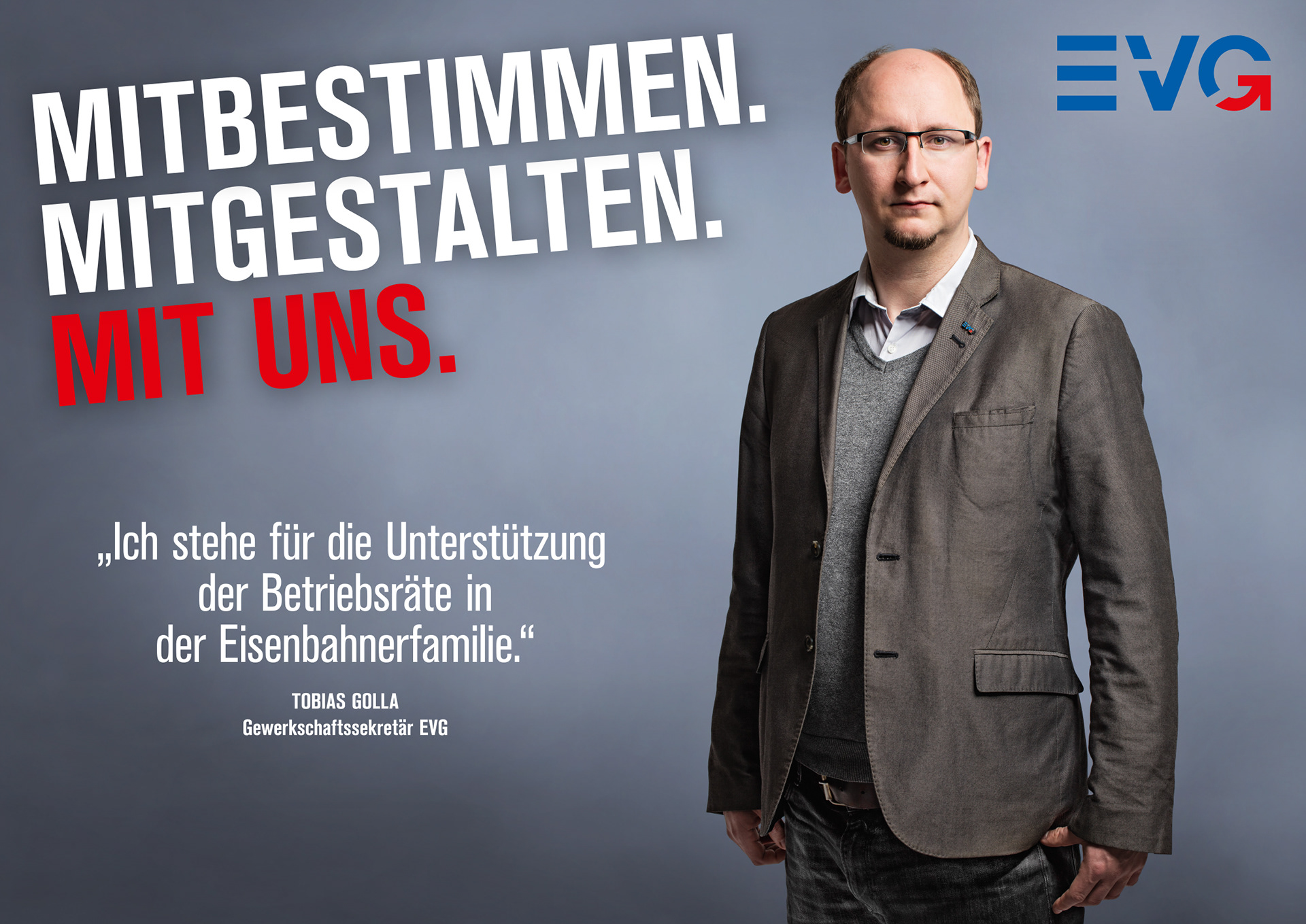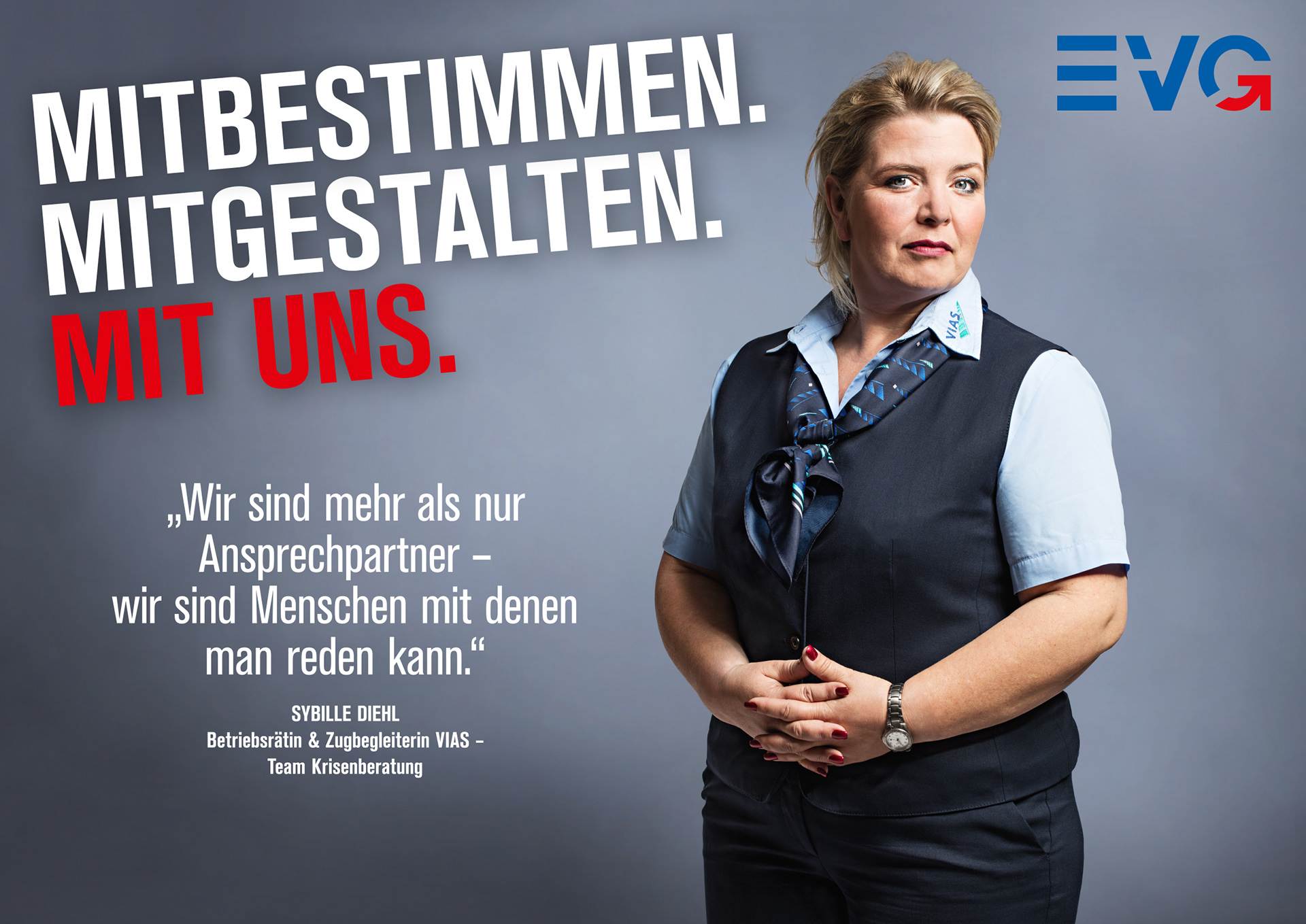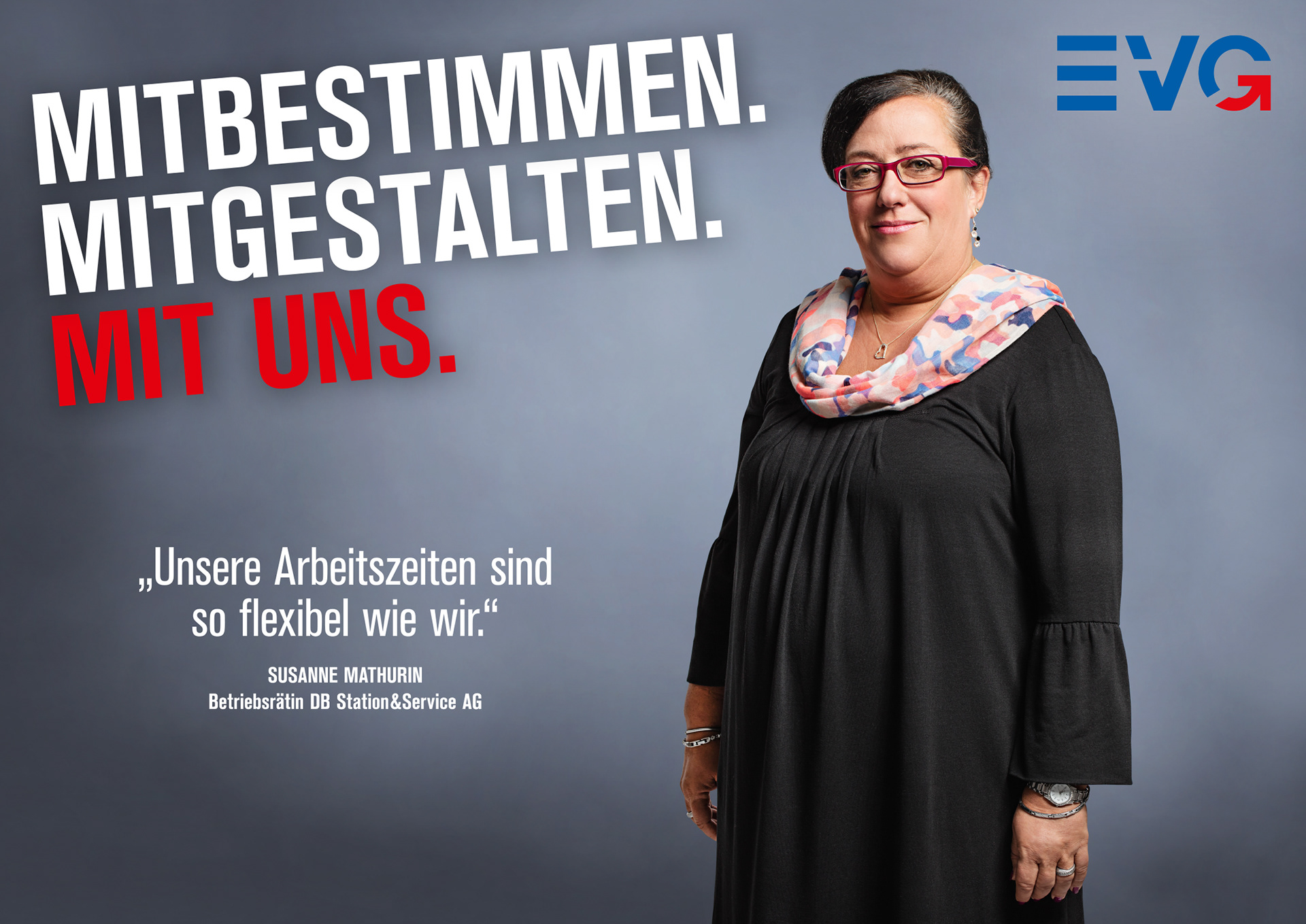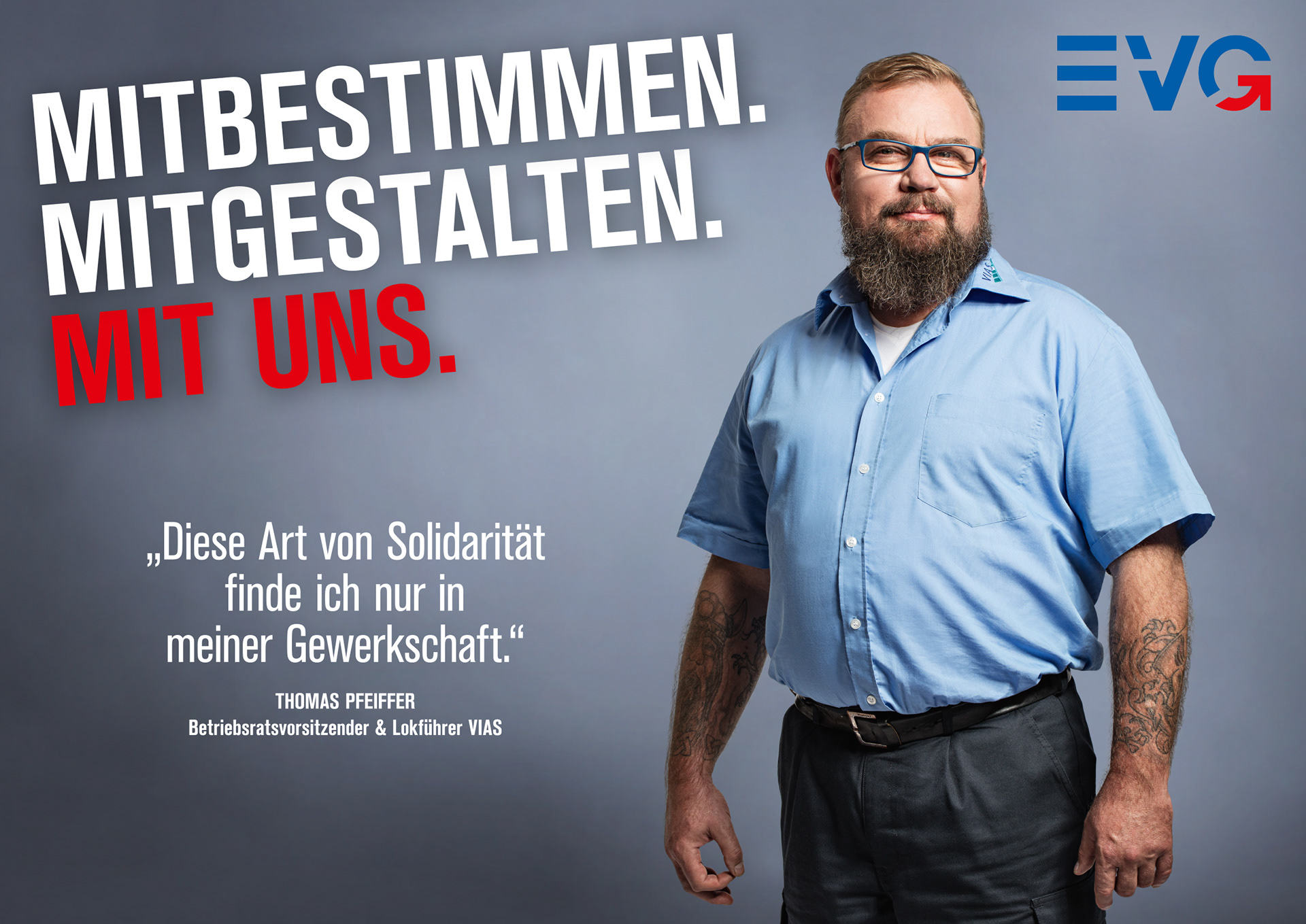 I was also involved internally and, in addition to the campaign communication for a TOE demo against temporary work and work contracts, have also created further internal information, for example on the subject of personnel council elections.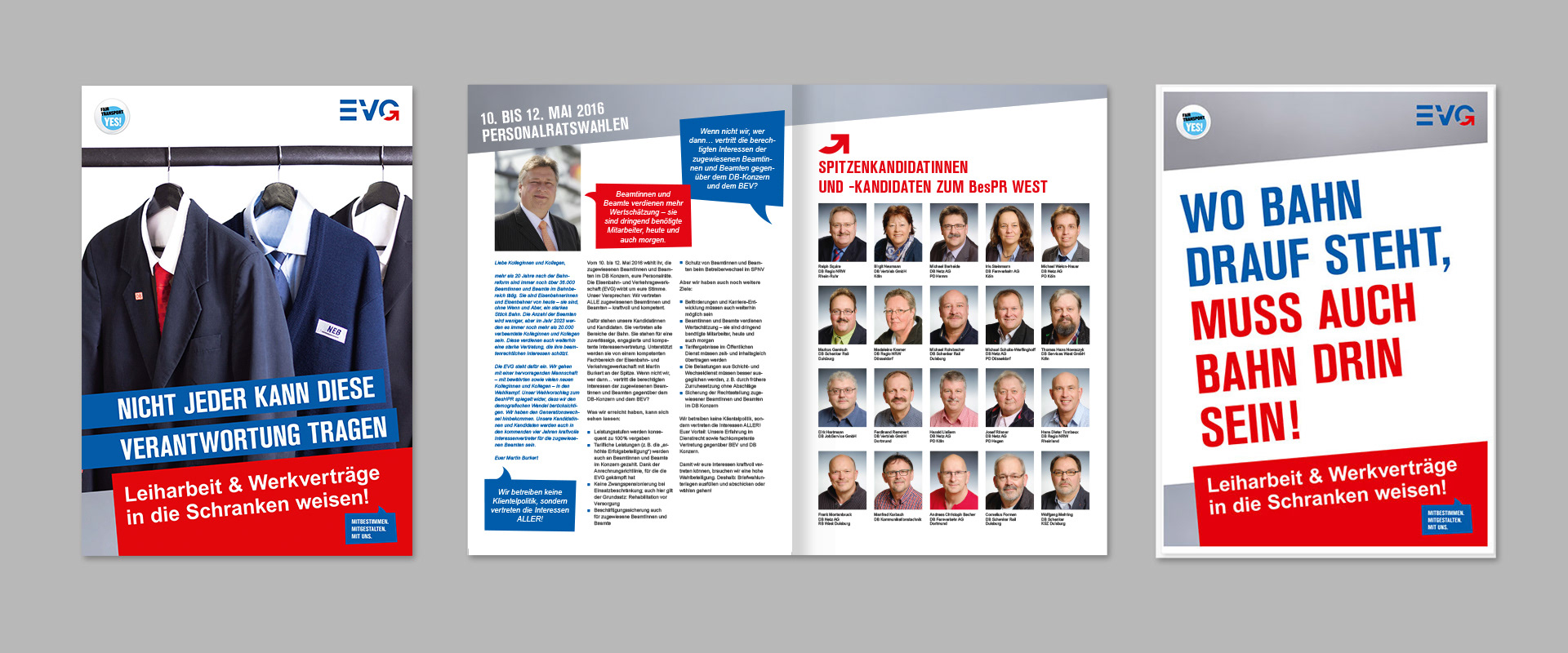 Please note: On this project my role was Art Director and Concept Creative. If you have any questions about the workflow, challenges or insights about this project, please get in touch.