Each year the University of Applied Science in Graz creates a book with their information design students.
The overall topic 2013 was "Facts and Things". This edition, a socio-critical publication, was categorised into three chapters:  
Humans, Society and Consumption. Each student submitted thoughts on one of this categories. It could be in a graphical statement or their written thoughts. The main goal was to collect personal opinions and bring them into one visual and joint project. The final outcome is a book which consists in total of three posters. 
In my visualization I played with German idioms and designed a product out of them. To be more precise: I took idioms like "Die Sache ins rollen bringen." and used them as a description for the design and function of the object. The end product is "Die Super Sache", a fictional object that combines all this functions and abilities.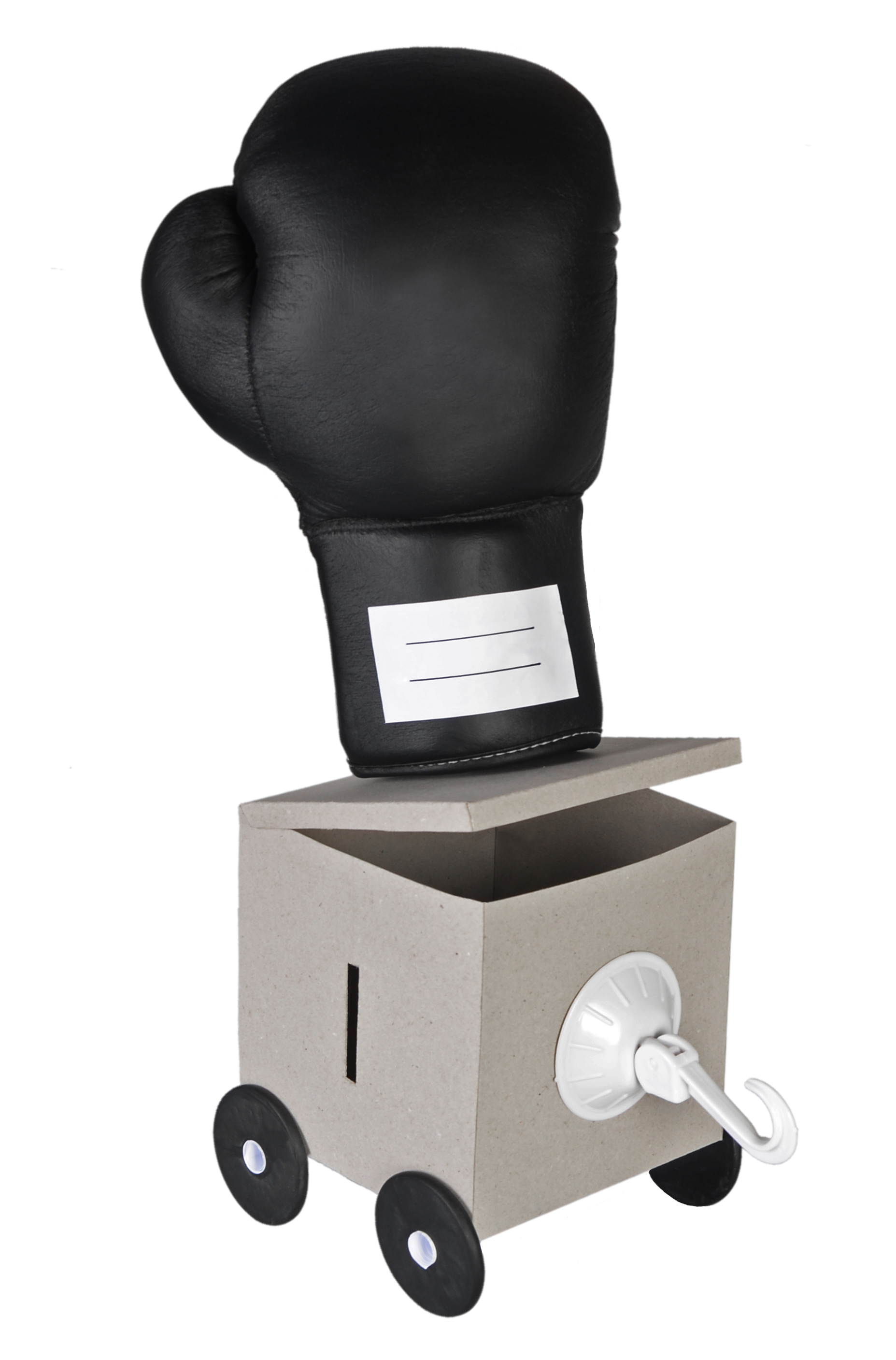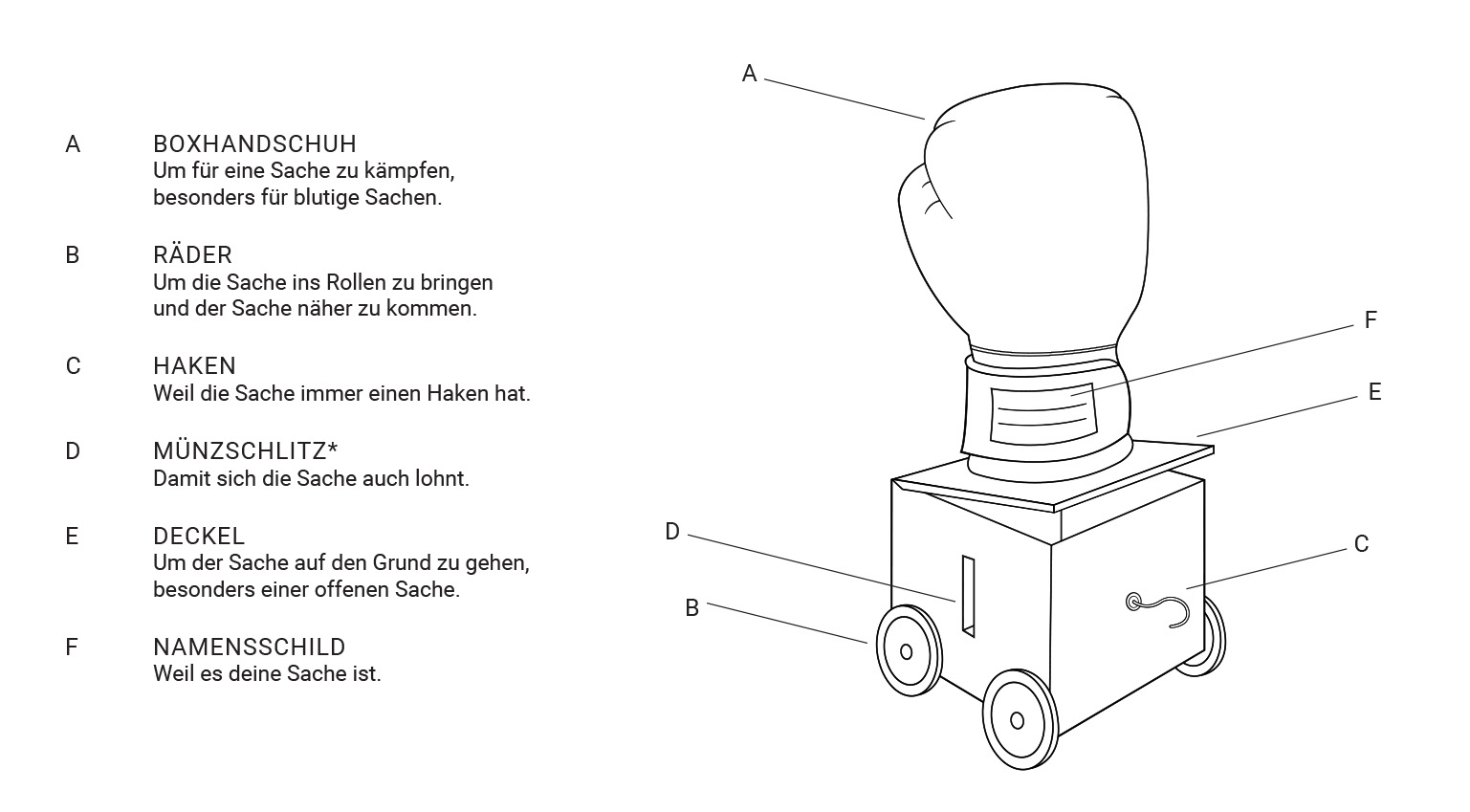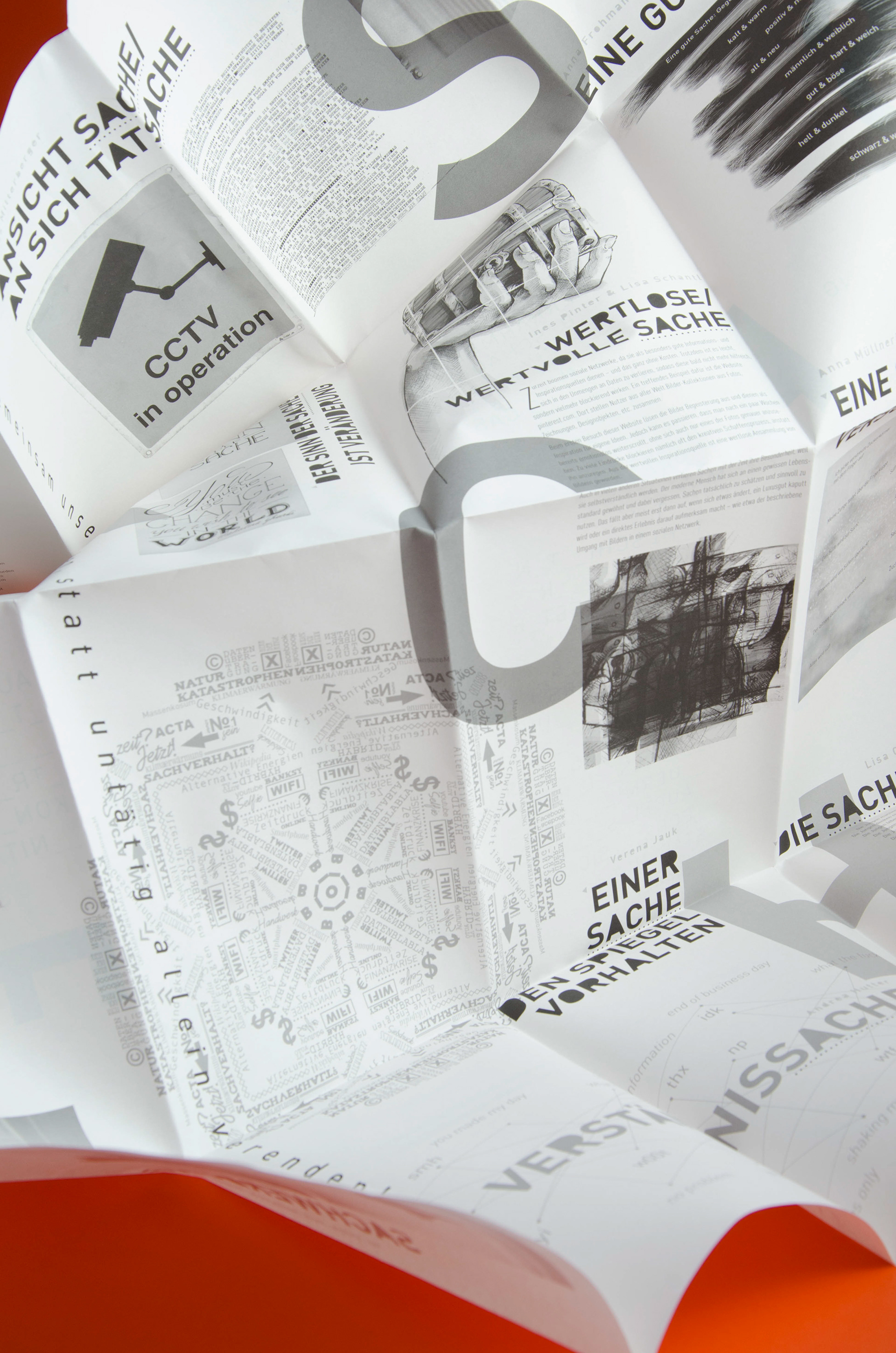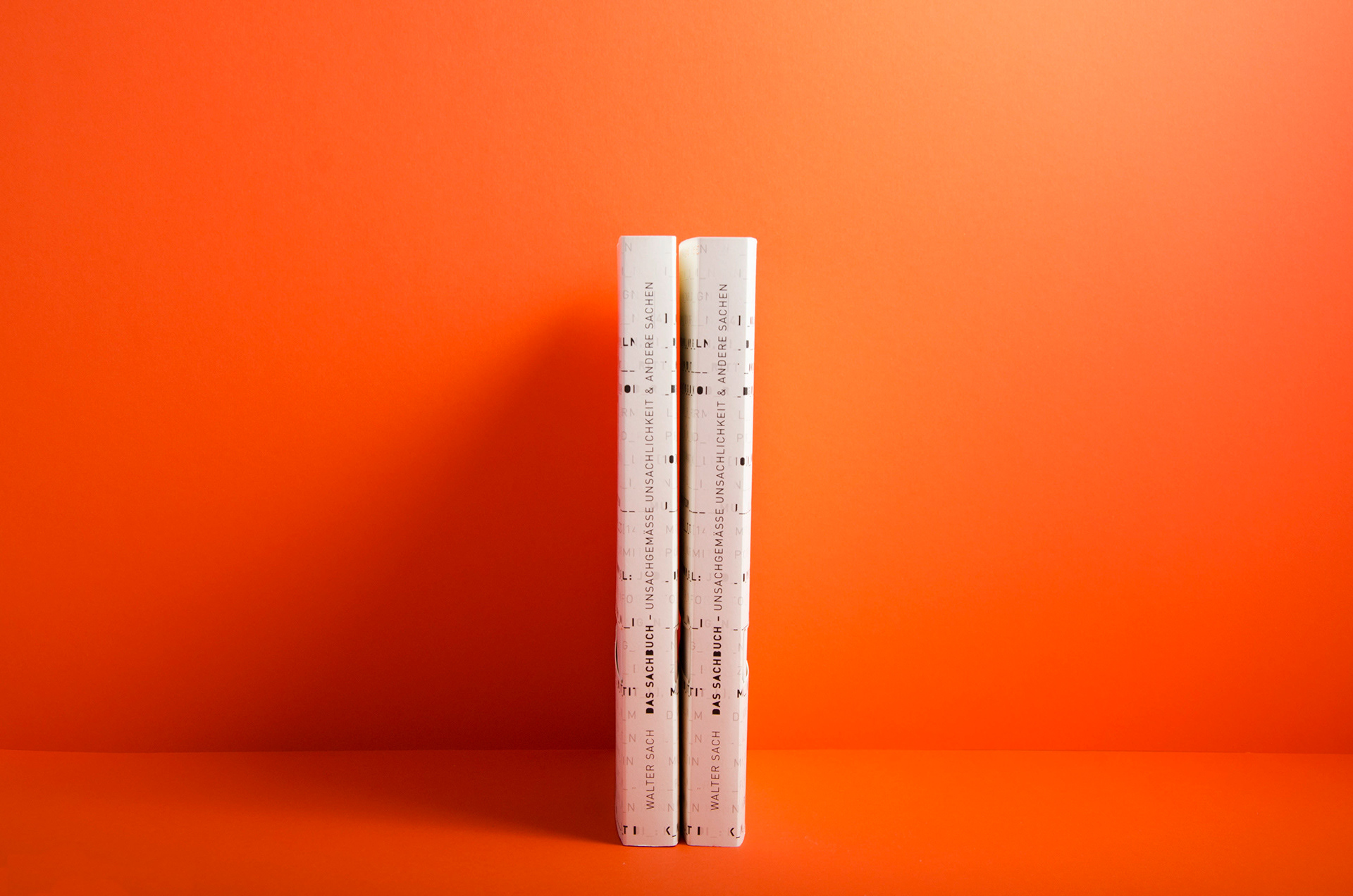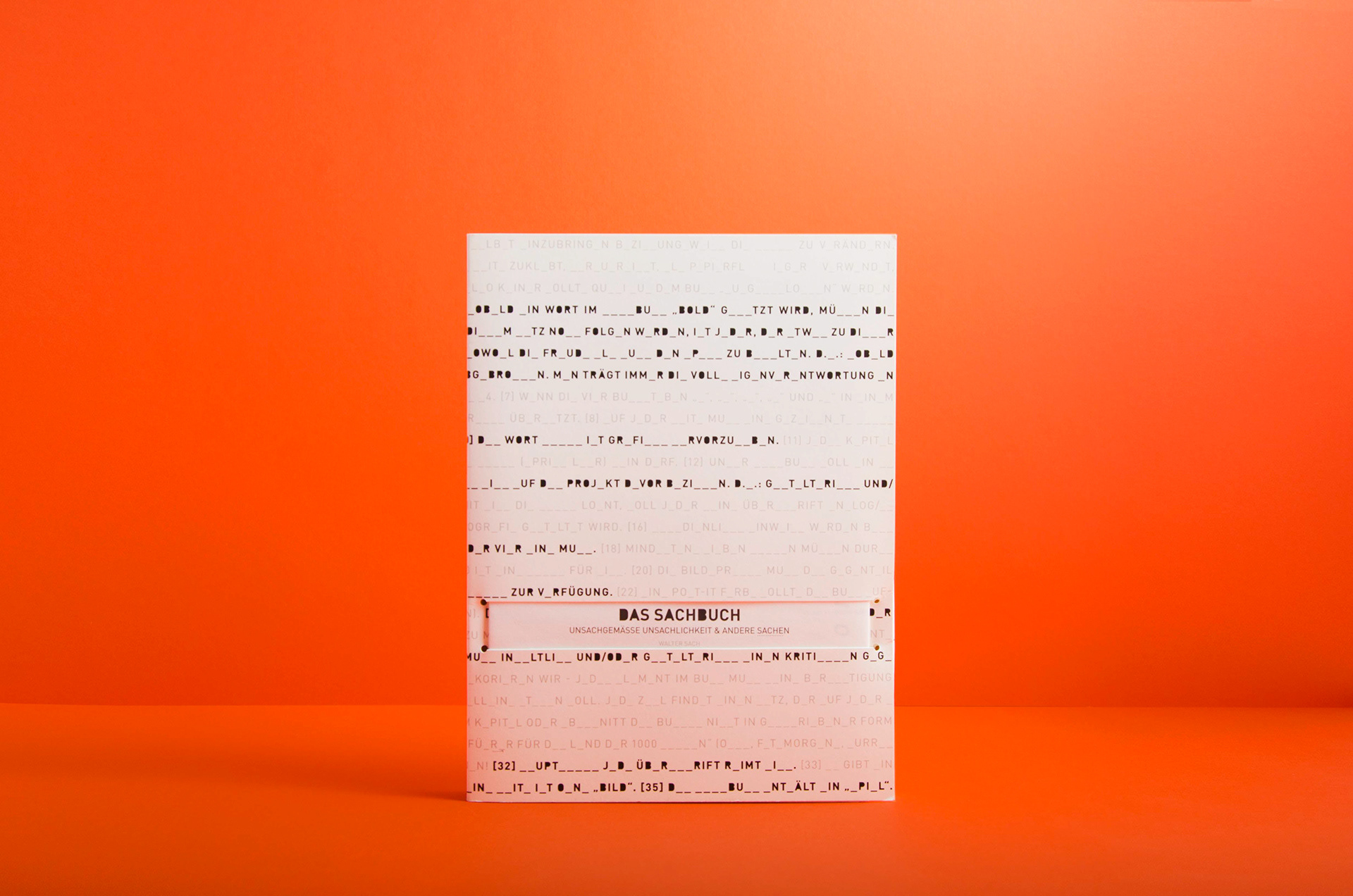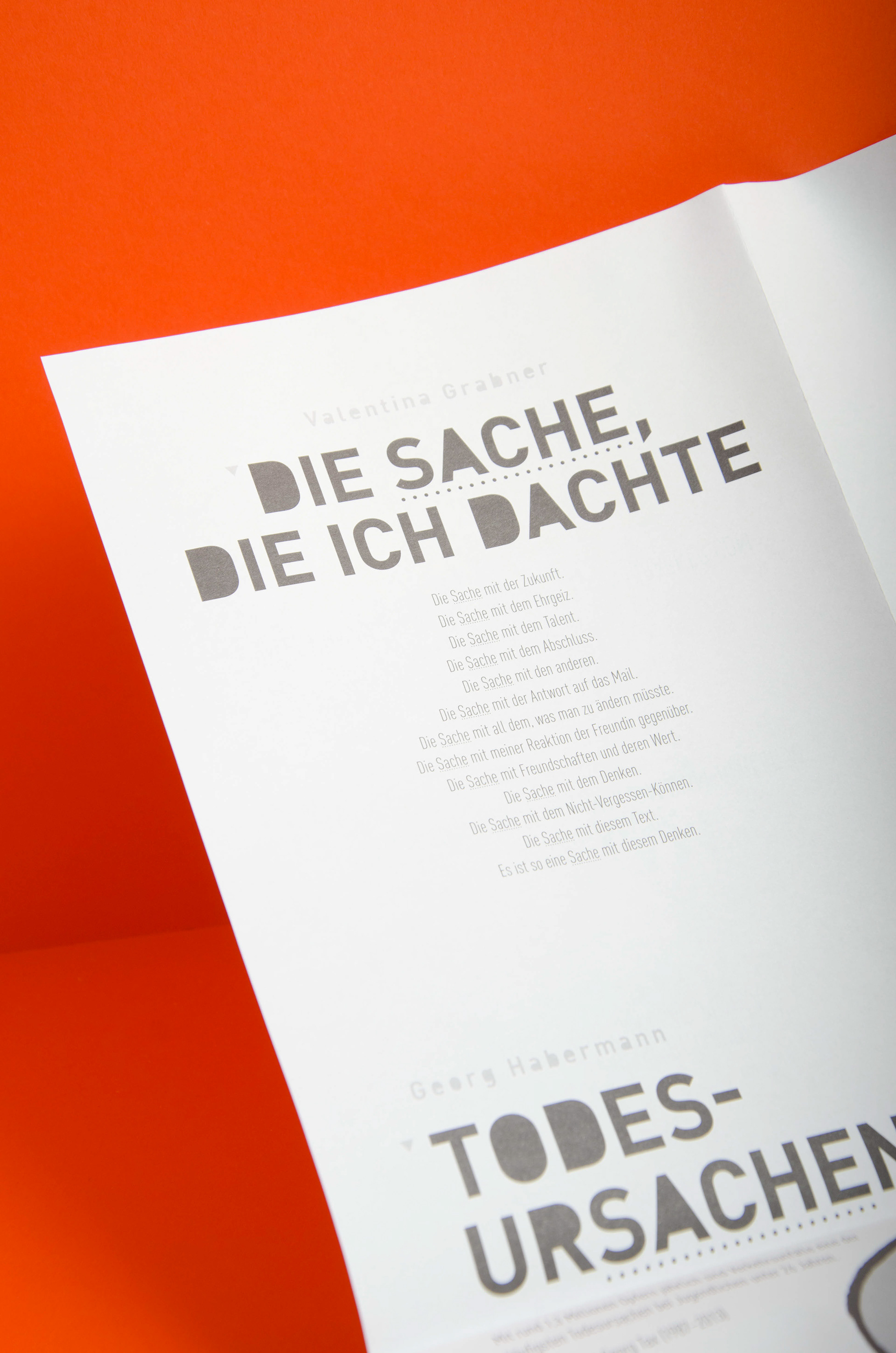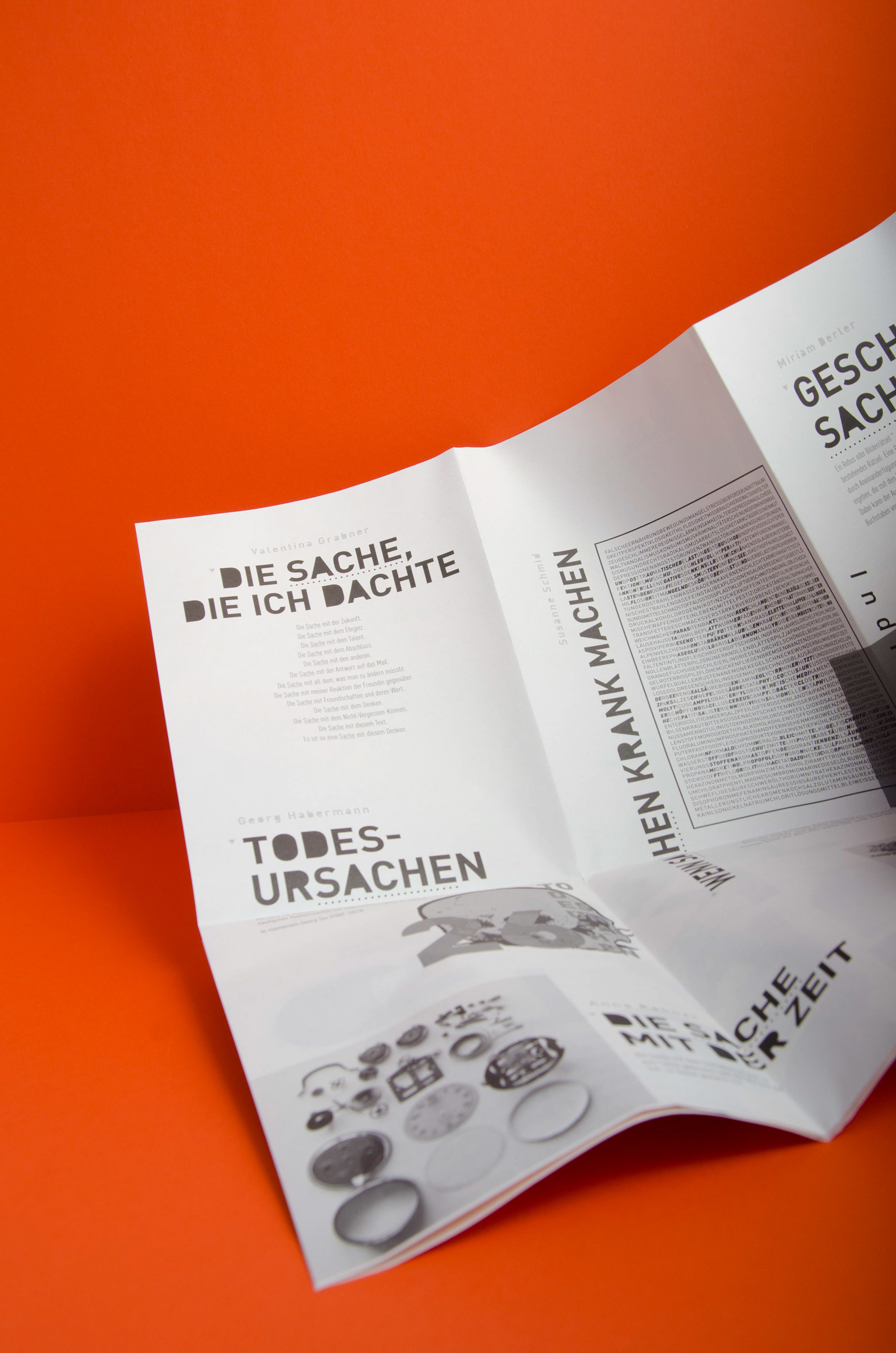 Please note: On this project my role was primary Creative Concepter, Illustrator and Art Director. If you have any questions about the workflow, challenges or insights about this project, please get in touch.