Client: 
Federal Ministry of Labour and Social Affairs
Agency: 
Butter
Year: 
2014
The Dialogue Process "Arbeiten 4.0", which was set up until the end of 2016, provides a framework for a partially public/technical dialogue on the future of work. It is about working in the new production worlds of Industry 4.0 and therefore on the basis of the mission statement "Good Work" anticipatory for the economic conditions and rules of the last working society to thematize and help shape.
As a basis for the dialogue, Federal Minister Andrea Nahles presented "Das Grünbuch" in April 2015 in Berlin. It outlines decisive trends, changed values ​​and important fields of action of the future work society. It contains a series of specific guiding questions that should initiate a broad dialogue. We collaborated with experts from associations, science and social partners and worked out the design concept and illustrations for the Green Paper in order to continue the dialogue among the general public.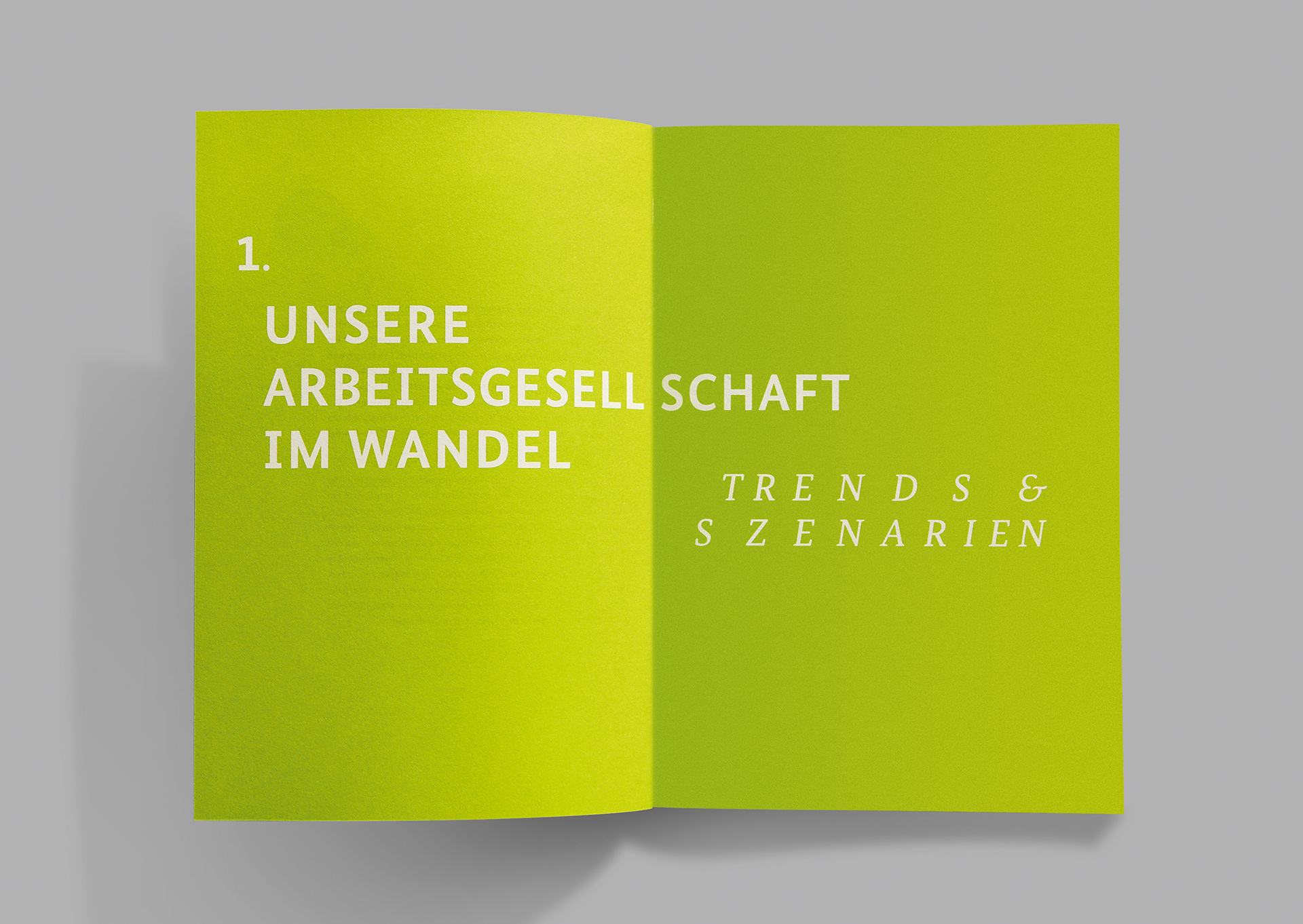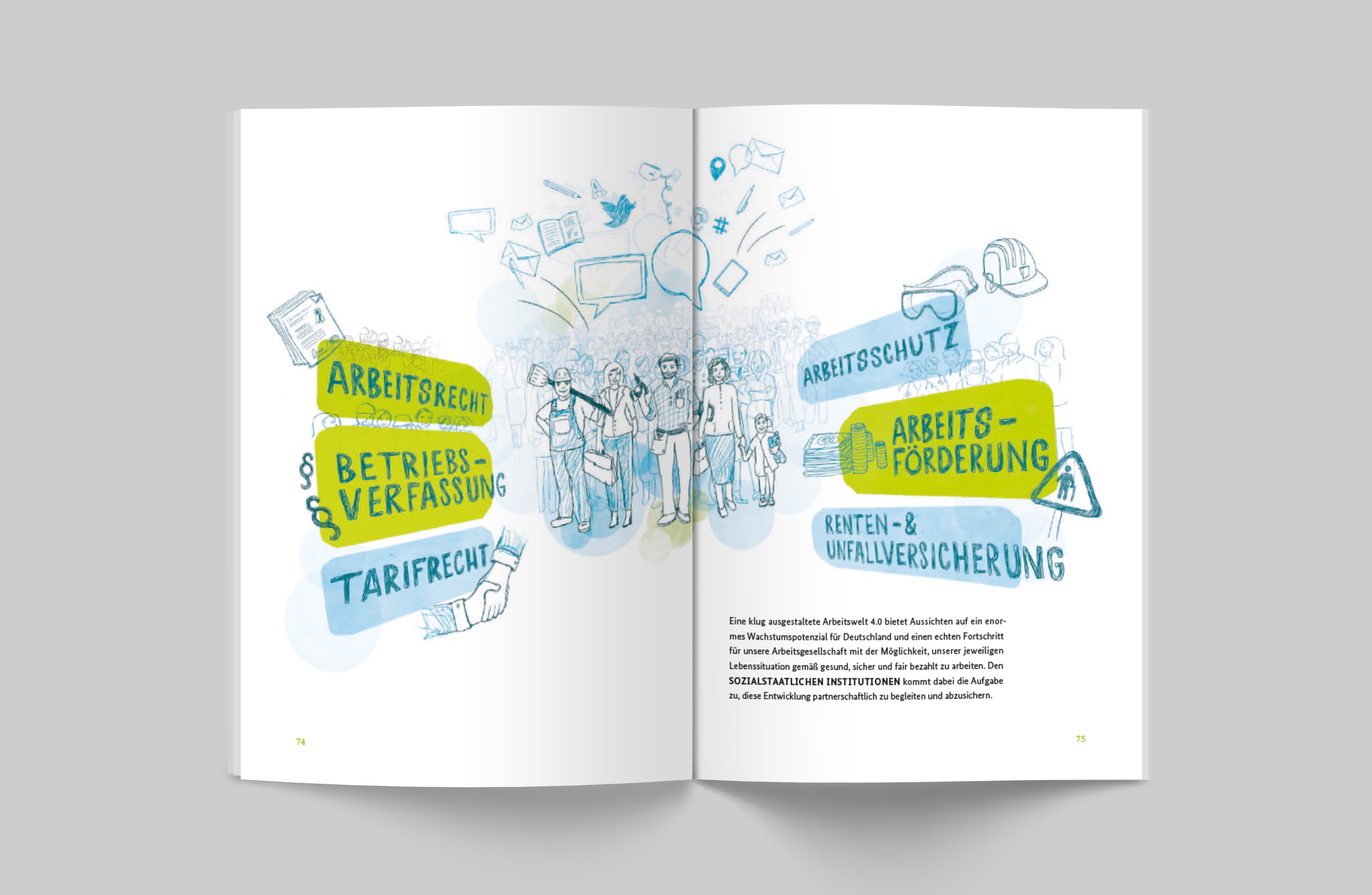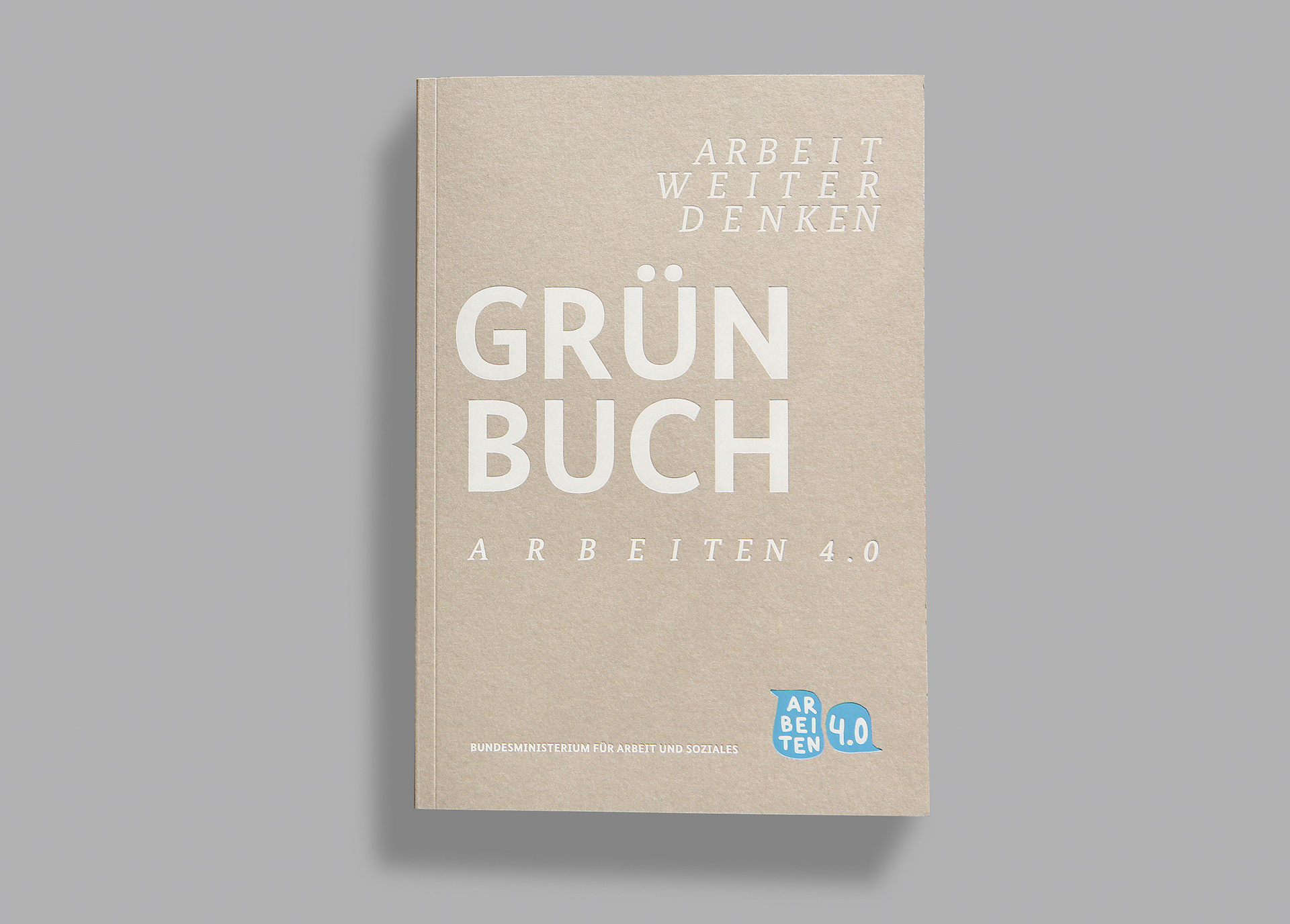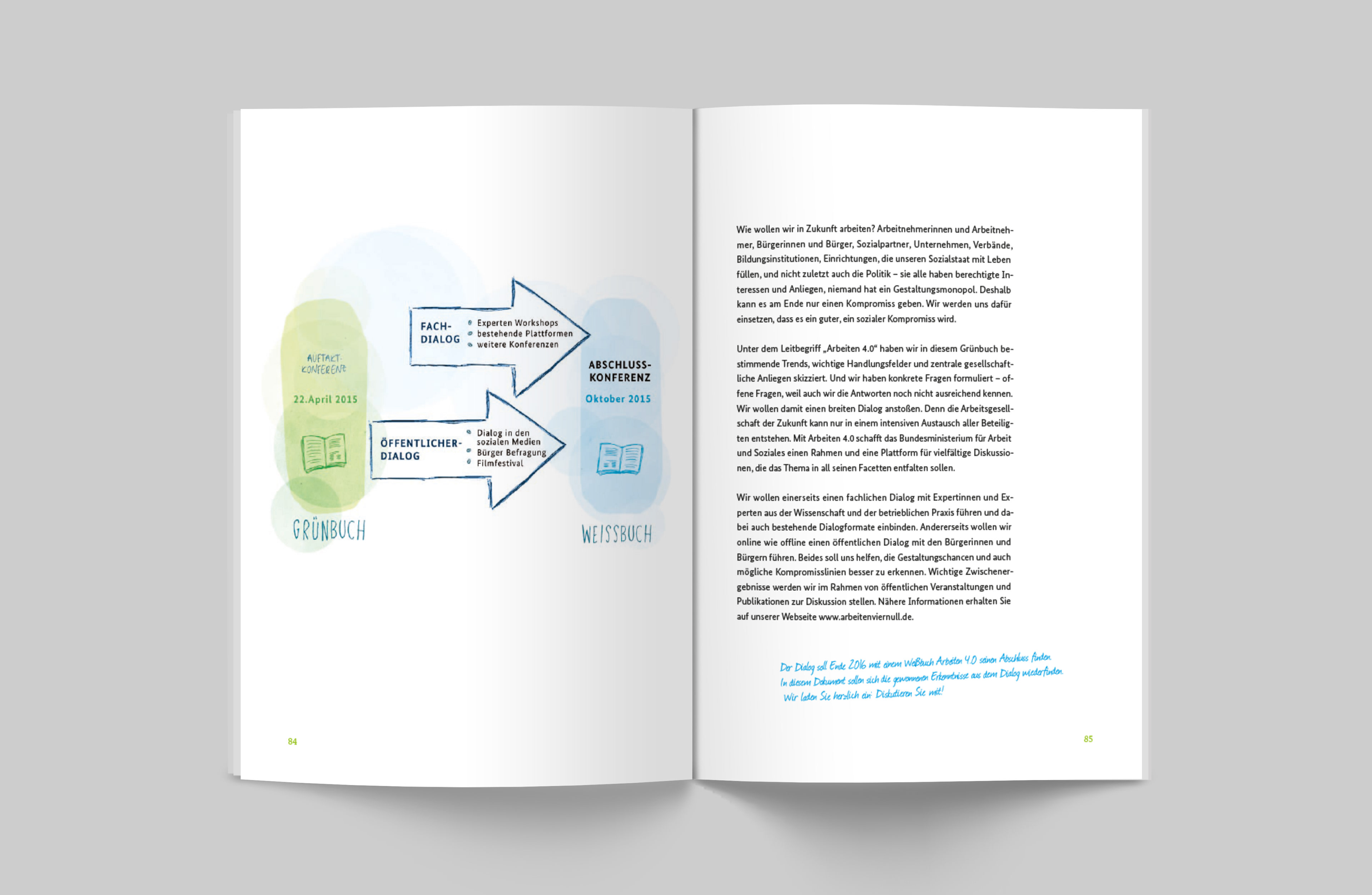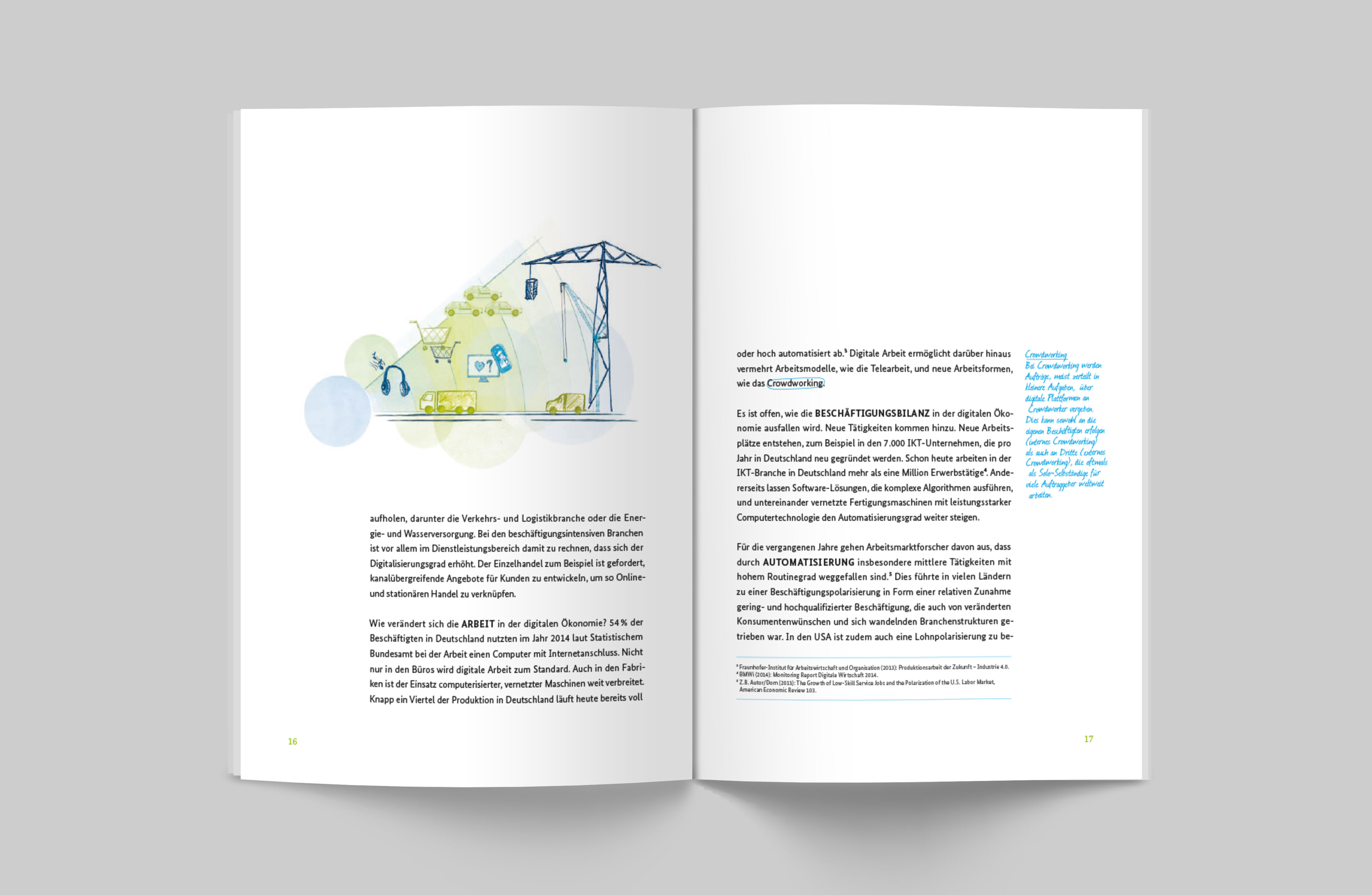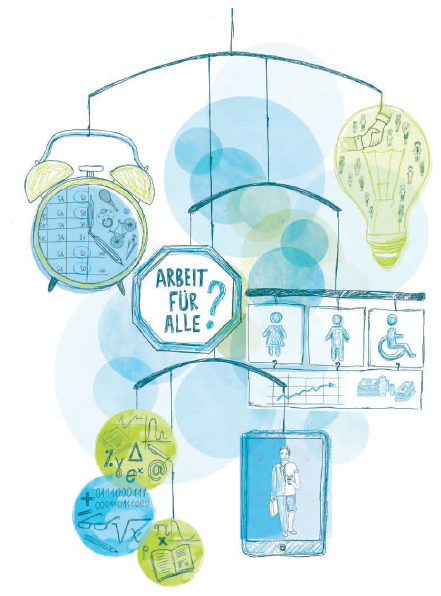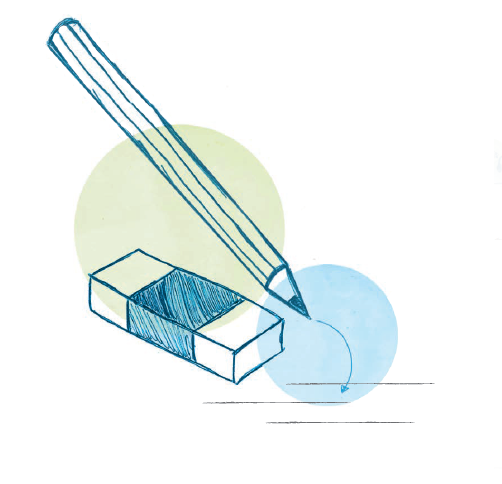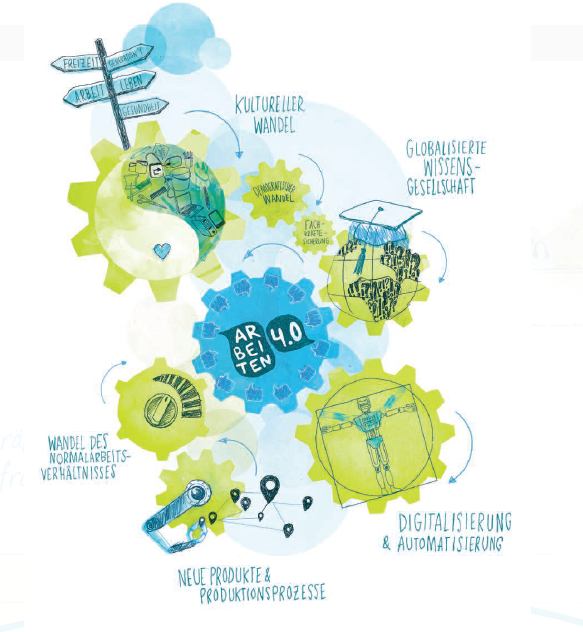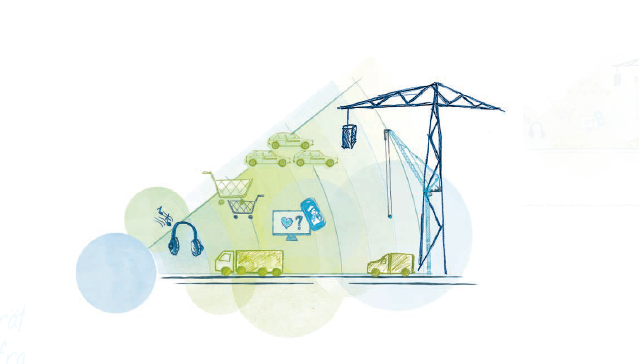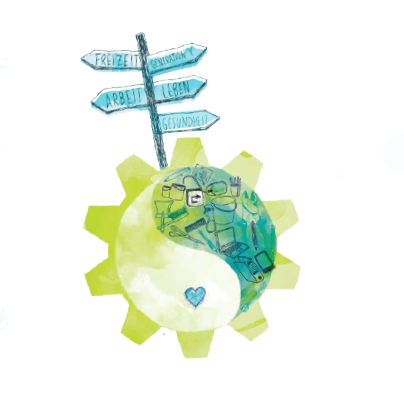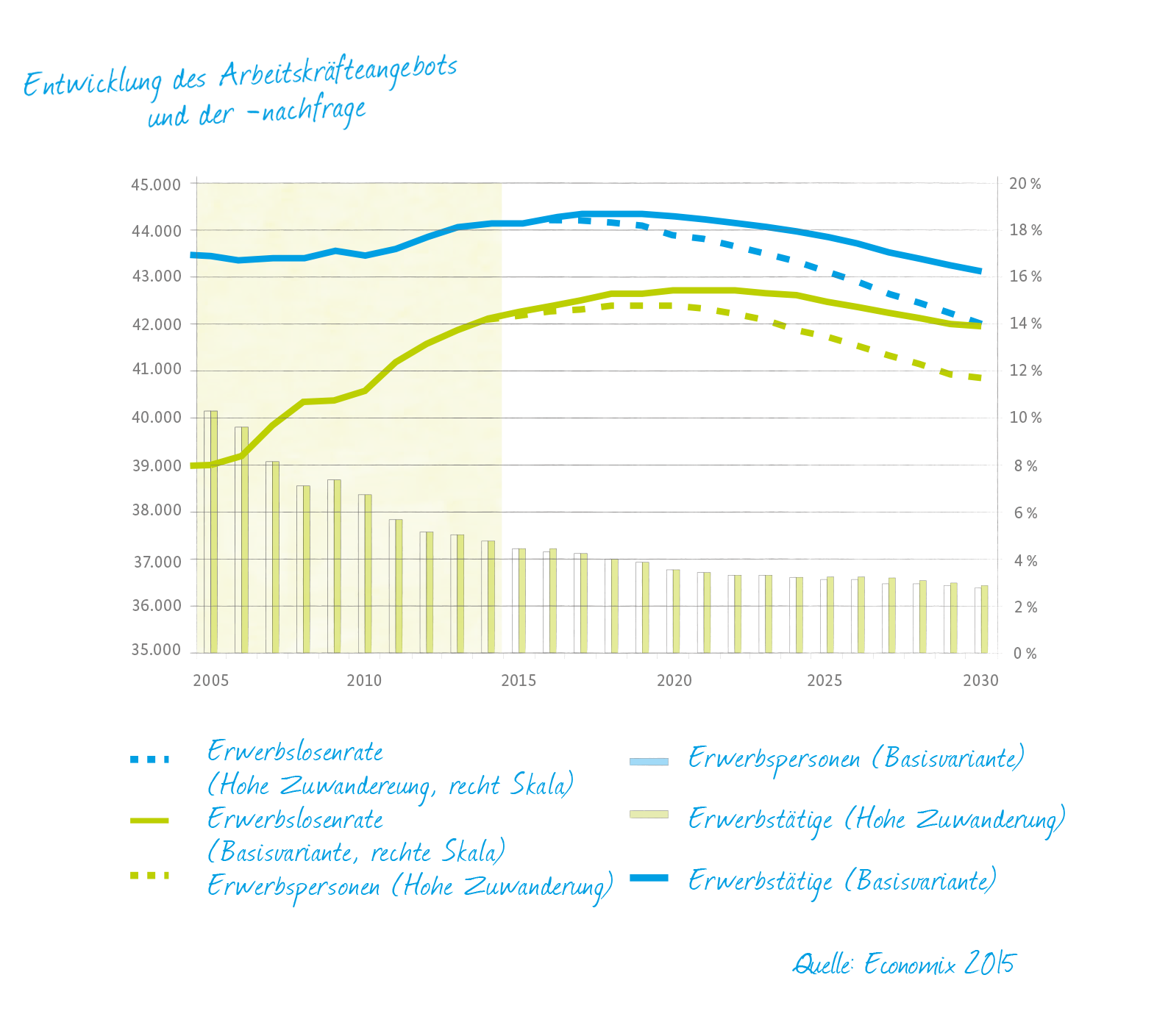 Please note: On this project my role was primary Creative Concepter and Art Director. If you have any questions about the workflow, challenges or insights about this project, please in touch.