Client: 
SPD
Agency: 
Butter
Year: 
2014
In 2014 the German parliament approved the country's first minimum wage, in a vote in the "Bundestag". The minimum wage has been the subject of much controversy in Germany, with business leaders warning that it would result in fewer jobs or force companies to move production facilities to other countries, where labour is cheaper. From the political parties especially the CDU had a lot of concerns about the anticipated additional paper work, resulting from noting all your working hours. 

Due to that the SPD send them an easy (and ironic) guide on how to handle the minimum wage: A notebook called "Das Bürokratiemonster", which should help them to handle the immense amount of paper work. Because all you need to handle this monster of bureaucracy is a notebook to write down your working hours.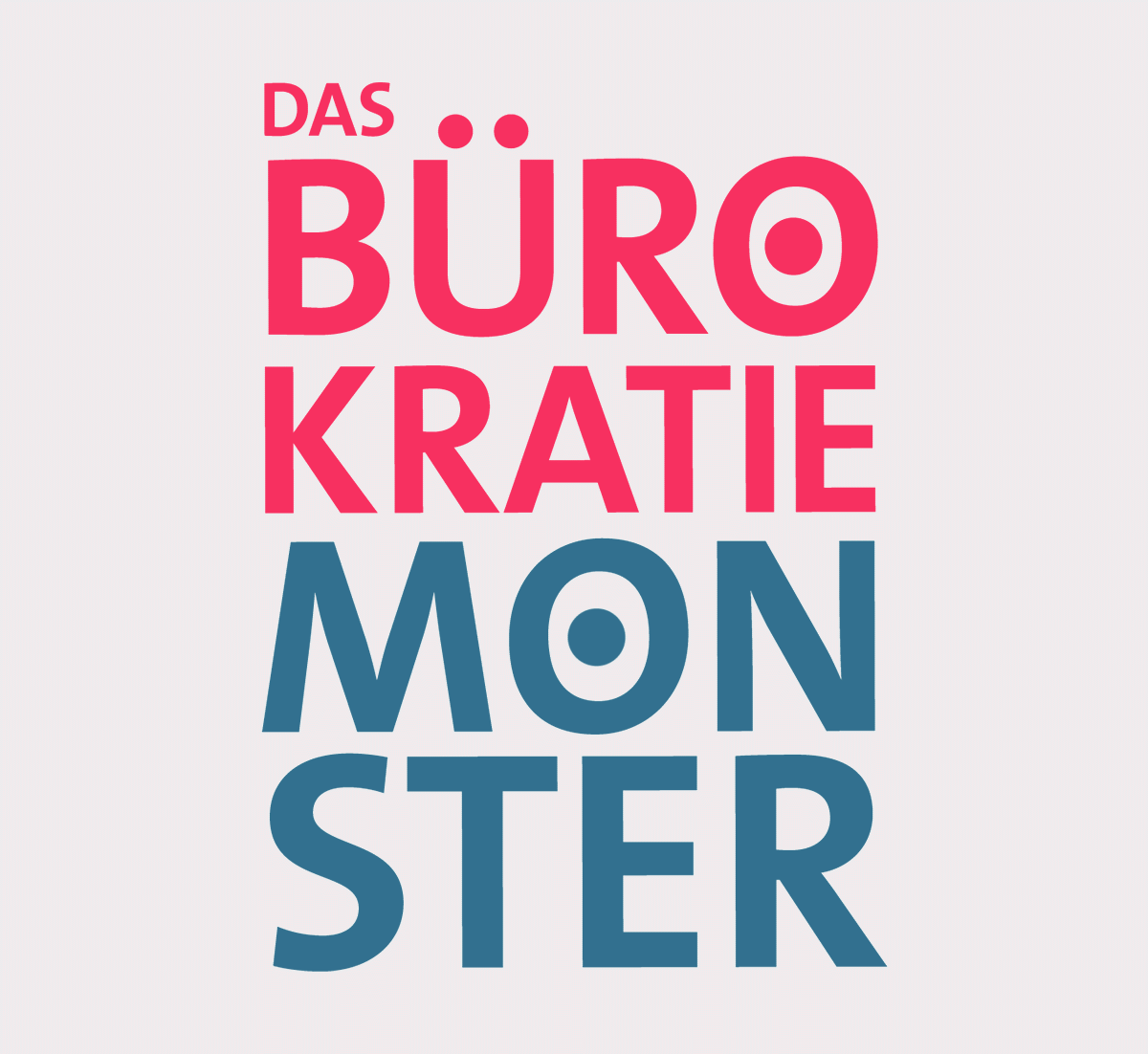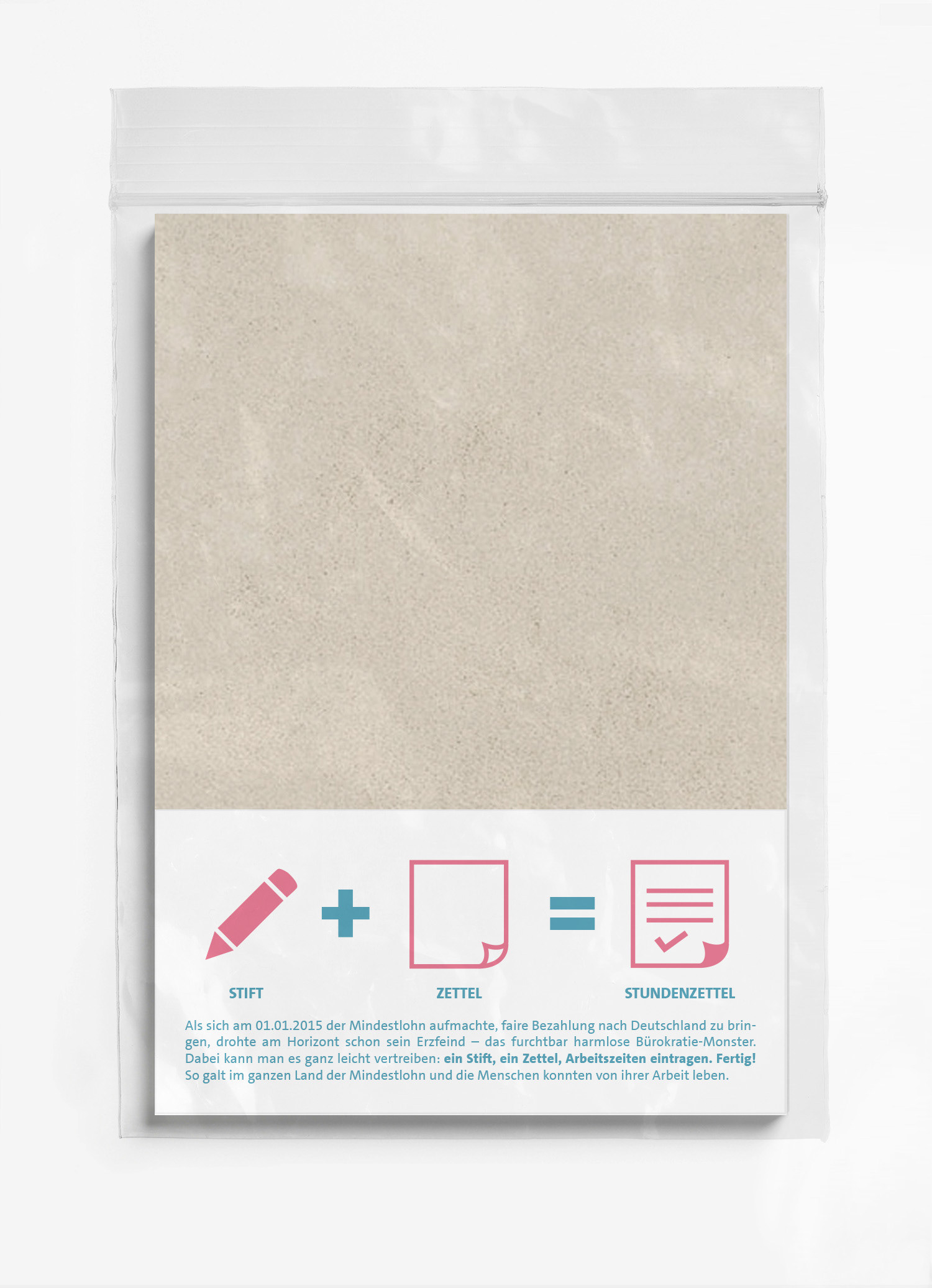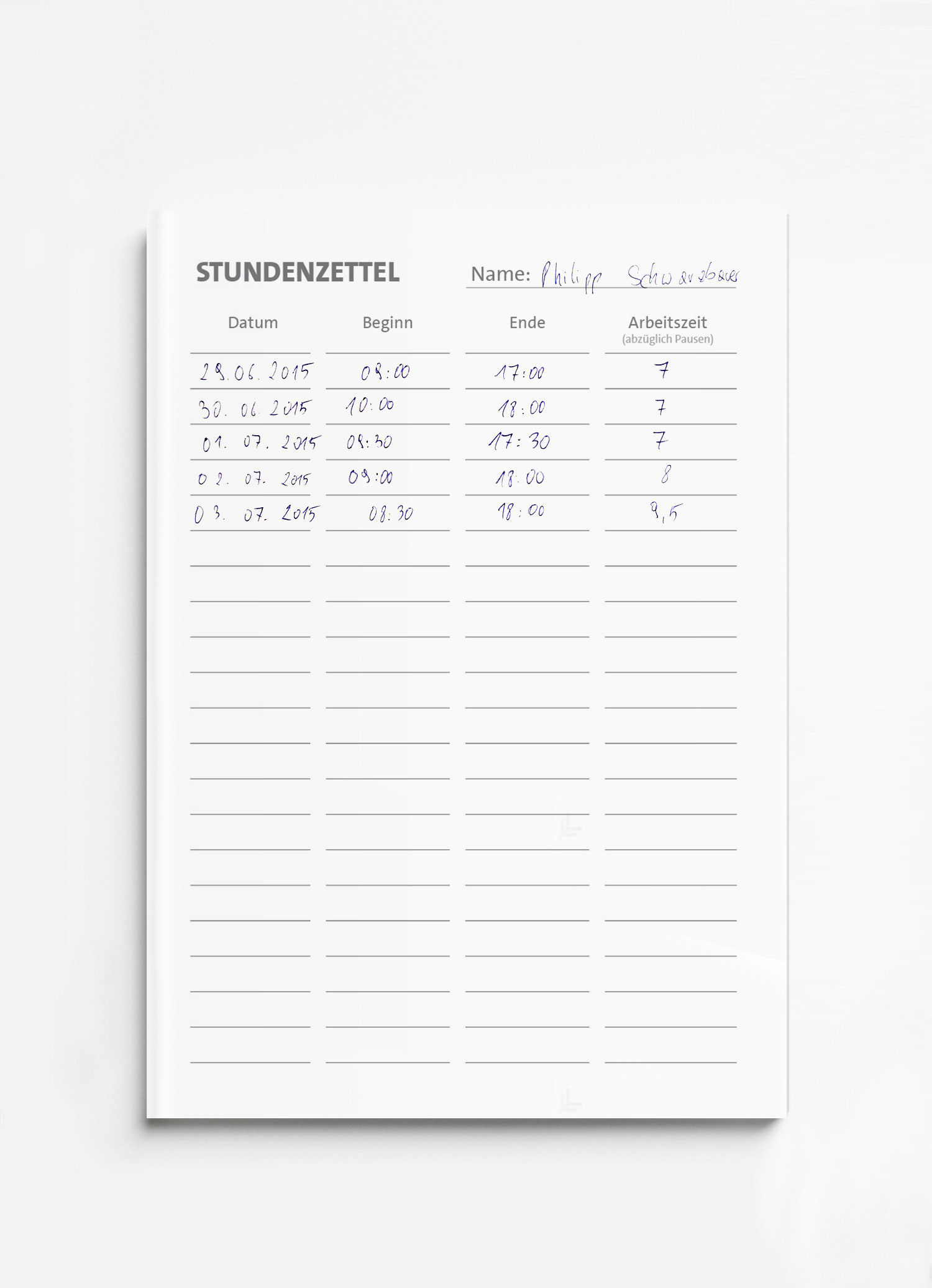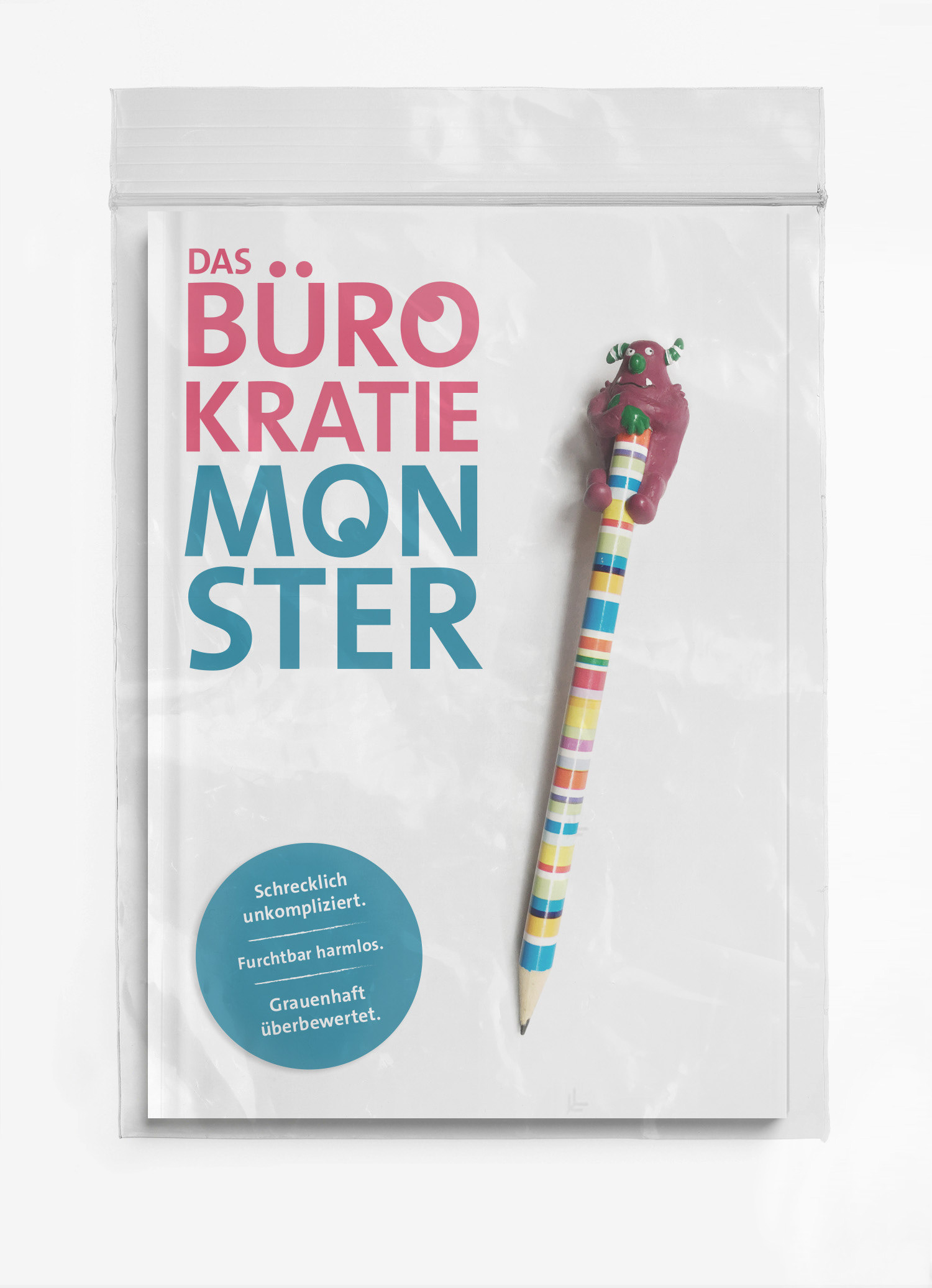 Please note: On this project my role was Creative Concepter, Graphic Designer and Illustrator. If you have any questions about the workflow, challenges or insights about this project, please get in touch.