Client: 
Federal Ministry of Labour and Social Affairs
Agency: 
Butter
Year: 
2014
Automation, digitization, crowd and clickworking change work and life rapidly. The digital revolution creates new markets, products and working time models for employees and companies. In 2014 the Federal Ministry of Labour and Social Affairs created the dialogue "Arbeiten 4.0". The big digital change offers opportunities and risks, raises hopes and stirs up fears. What does the future of work look like? Which framework conditions do we want to shape? What are your expectations for the work of the future? In a partially public/technical dialogue, the Federal Ministry of Labor and Social Affairs encourages discussions on the future of the work society.
The whole process was communicated with a holistic campaign around the topic of "Arbeiten 4.0". We were guided by experts from associations, science and social partners and worked out the design concept in order to continue the dialogue among the general population and to mark the start of the dialogue process "Arbeit 4.0". The campaign kick-off was the official introduction of 
"Das Grünbuch"
.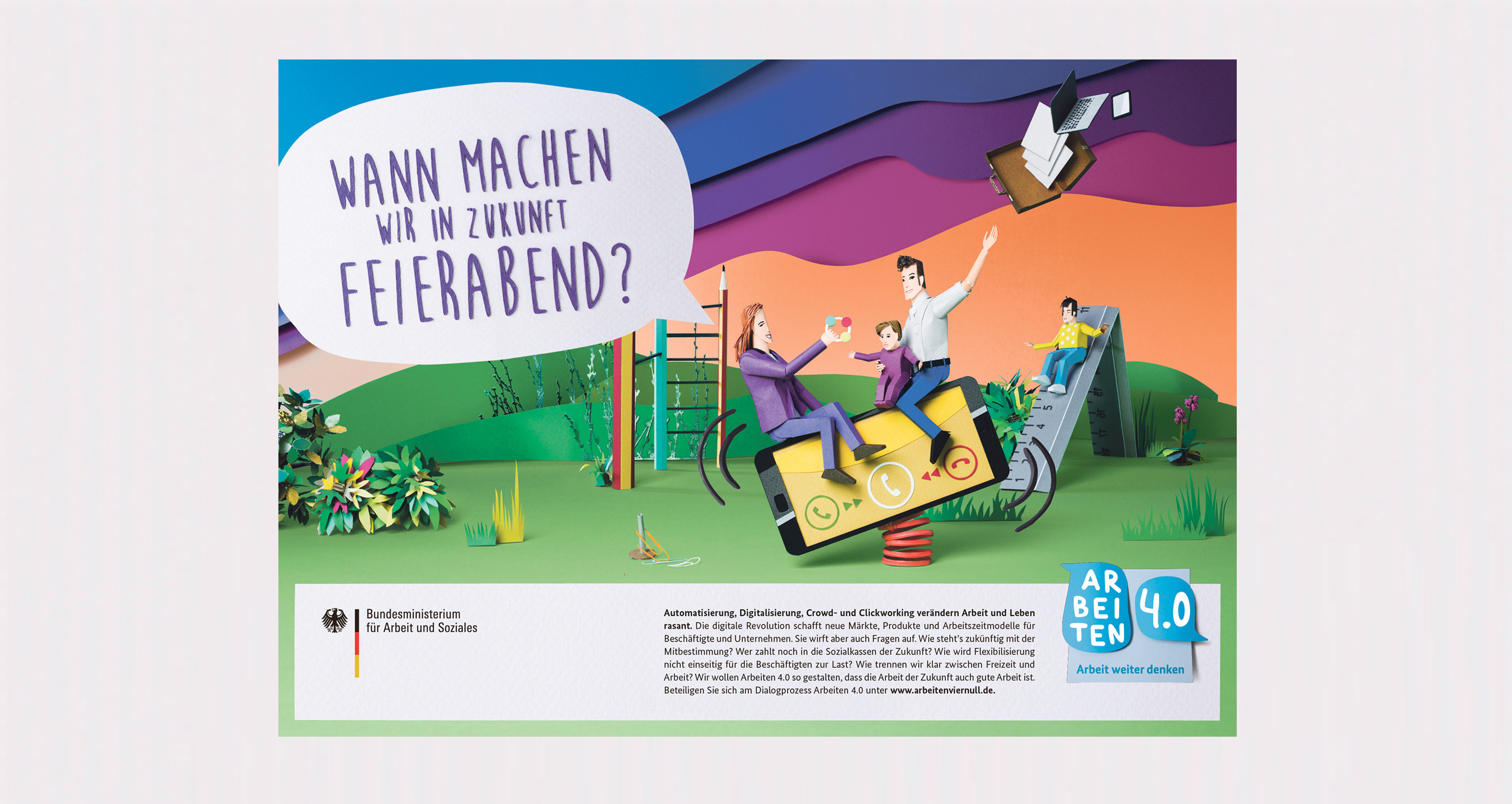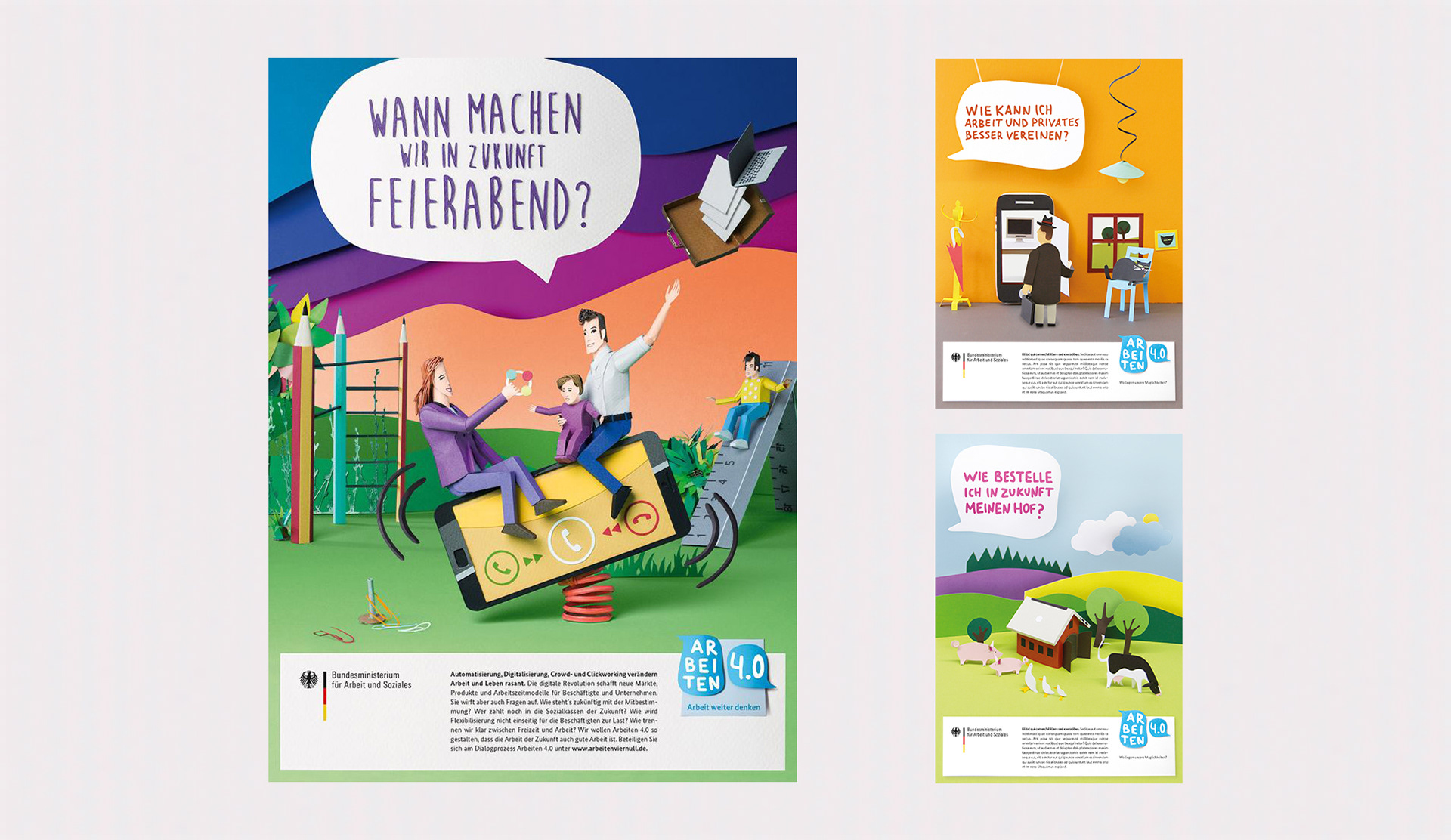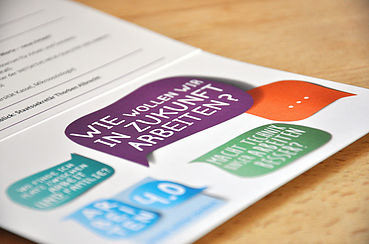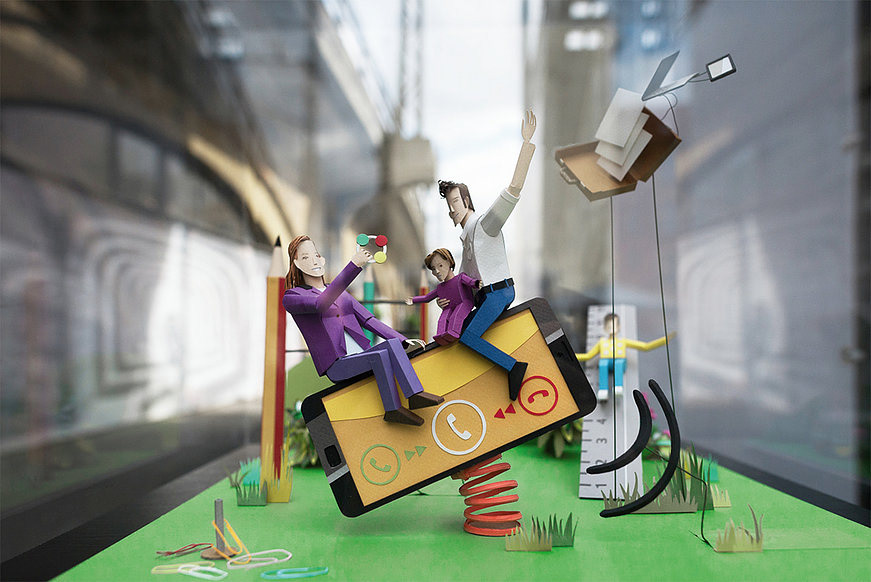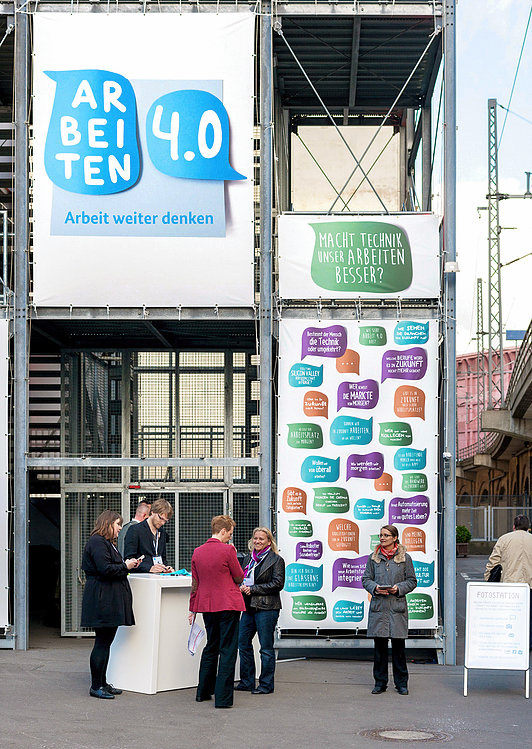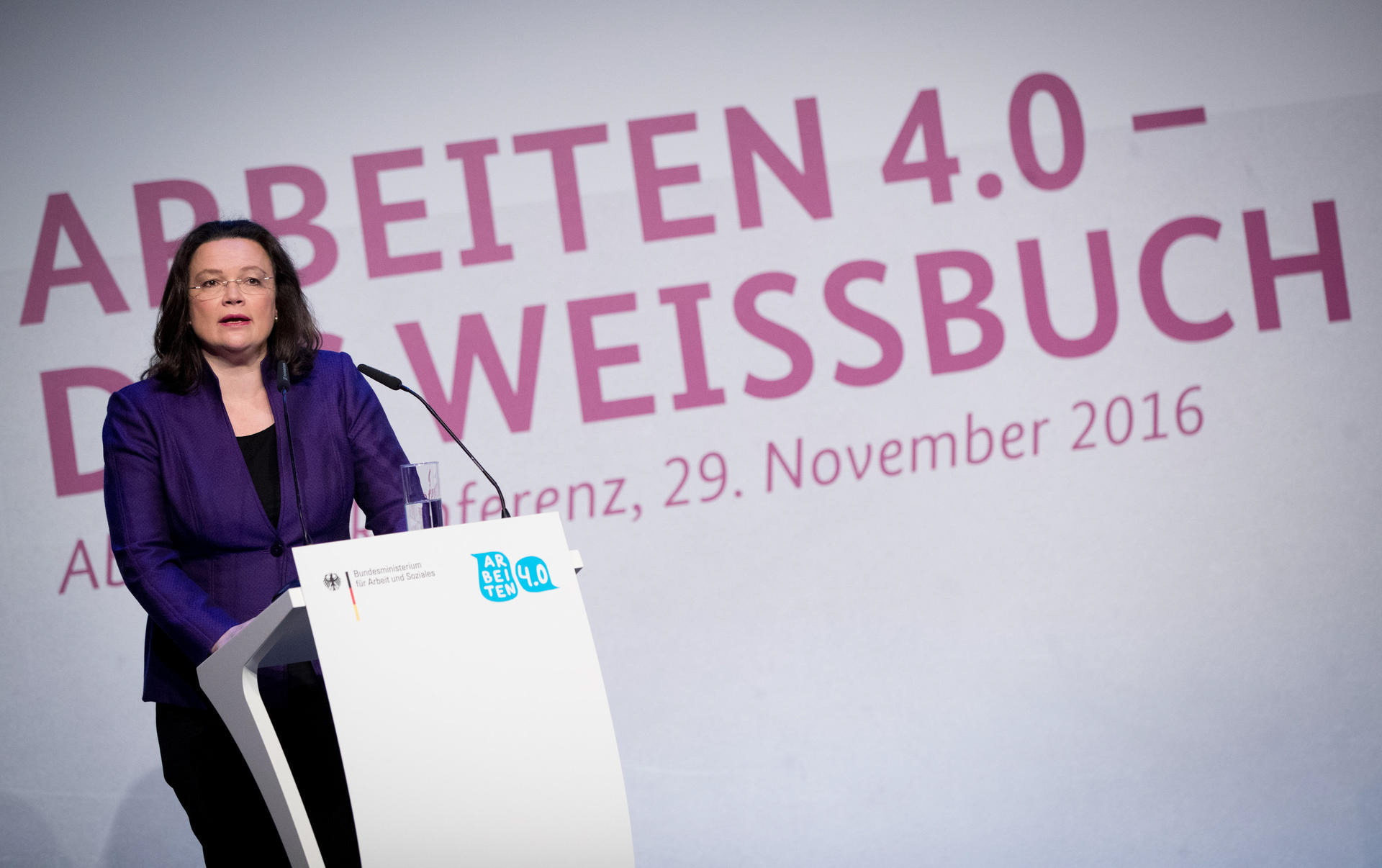 Please note: On this project my role was primary Creative Concepter and Art Director. If you have any questions about the workflow, challenges or insights about this project, please get in touch.